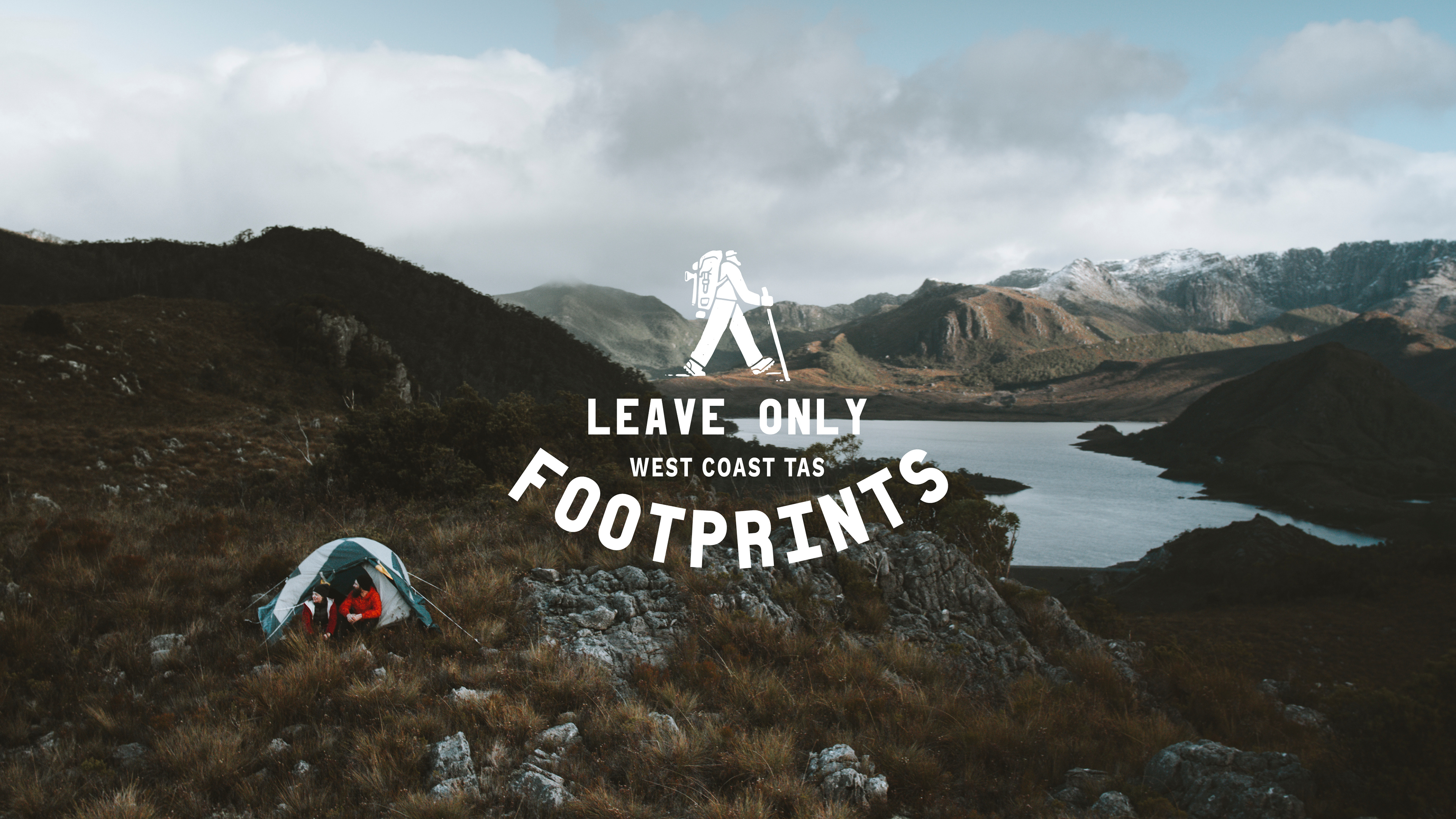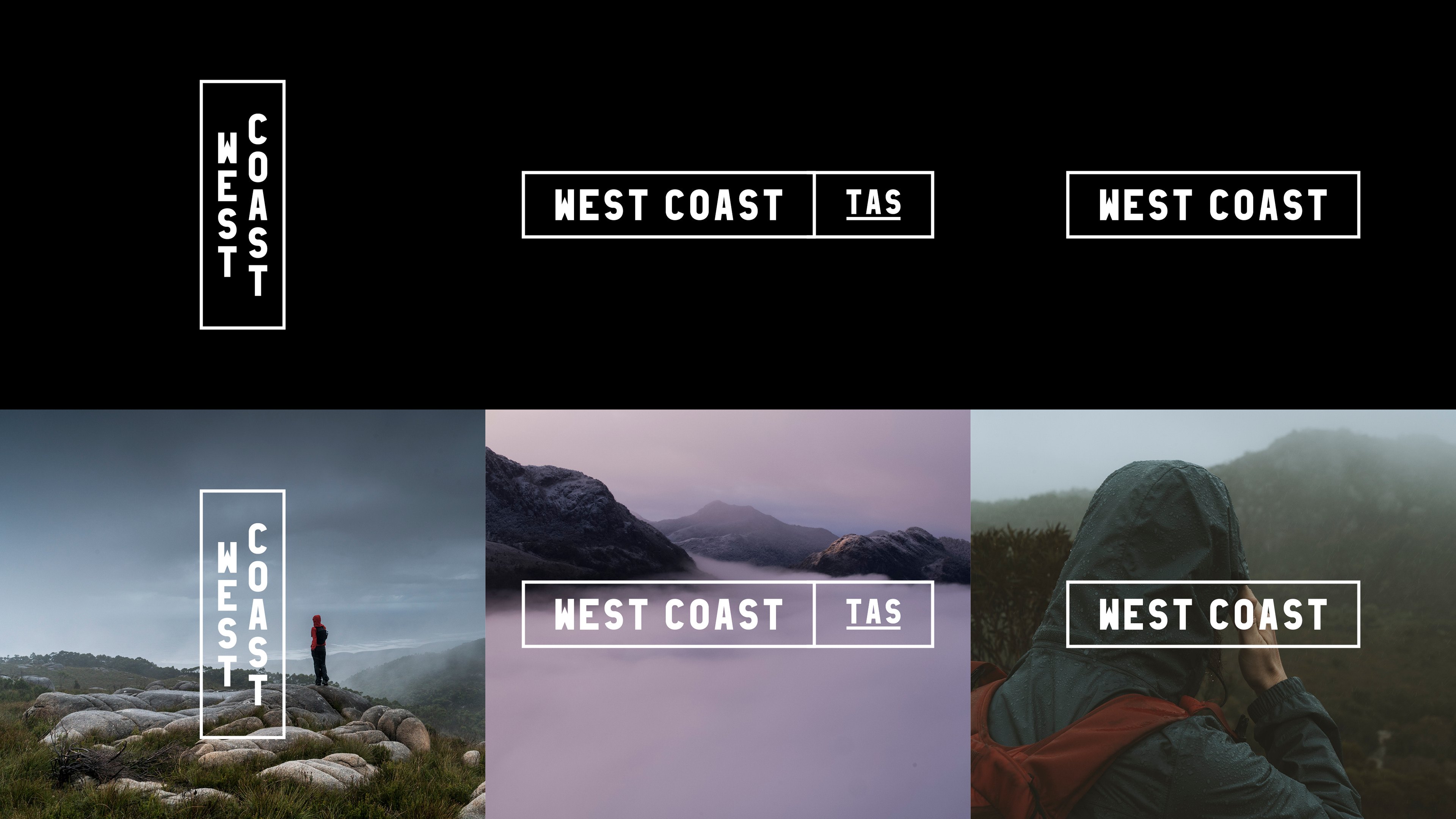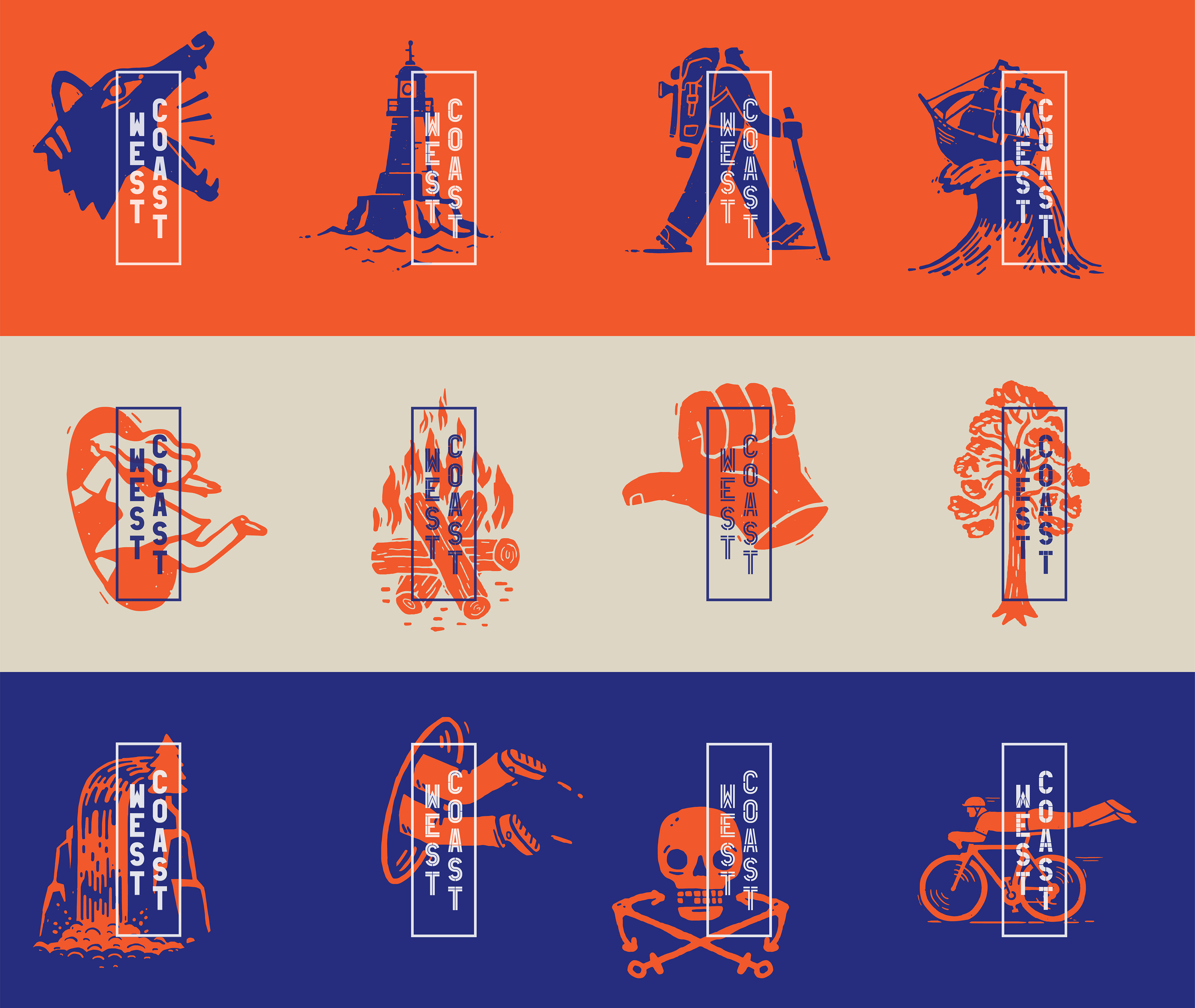 Tasmania's West Coast is wild, rugged and remote. The harsh and unforgiving land and weather has always forced people to live on its terms. With declining heritage industries, the region needed to overcome the area's remoteness, lack of profile and a declining population and breathe new life into Tasmania's remoter region in order to attract business investment, facilitate economic development, drive population growth, and encourage people to investigate beyond the more well-known parts of Tasmania.
Working with the West Coast Council, tourism operators, and the regions 4,000 residents, the project set a new standard for comprehensive community consultation and regional branding in the local government and tourism sector over the course of a 10 month period. The new brand identity embraces the West Coast's confronting history in a story that distinguishes it from the rest of the country. A whole of region brand was needed to shift perceptions about the area. The Identity took an open and inclusive approach, through an open source brand system that the entire region and community could utilise, to tell their own stories that collectively shape a cohesive identity for the region.
Building an open source brand identity meant the identity system needed to be highly accessible and usable by any of the West Coast's residents, tourism operators and business owners in the West Coast. We created a set of identity elements that allow a multitude of anecdotal, distinctly West Coast messages to be expressed. Coupled with a bespoke typeface, iconography, and a photography library that defies the usual tourism imagery, the region can convey a coherent narrative and regional style, whilst maintaining the individual personality of each town, business or initiative. As an open-source identity system, every aspect is free to use by locals in the region, providing the tools to communicate effectively, where these would normally be cost prohibitive to anyone but large tourism operators to use.
The West Coast is a region that you have to bring a part of yourself in order to experience it properly. This is a hard landscape with even harsher weather. By sharing the true beauty of what's on offer in the West Coast, under a clear identity of what it means to be a West Coaster, we hope to empower the community to build on the foundation of the identity and be confidently and coherently express who they are and what this place is. This will help to attract visitors, business, residents and investors that have the determination to take a path that's less trodden, in a remote part of a tiny island at the edge of the world.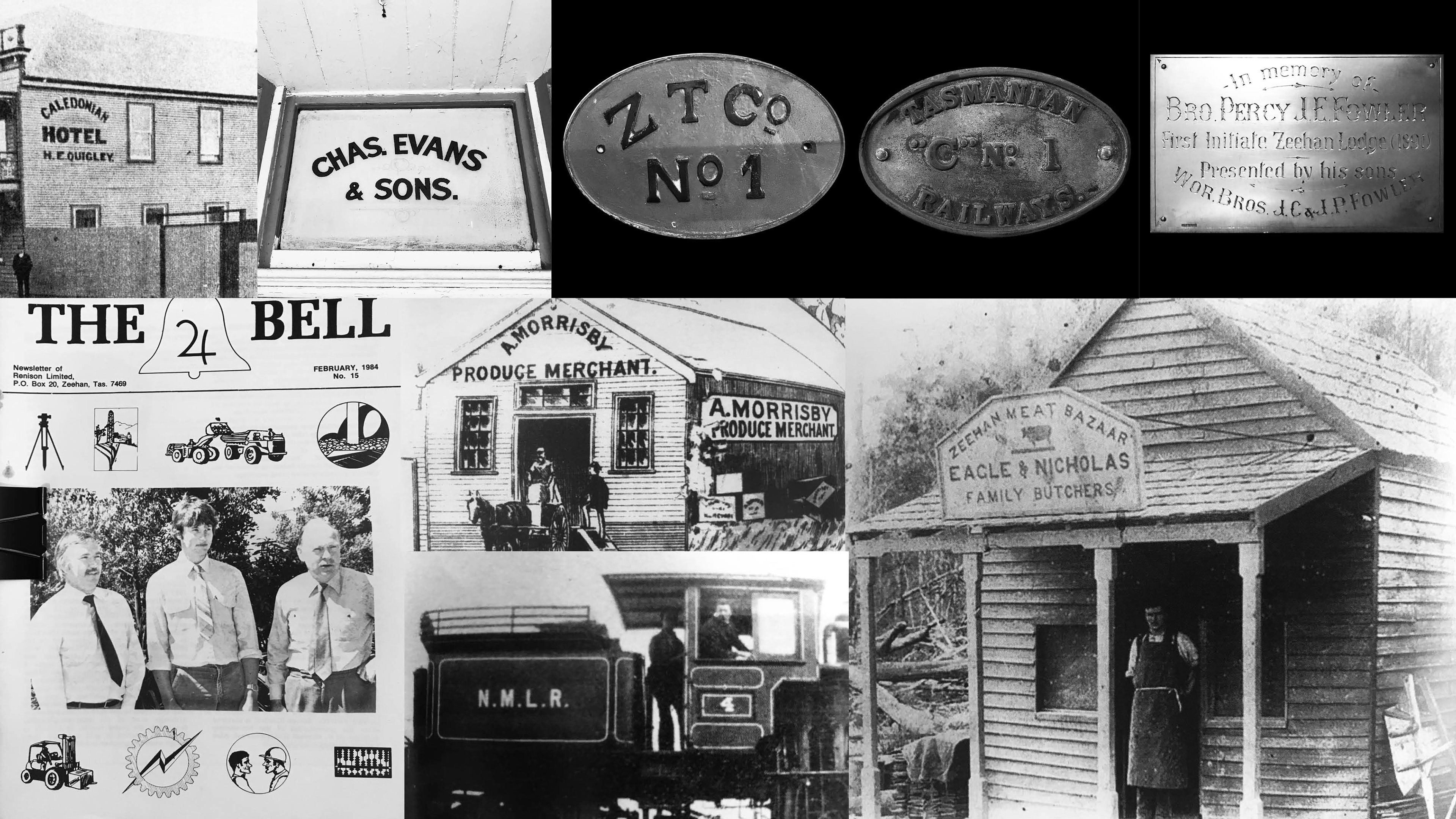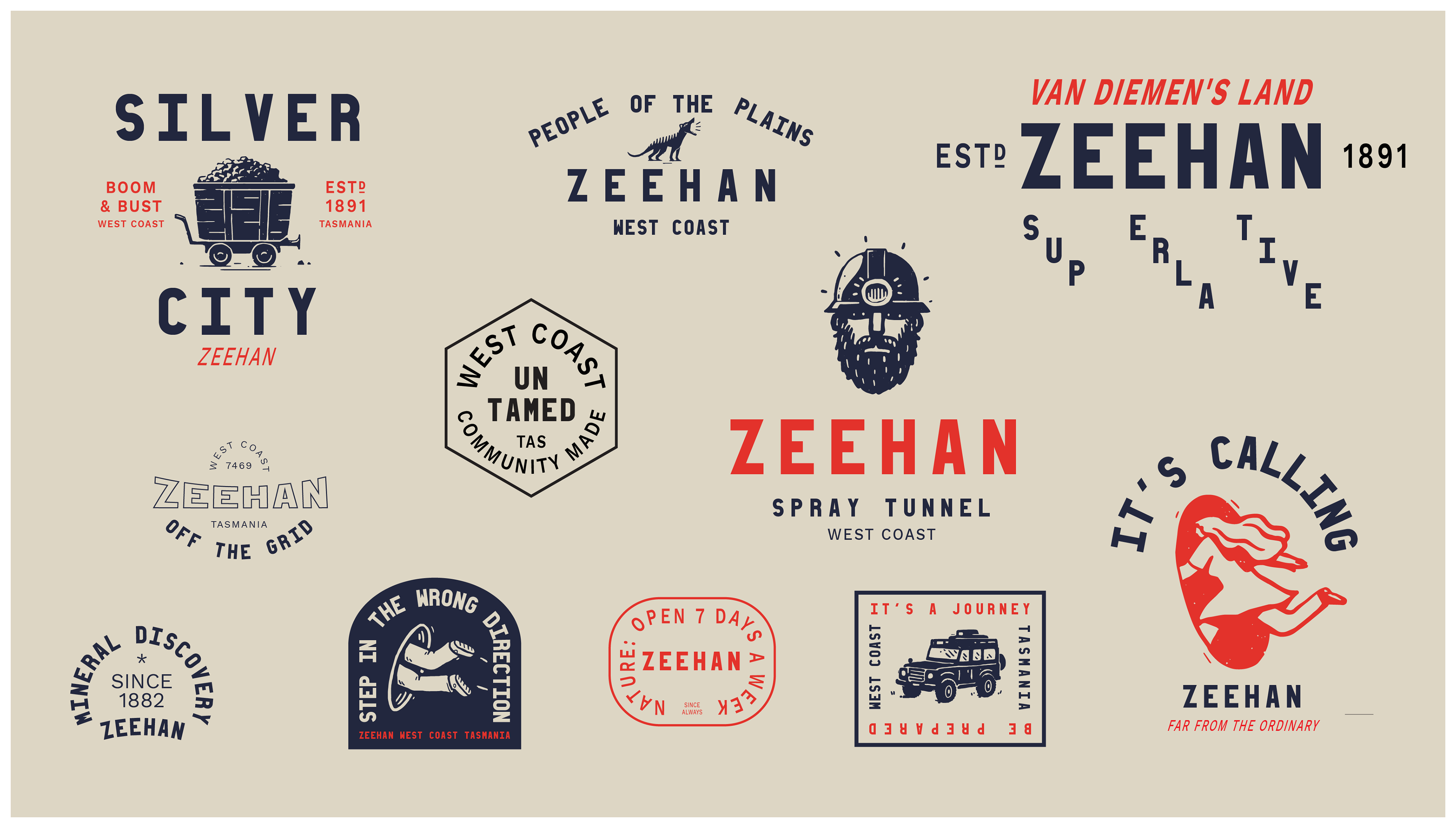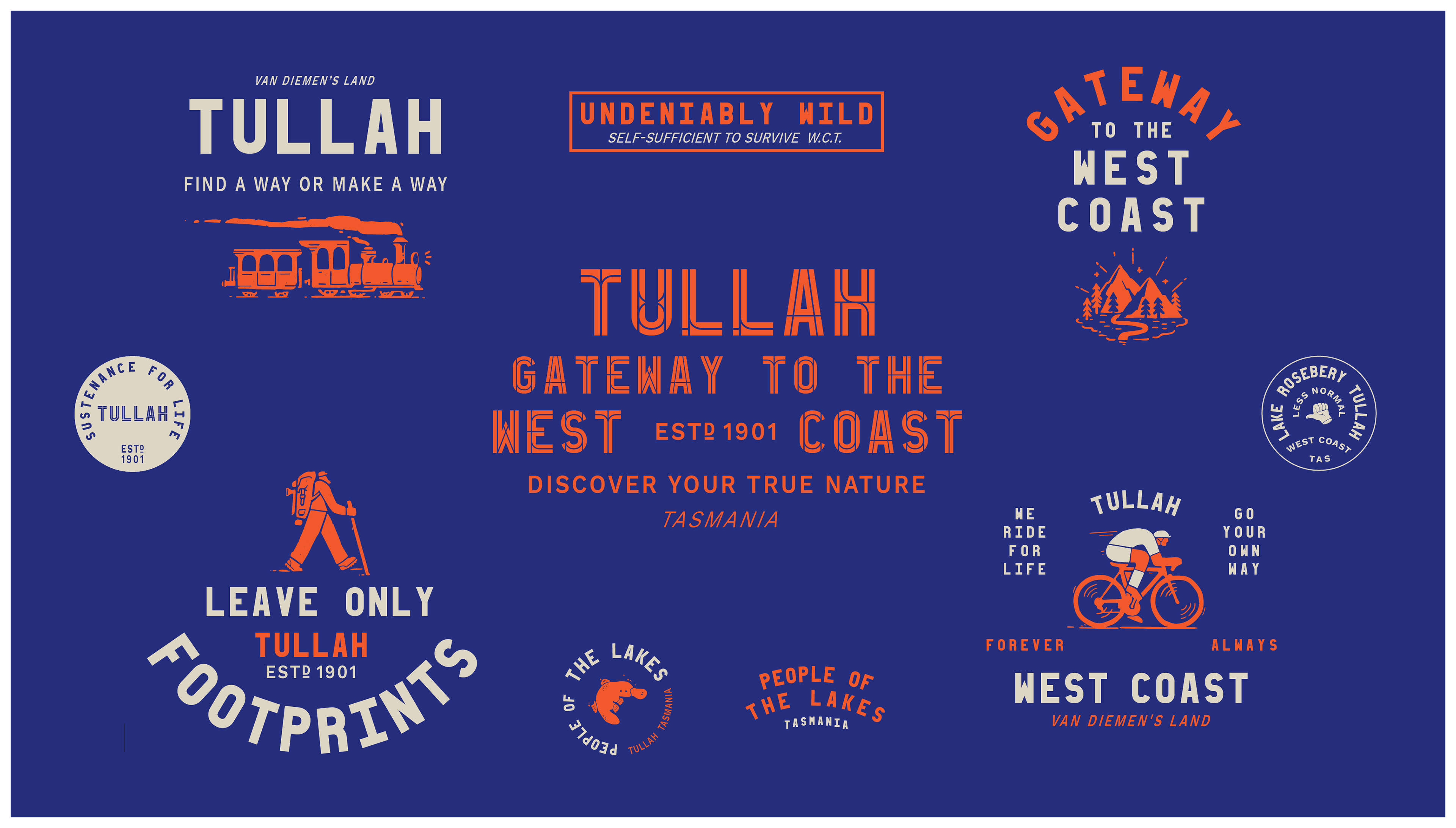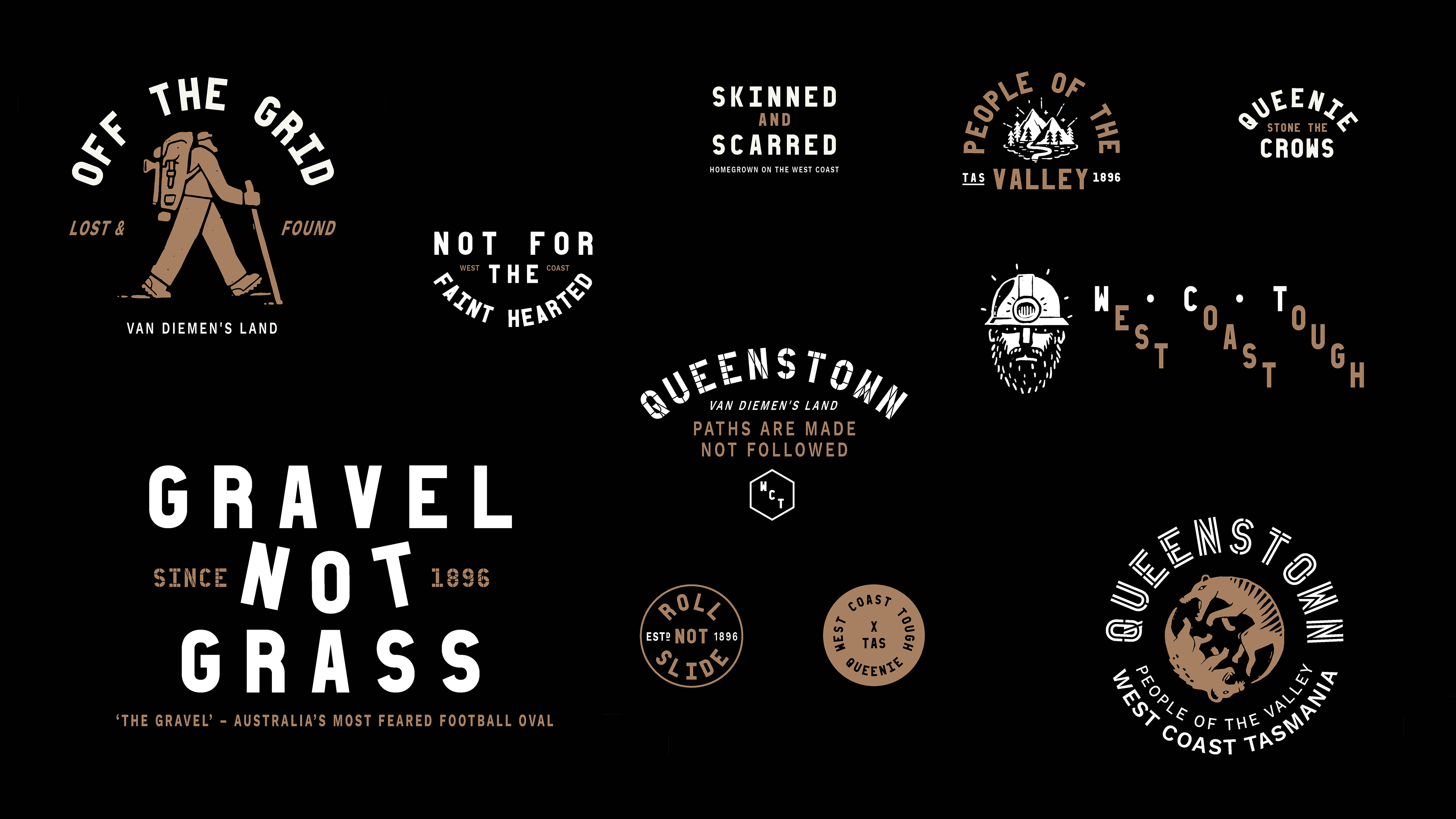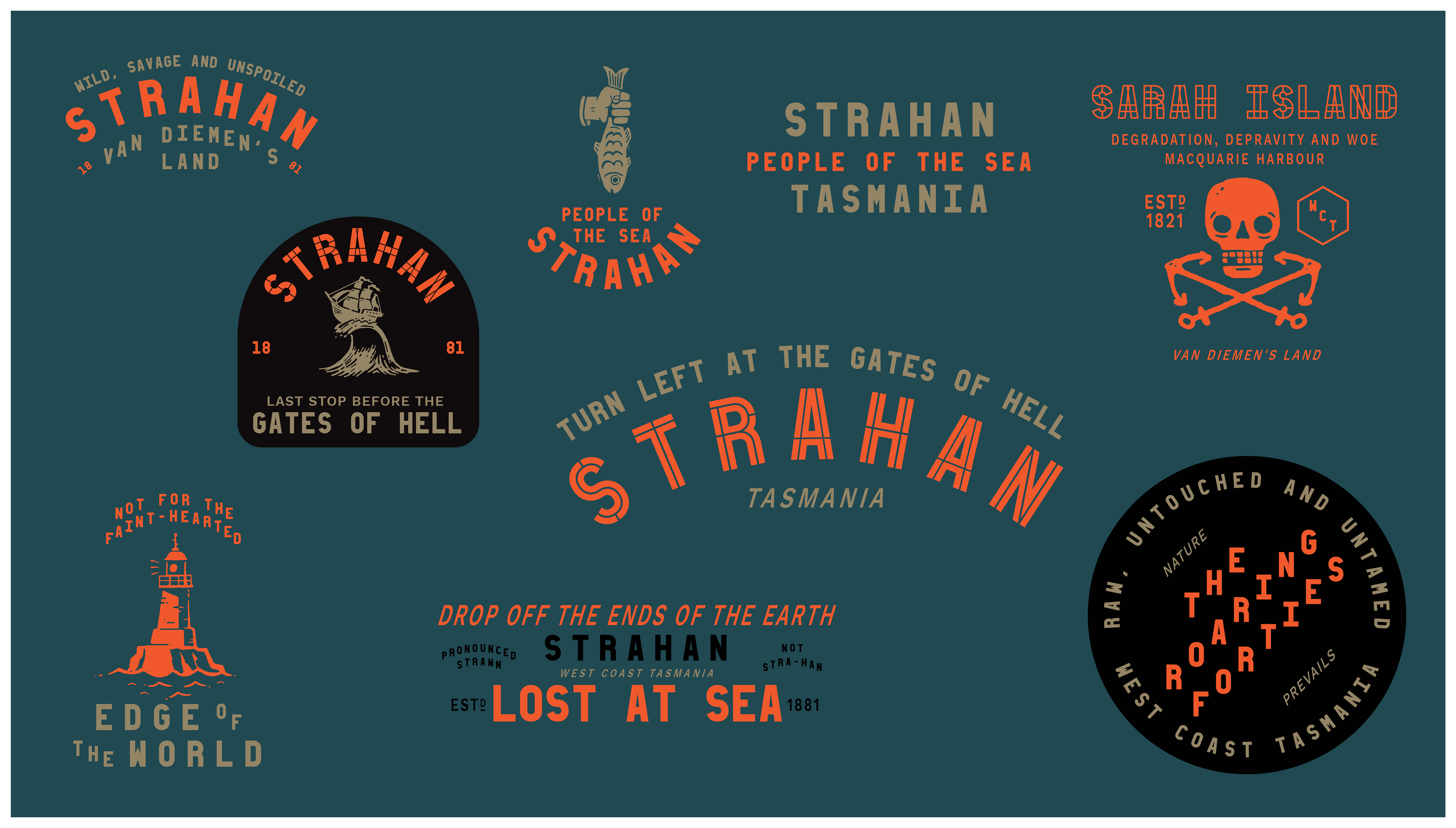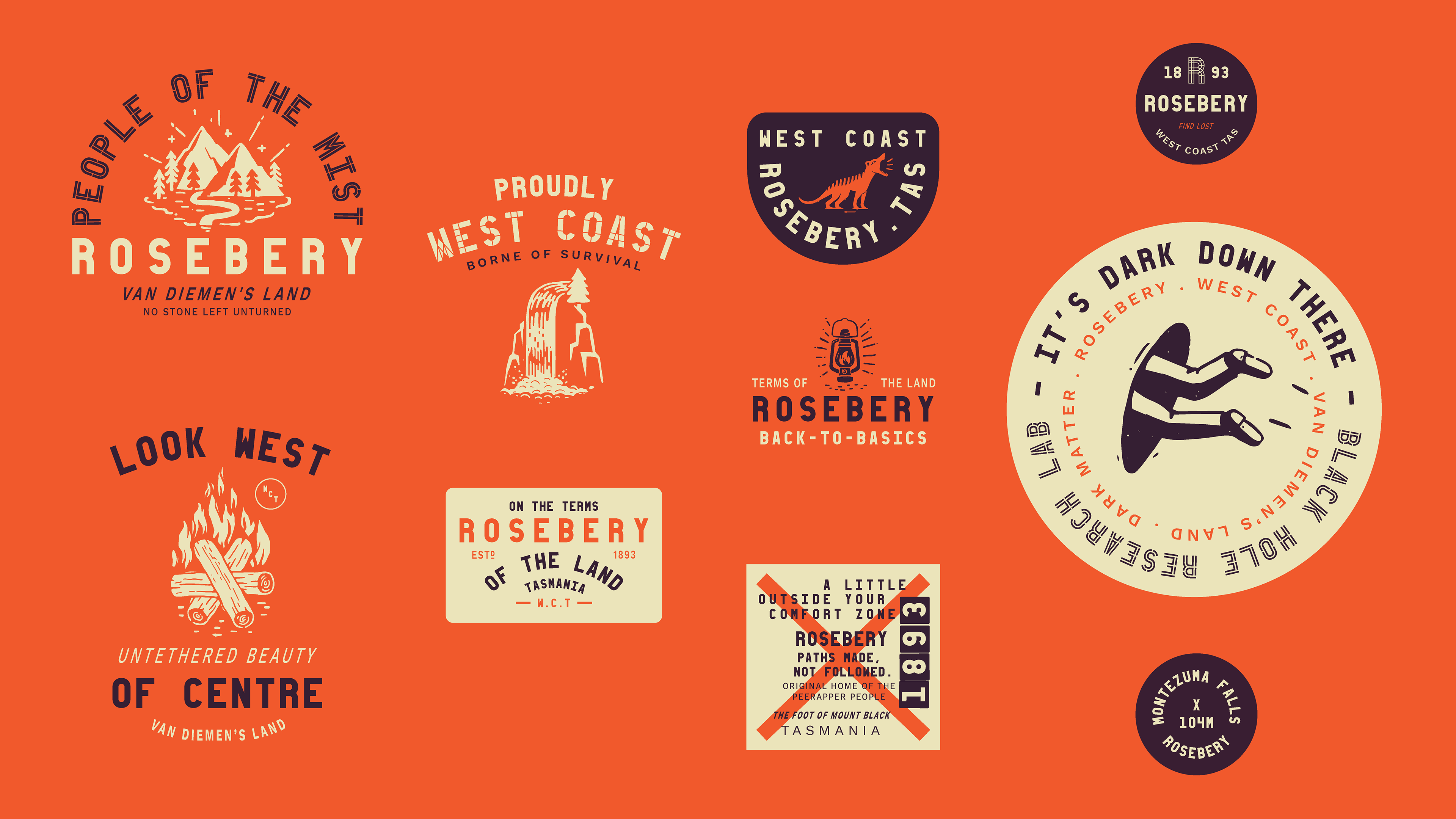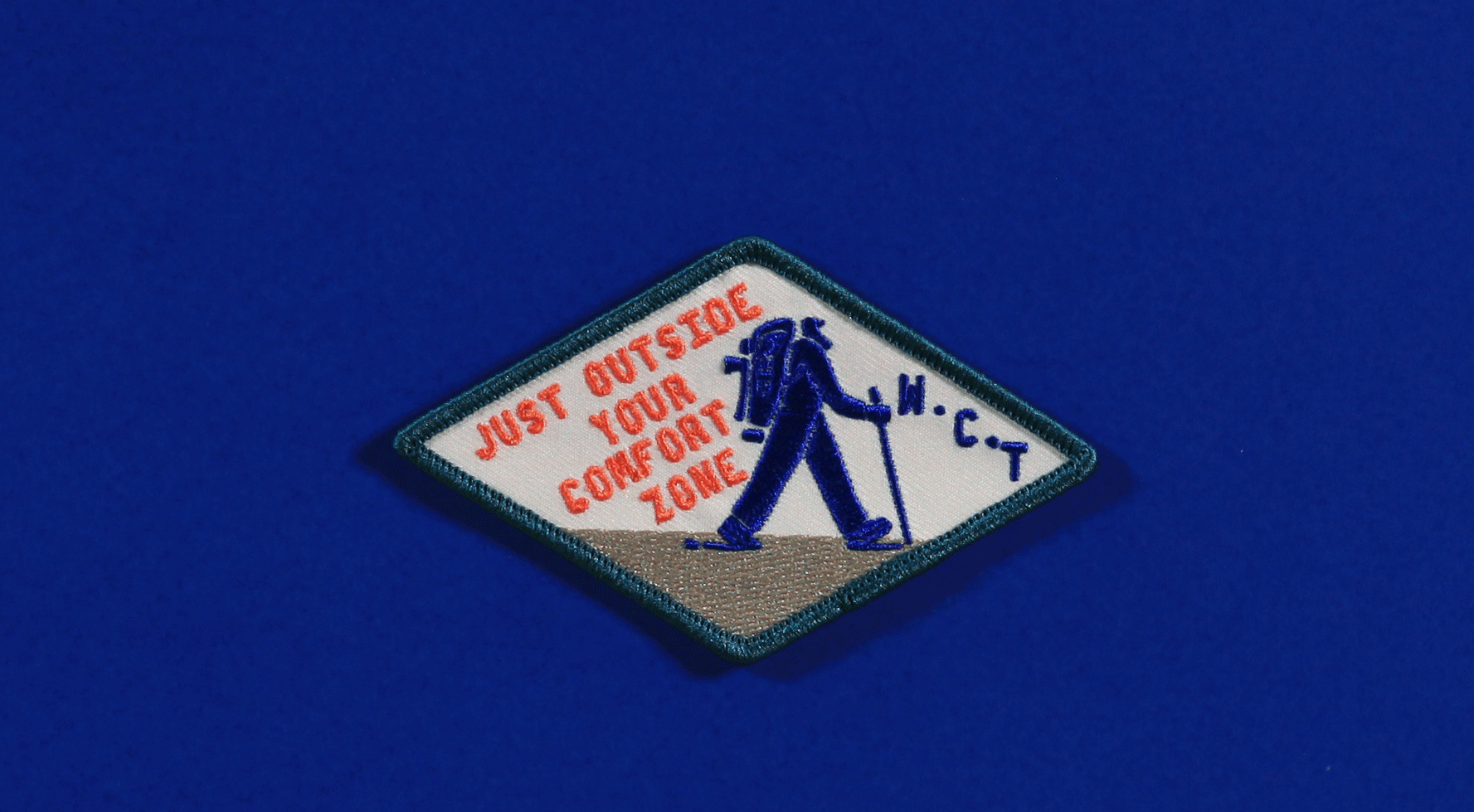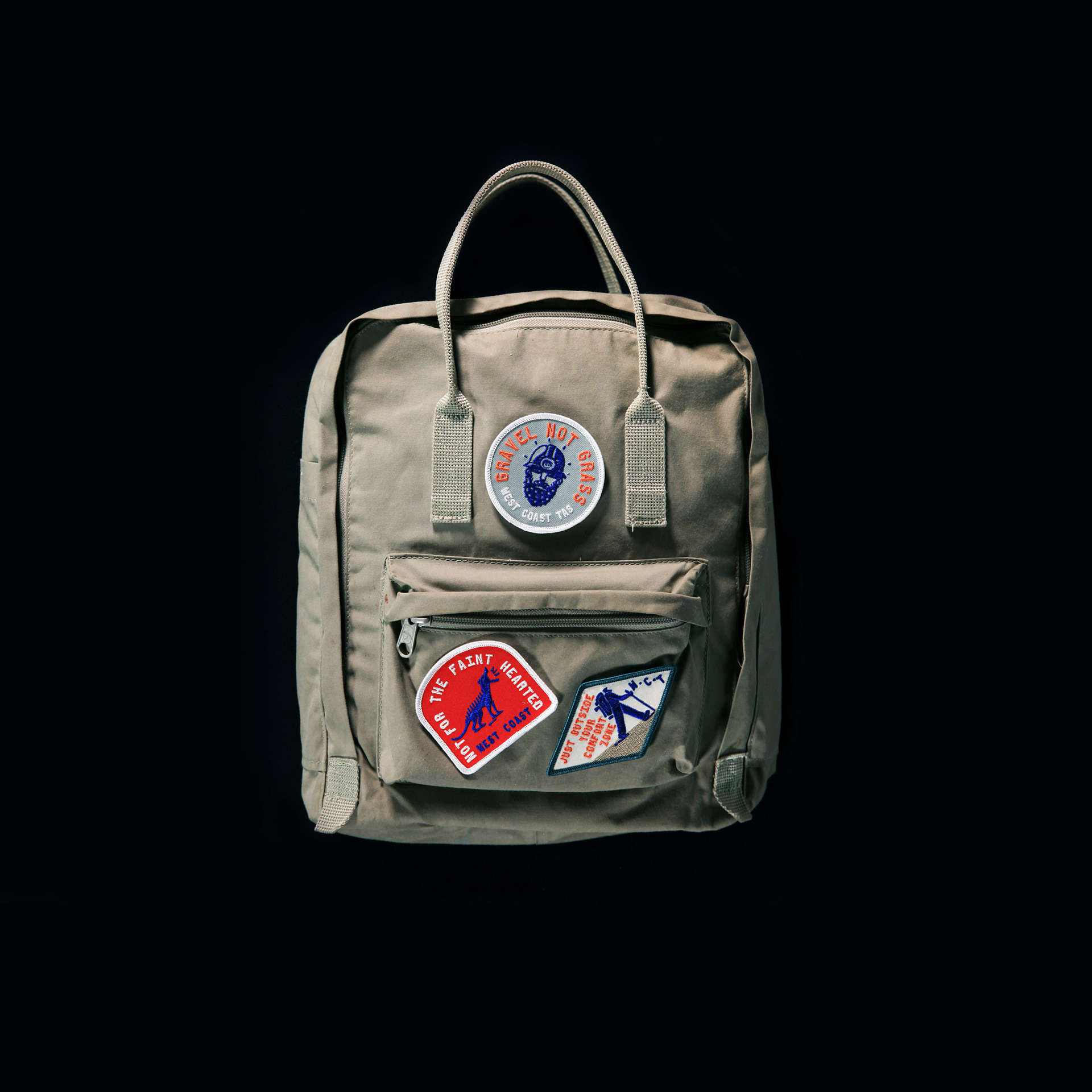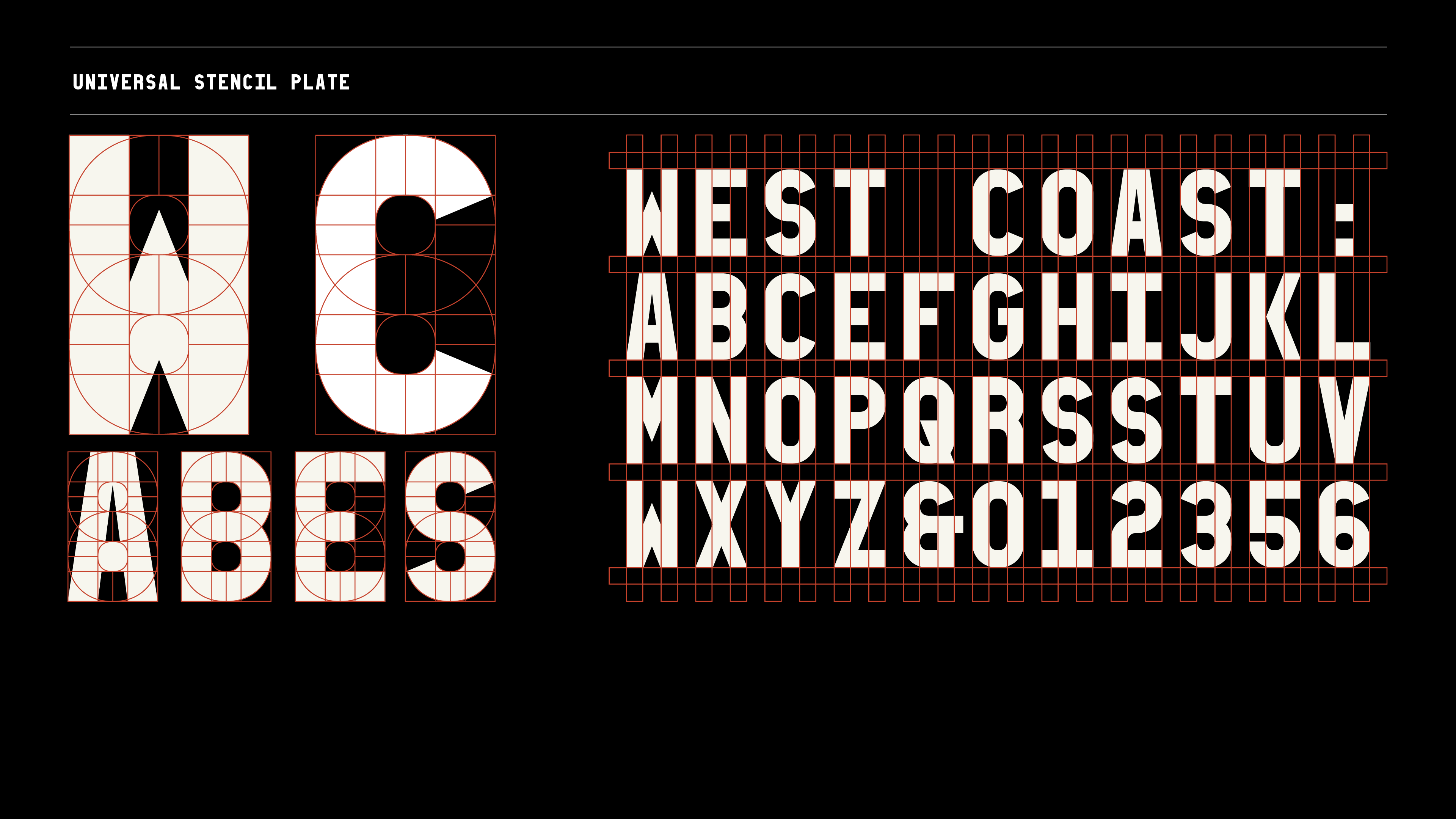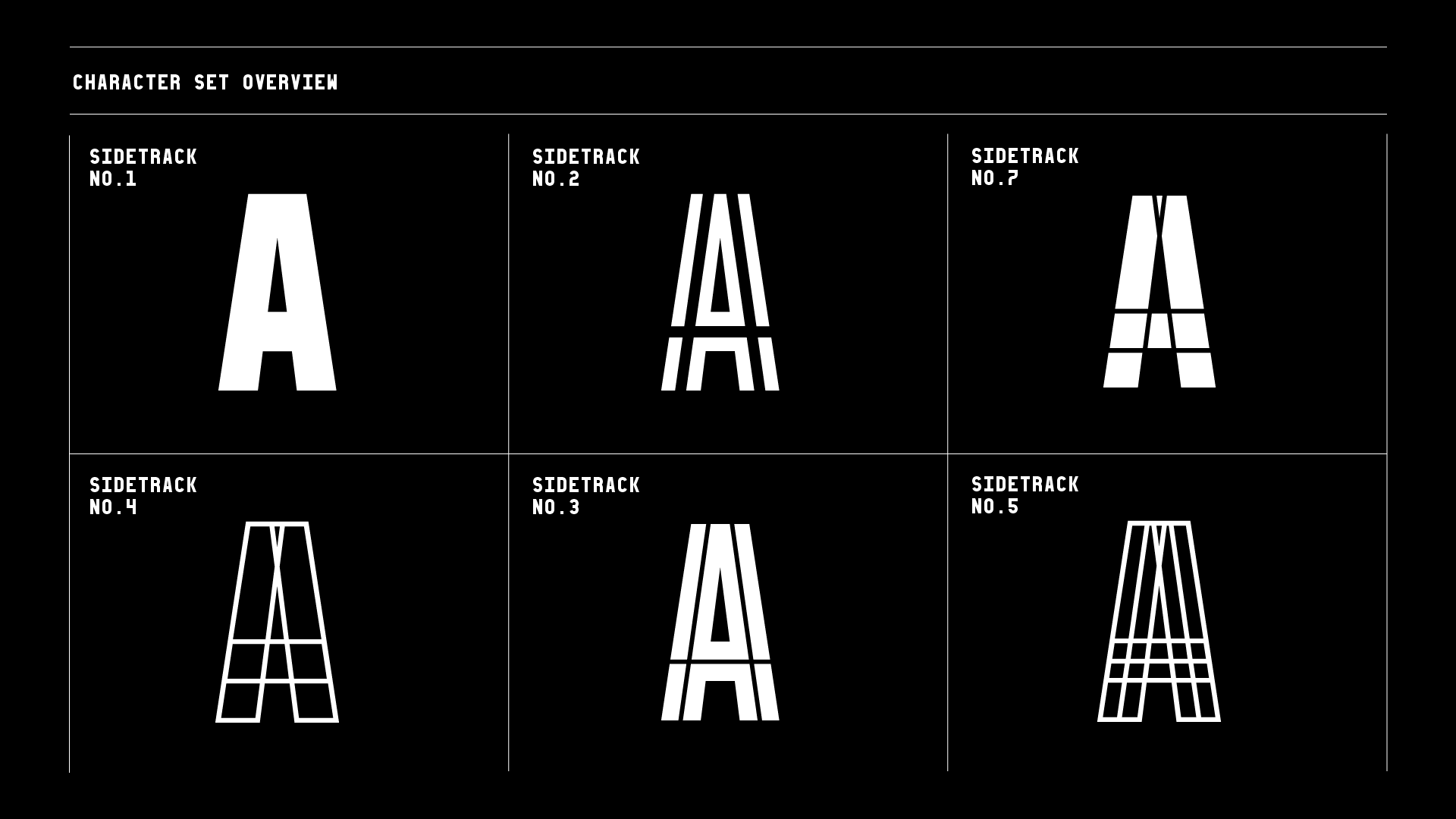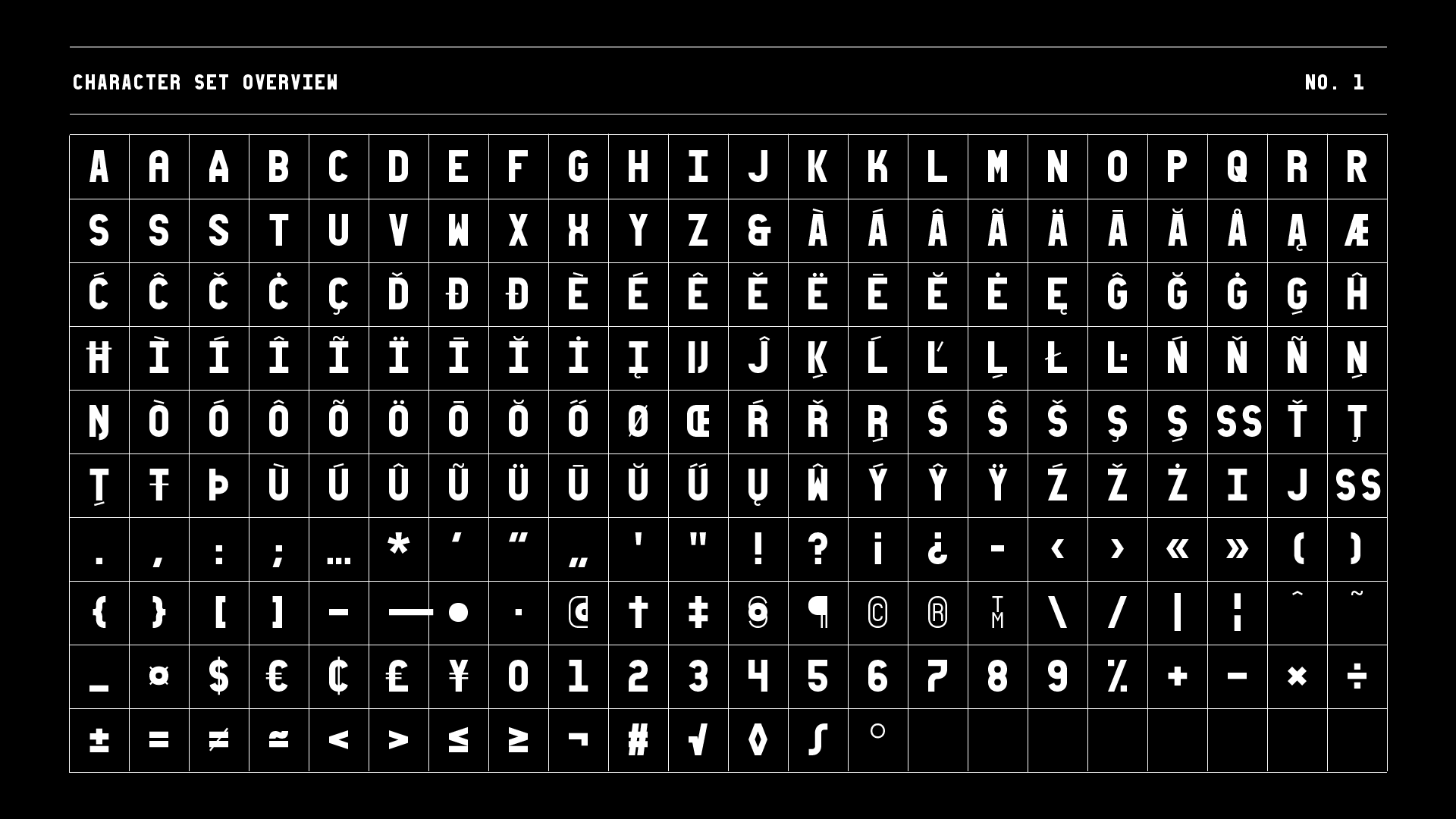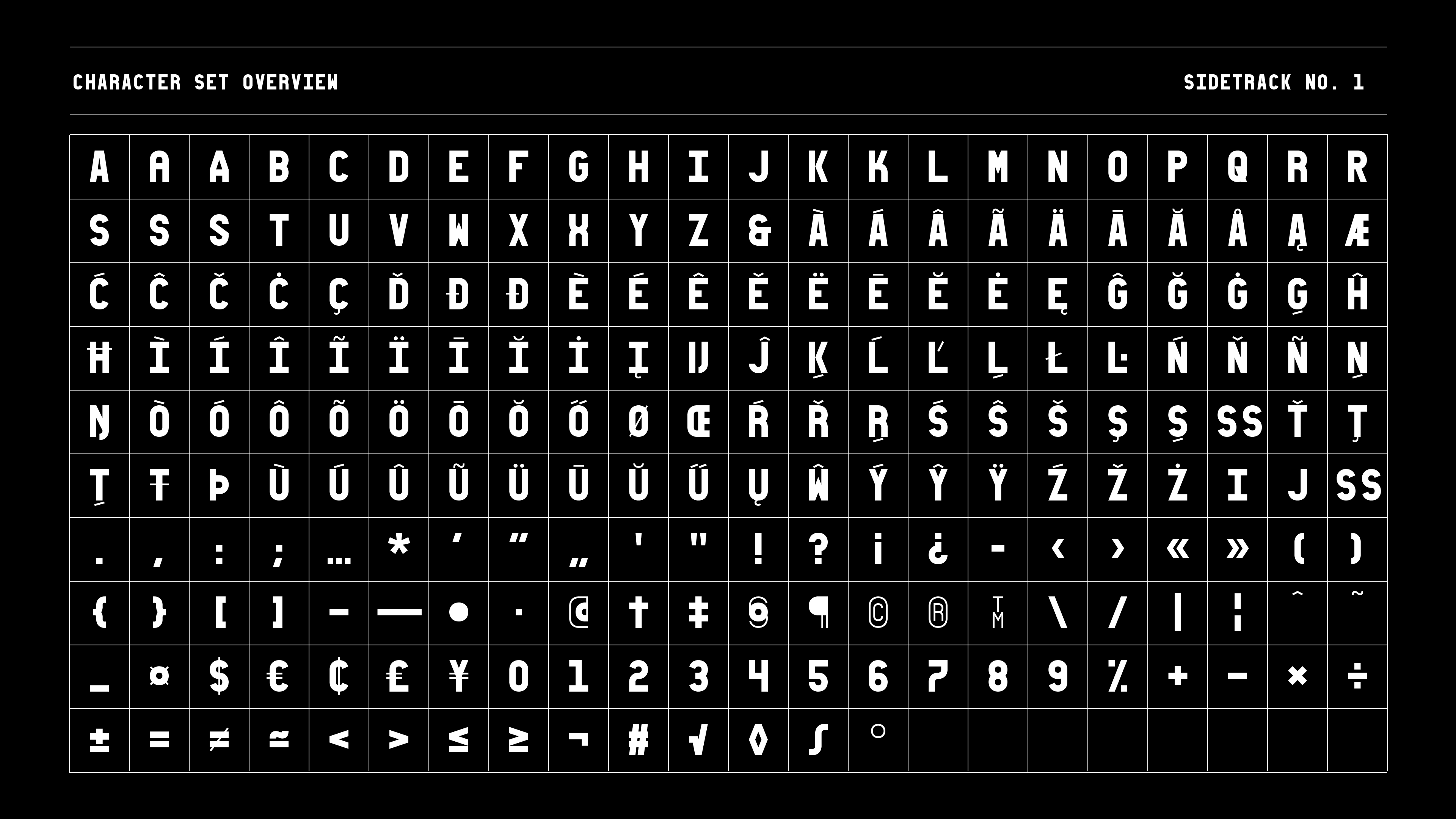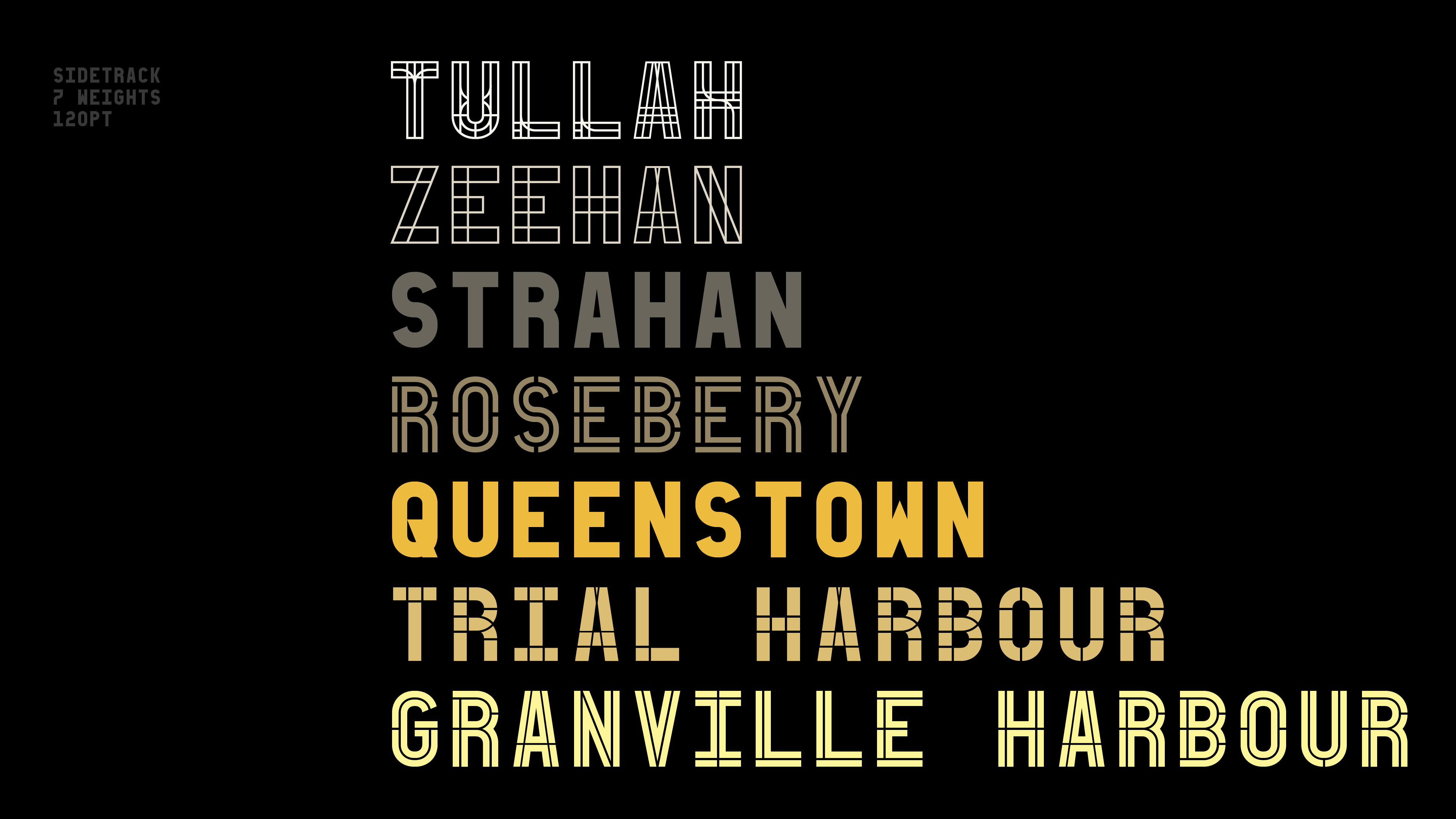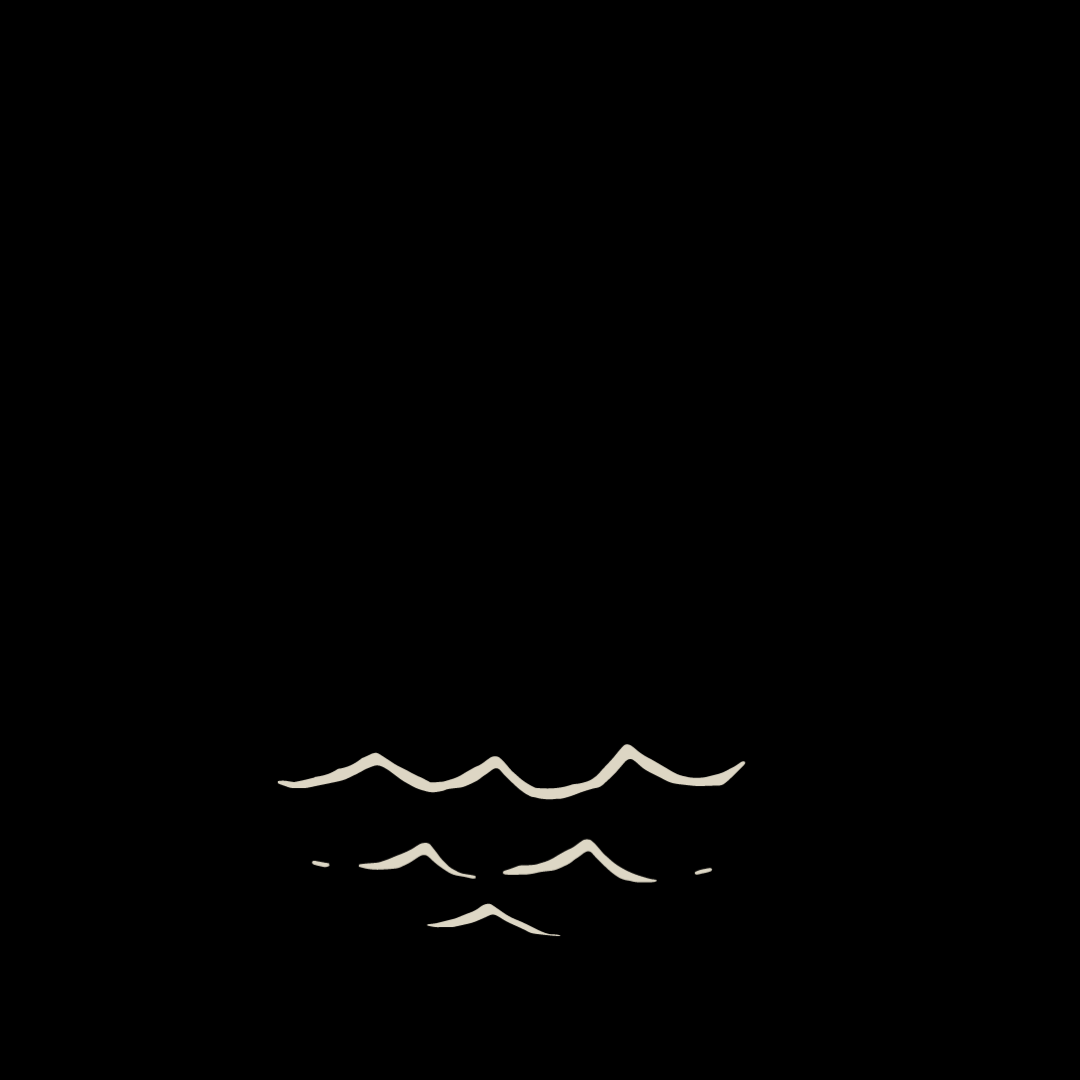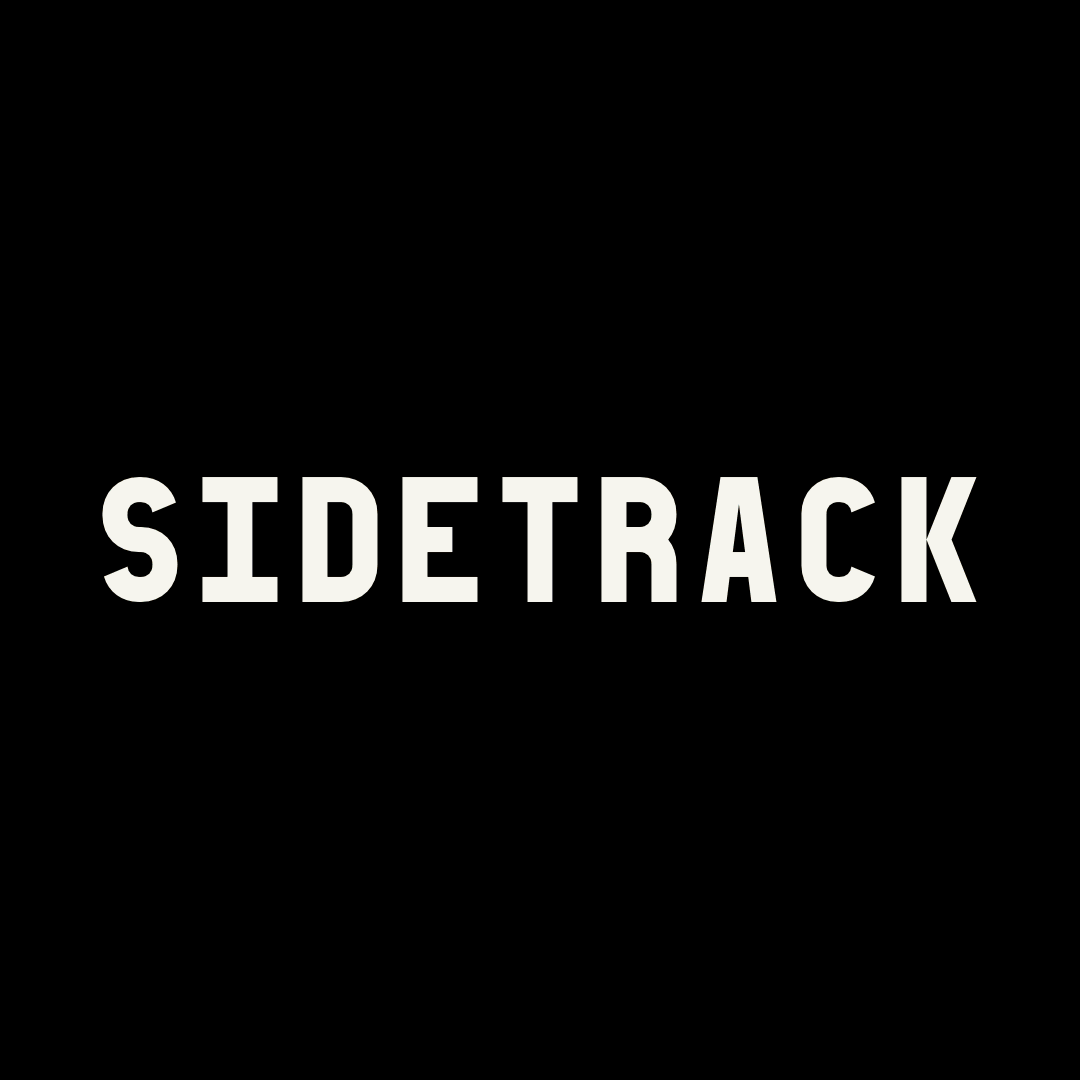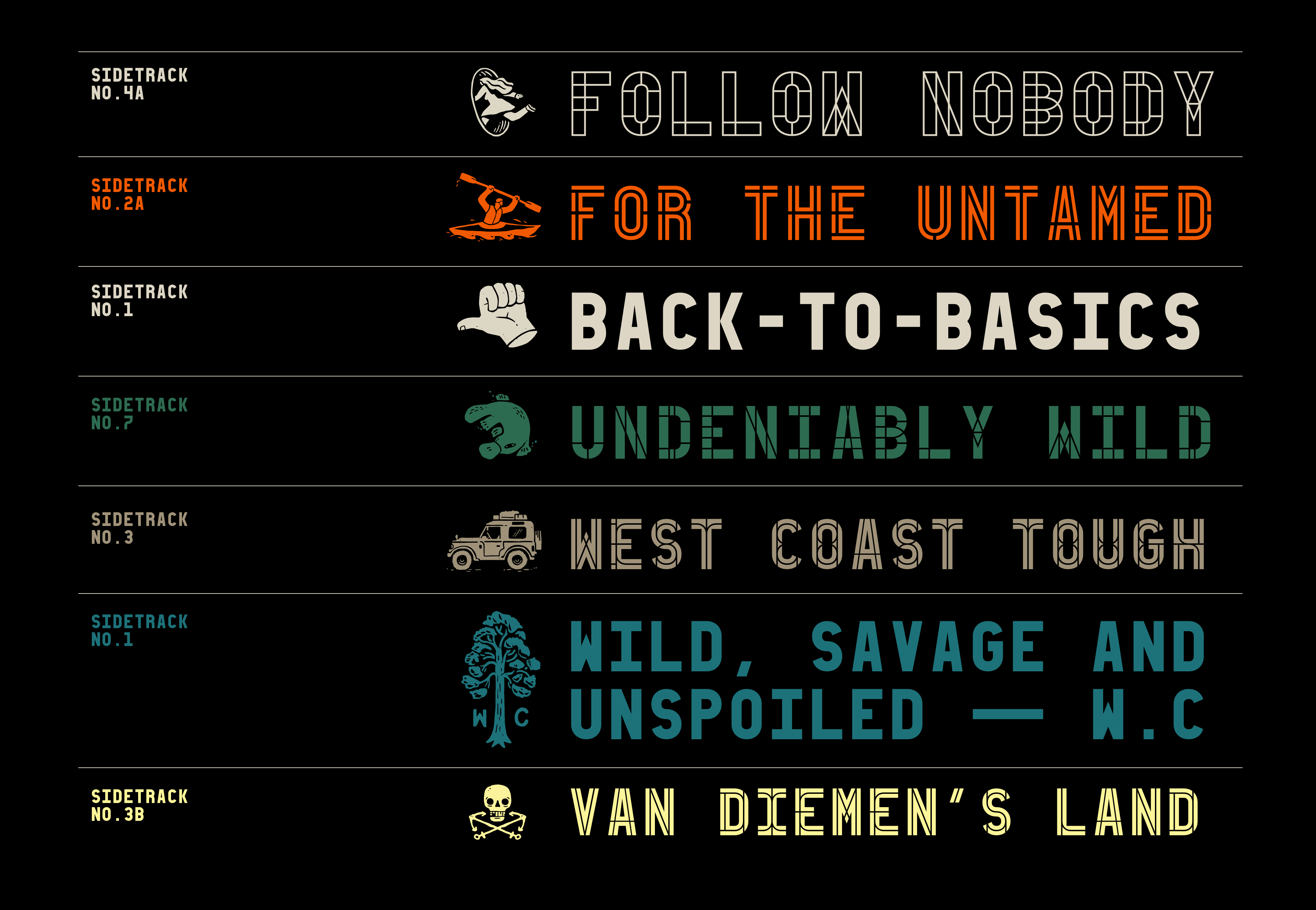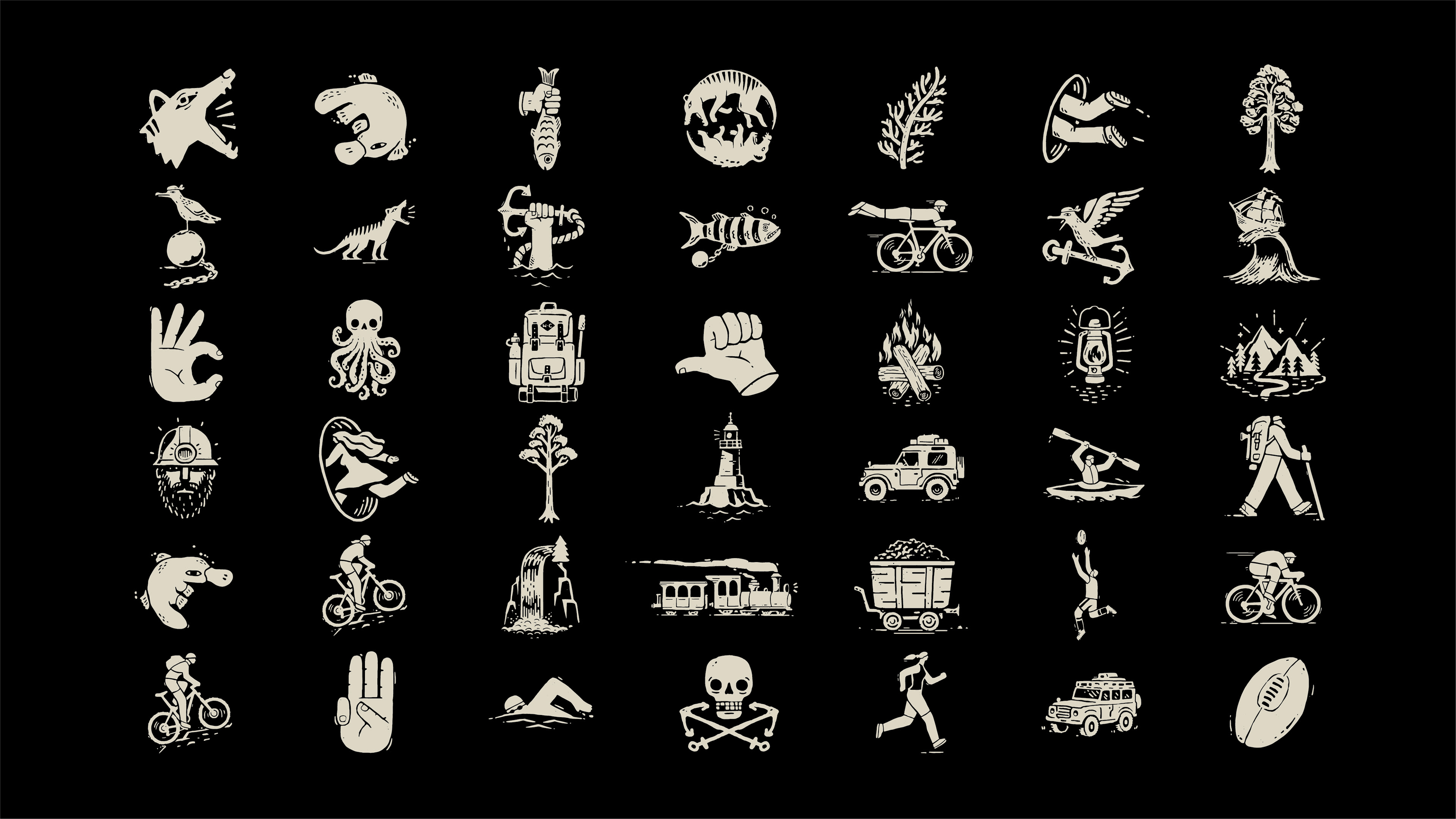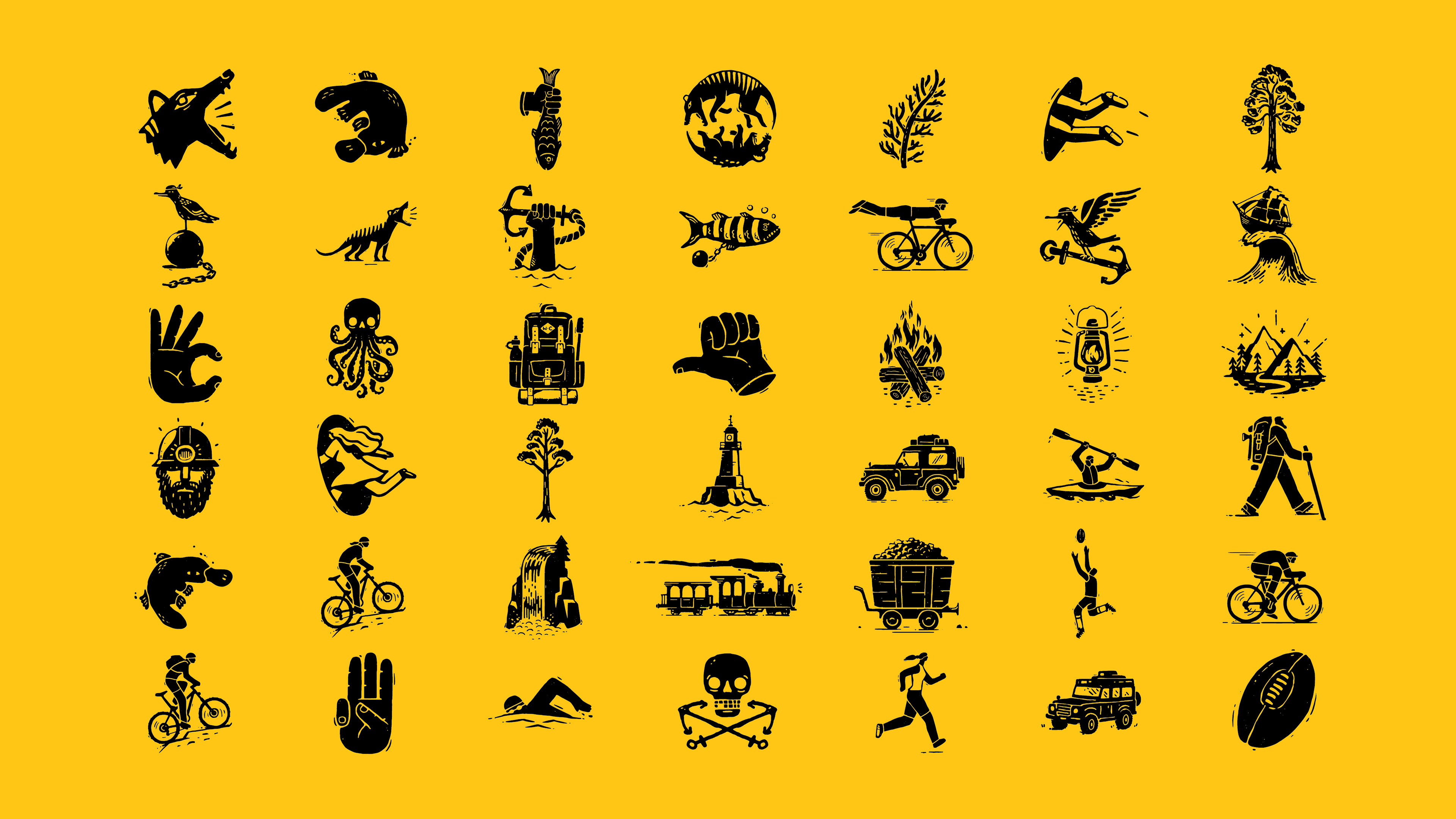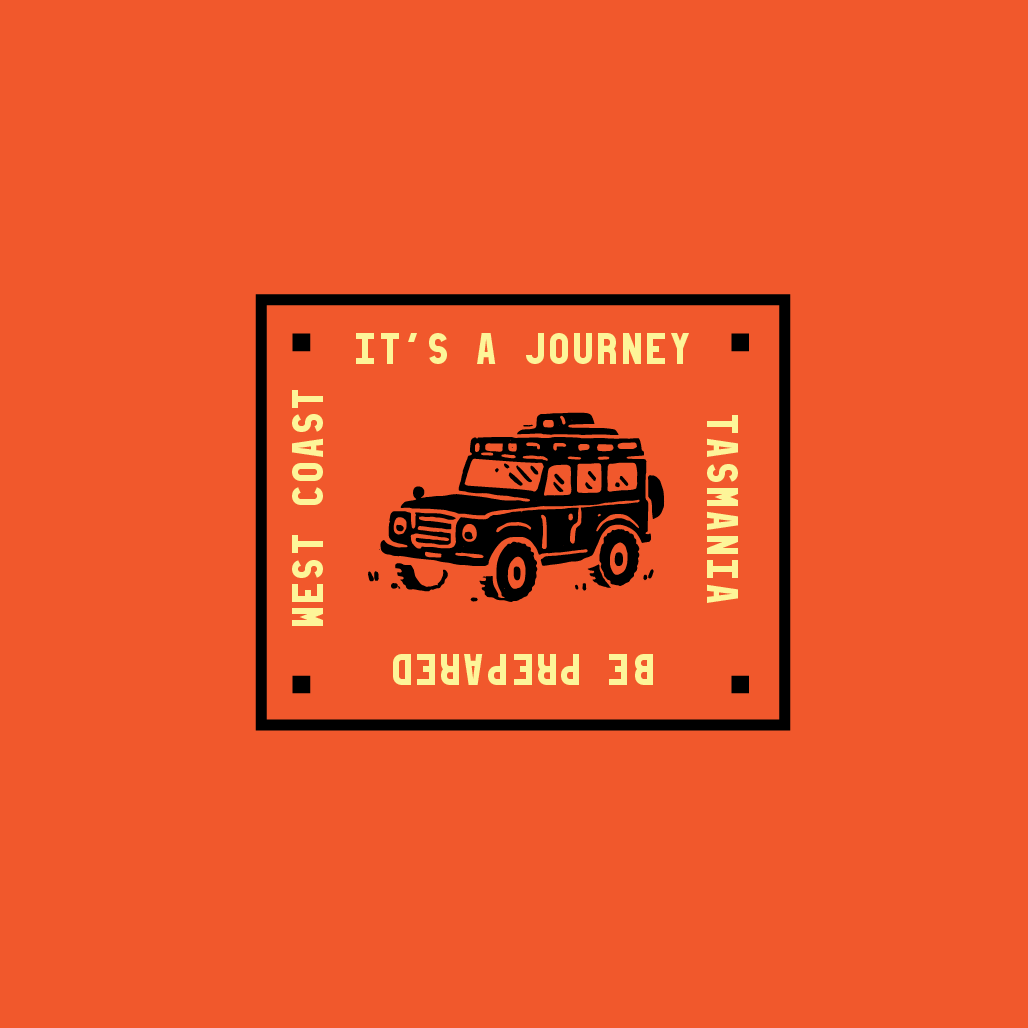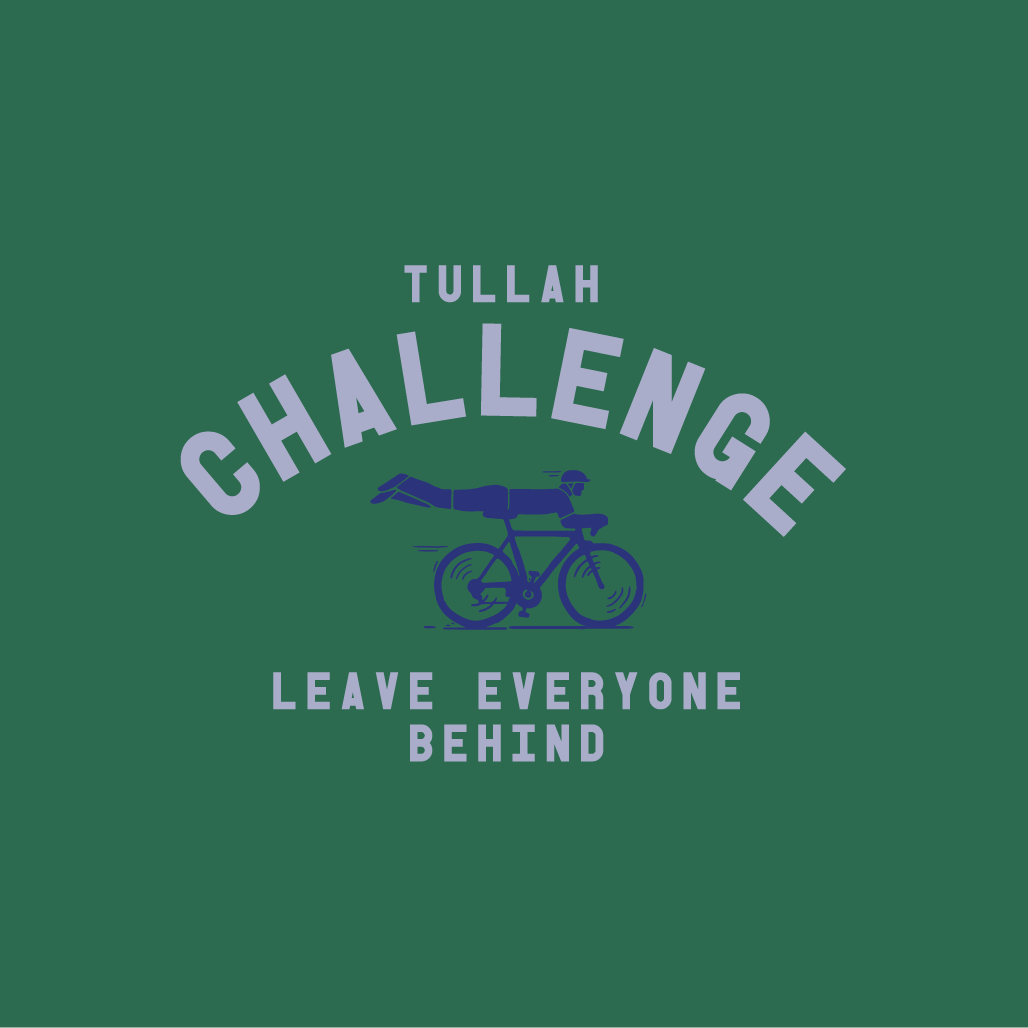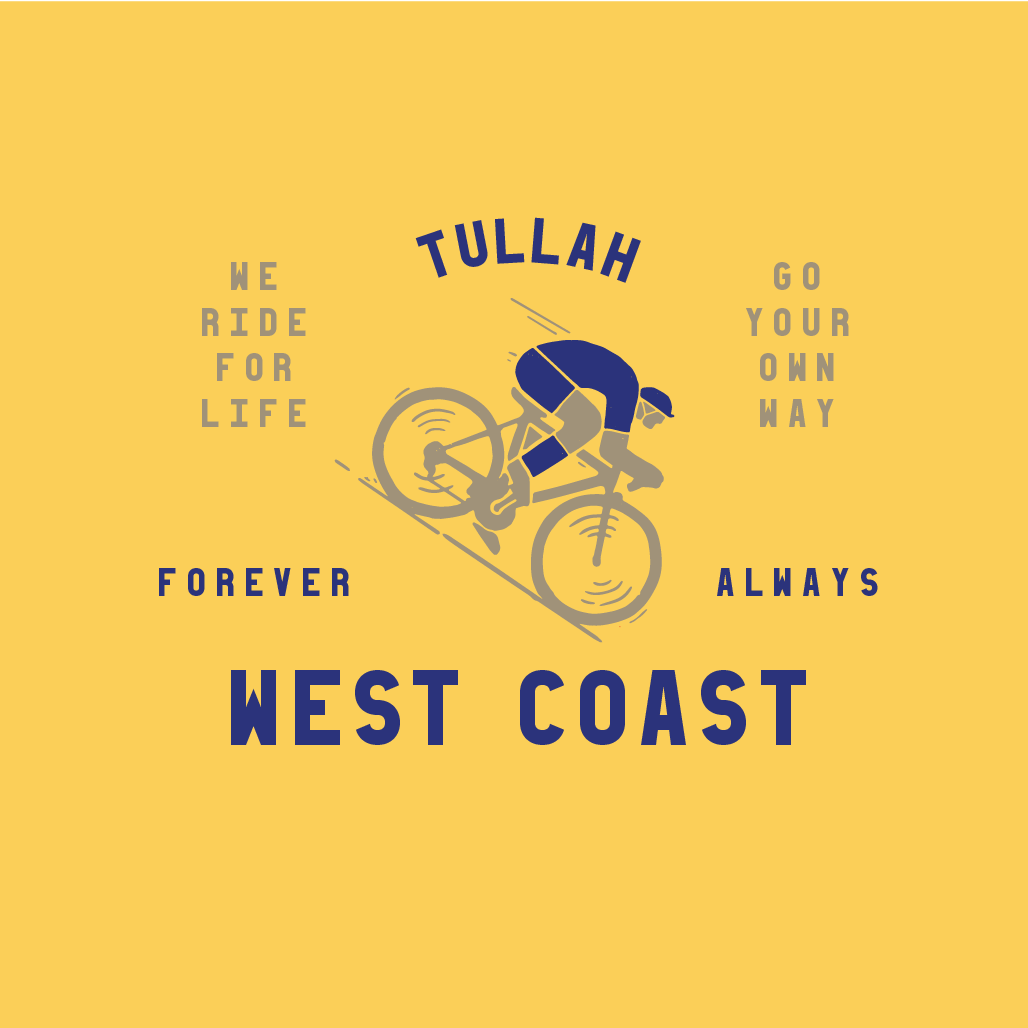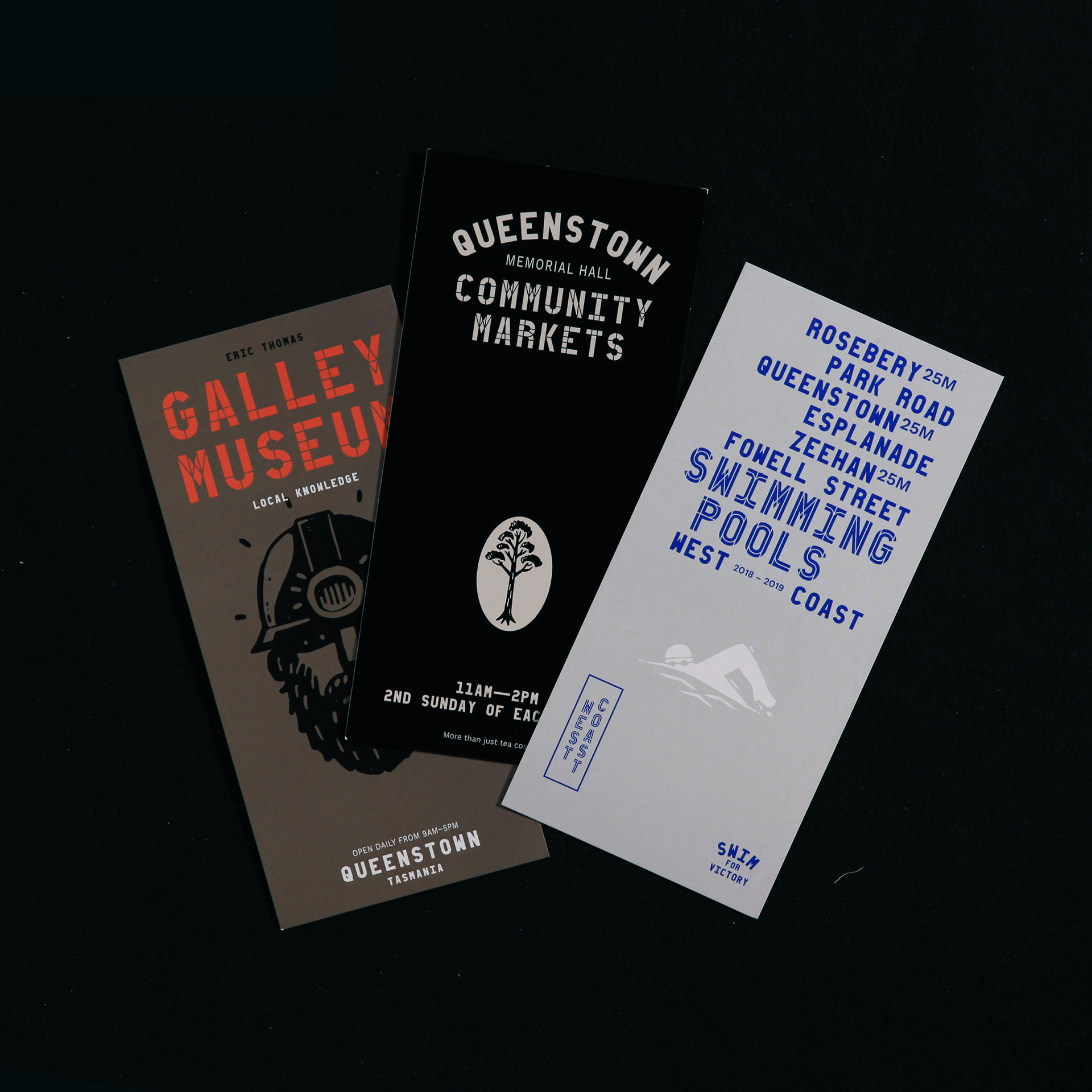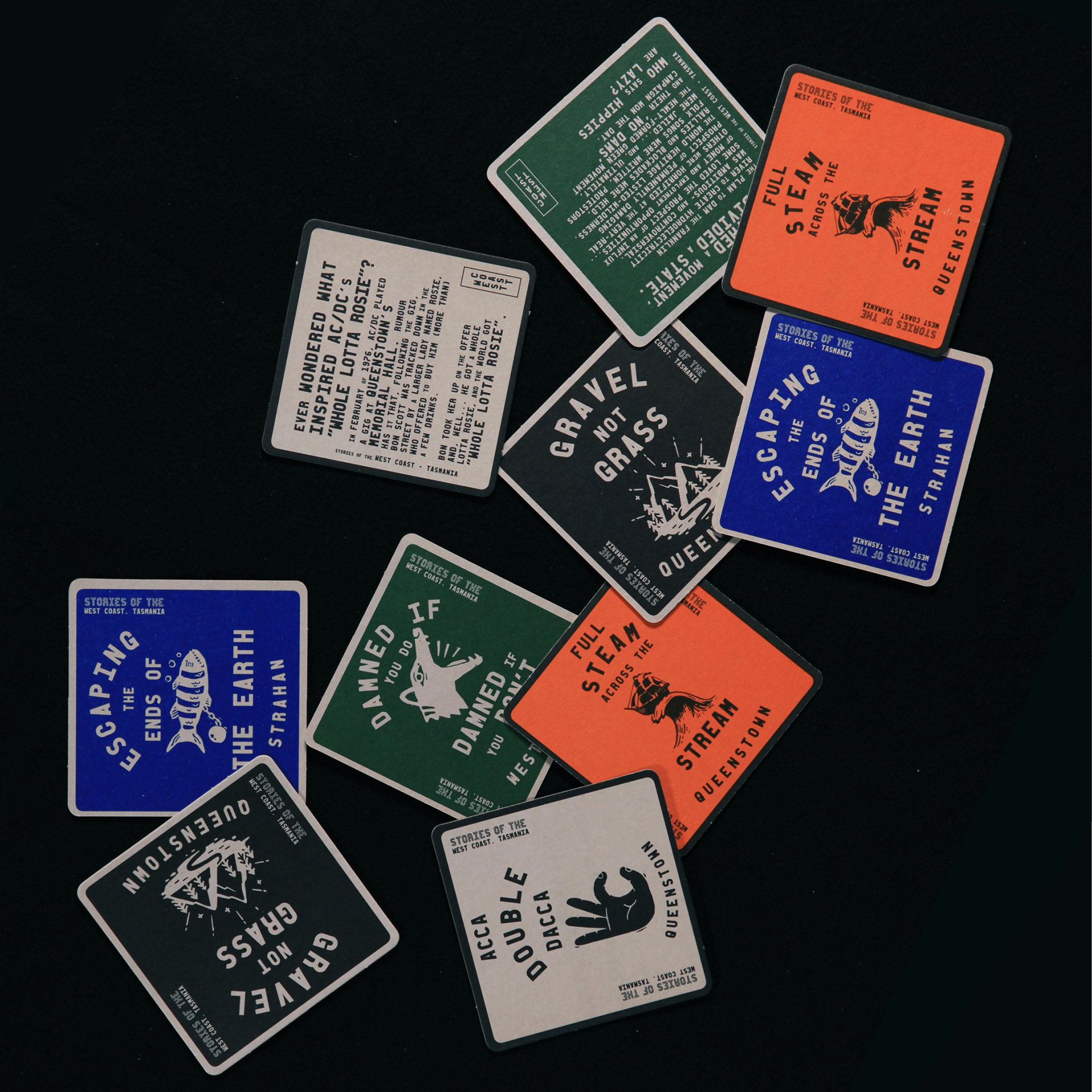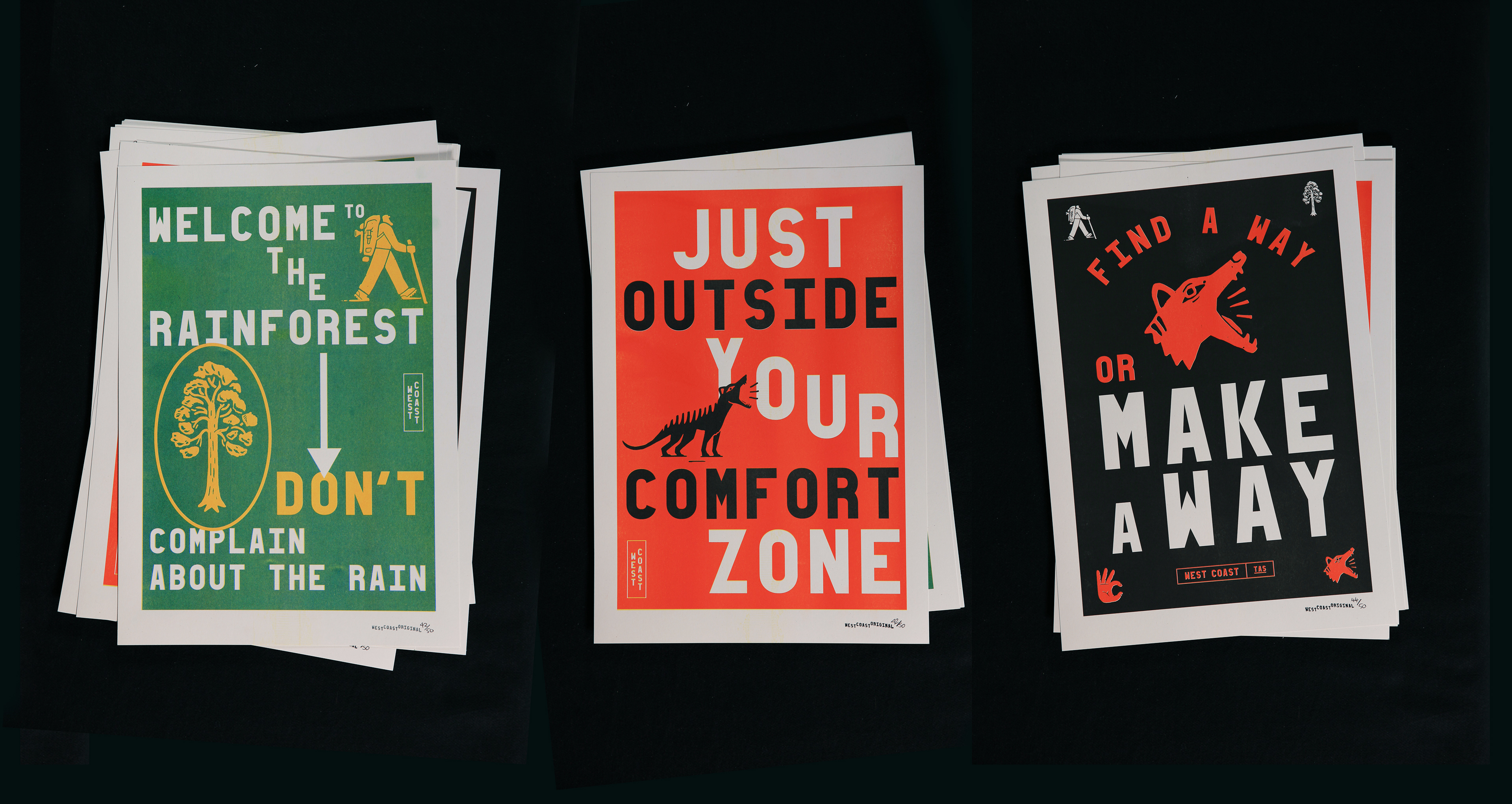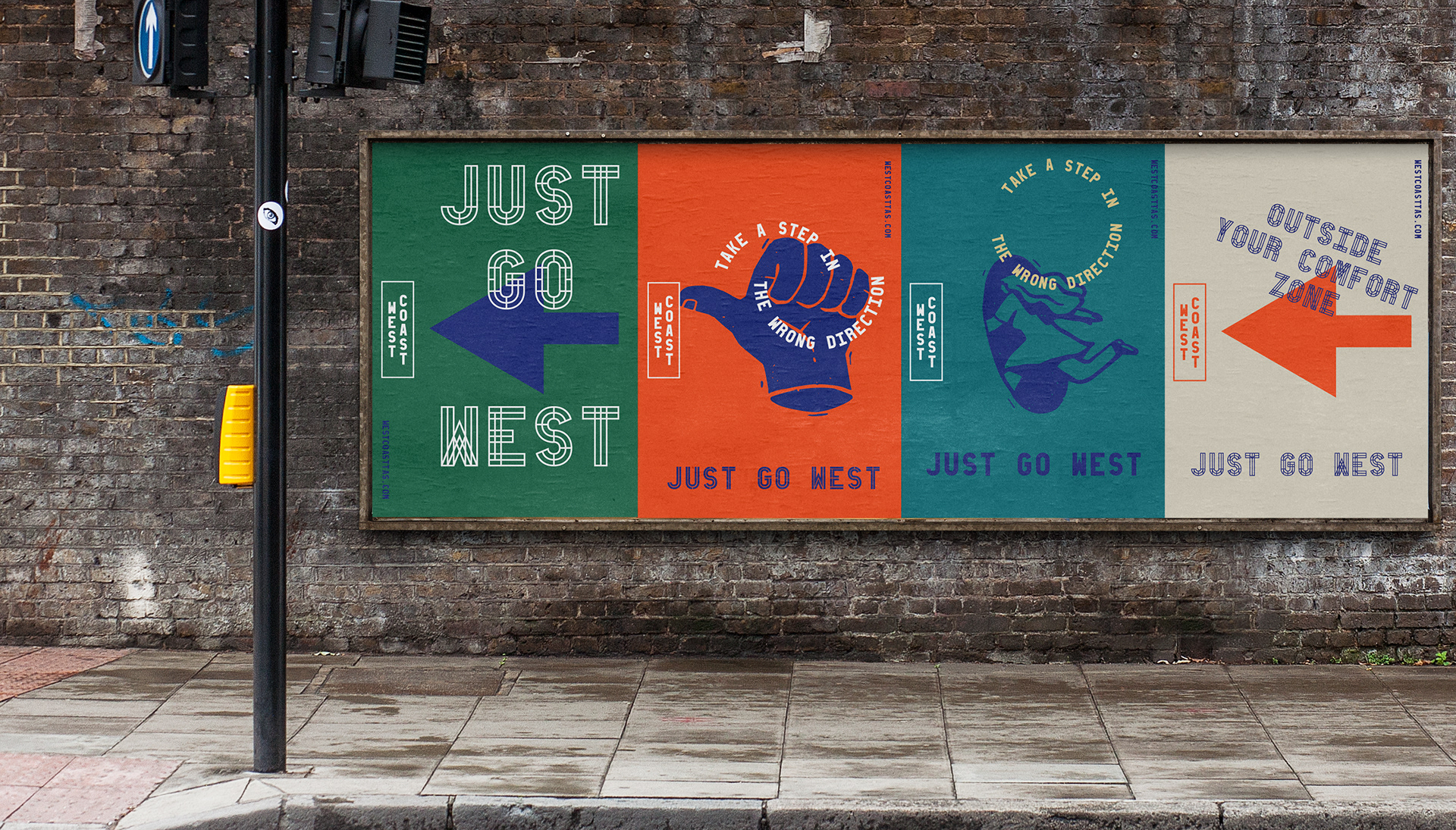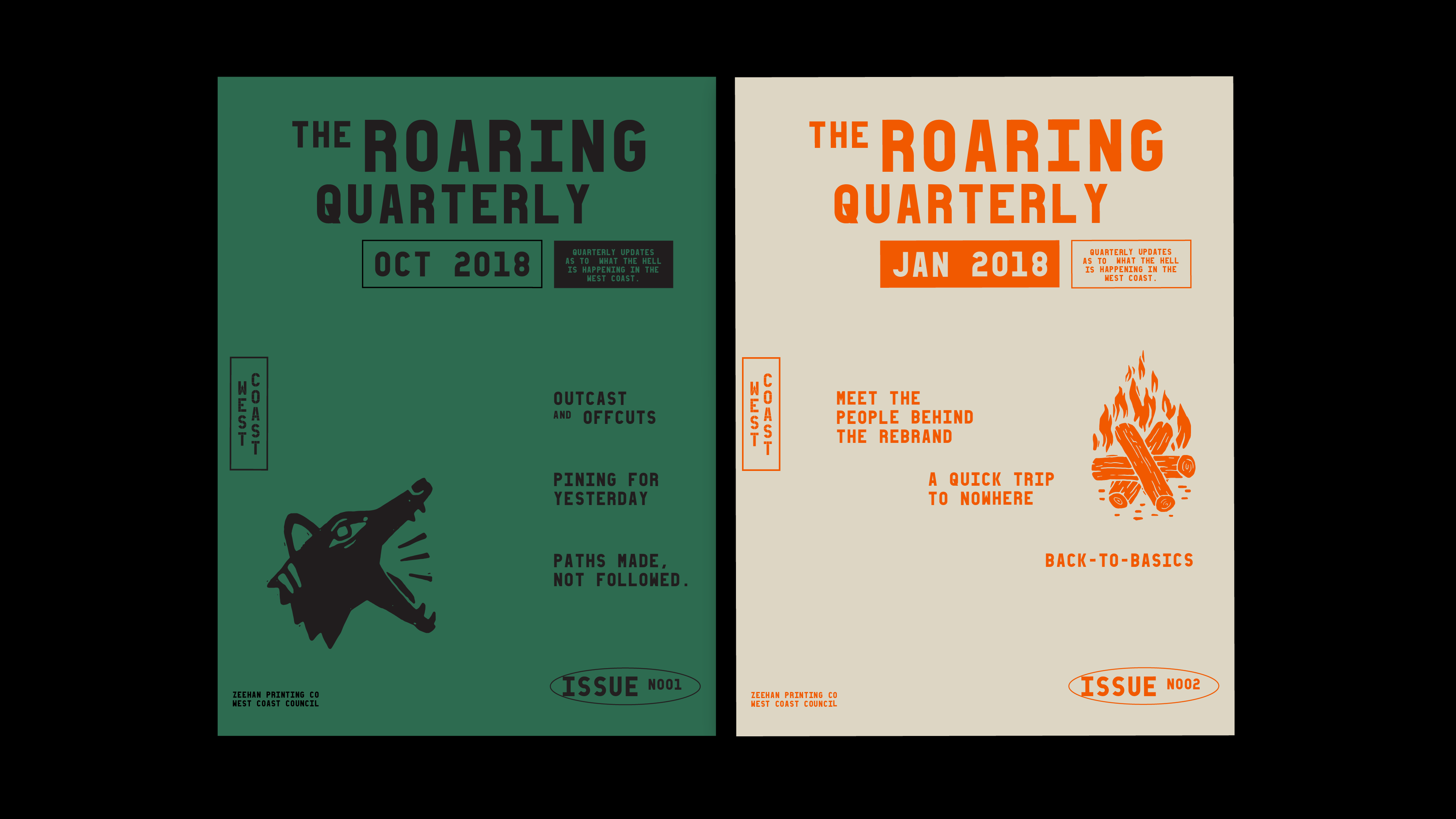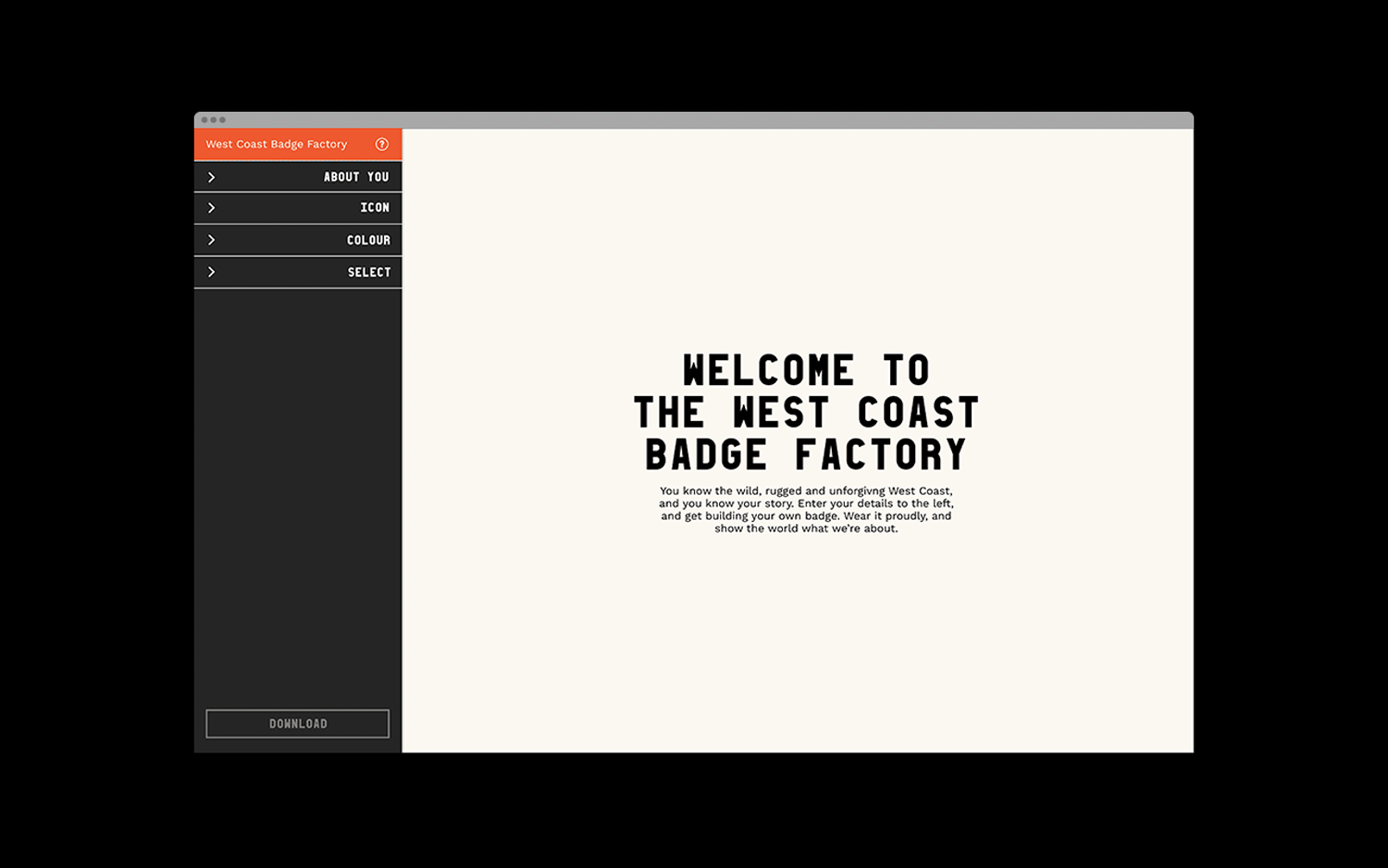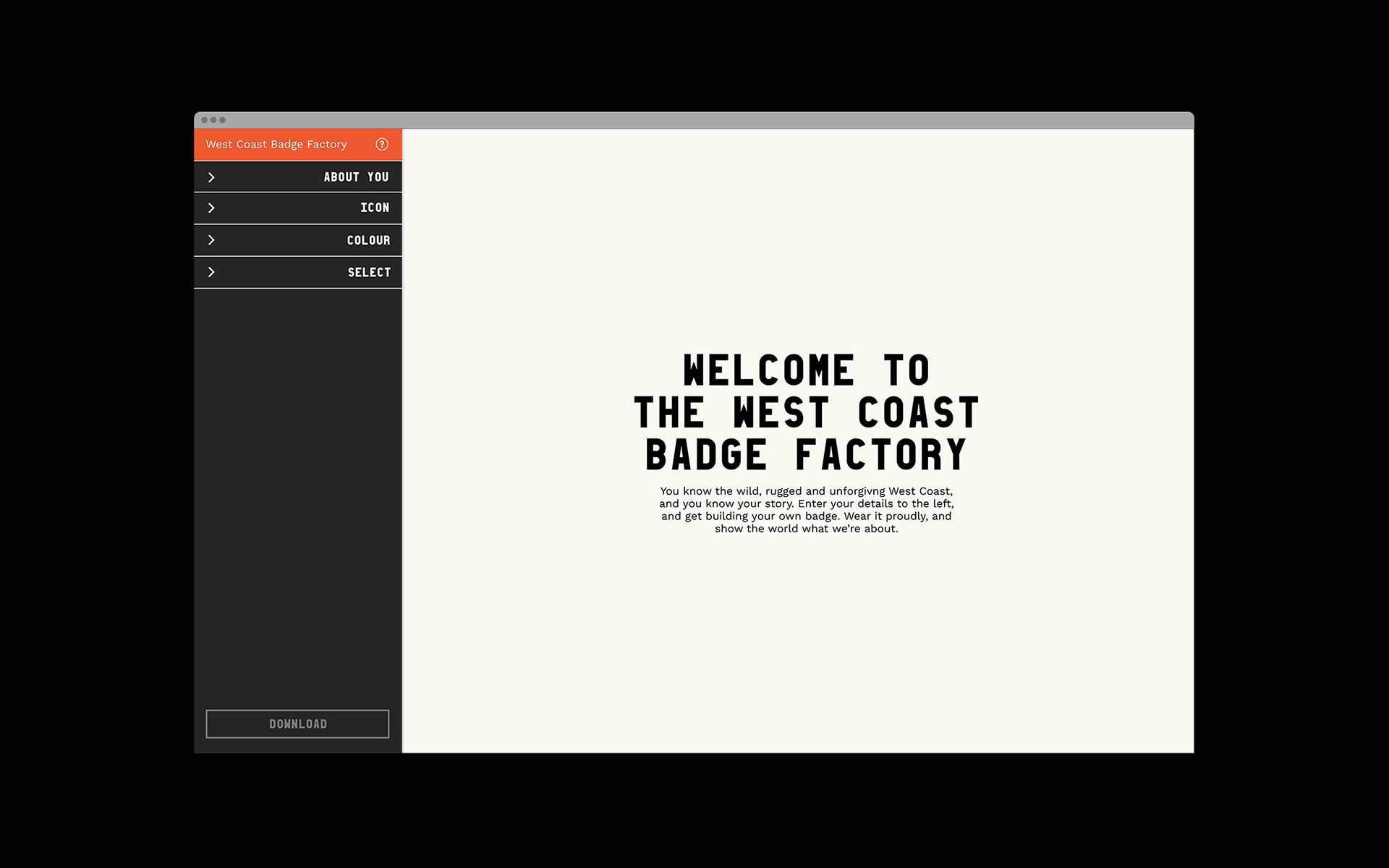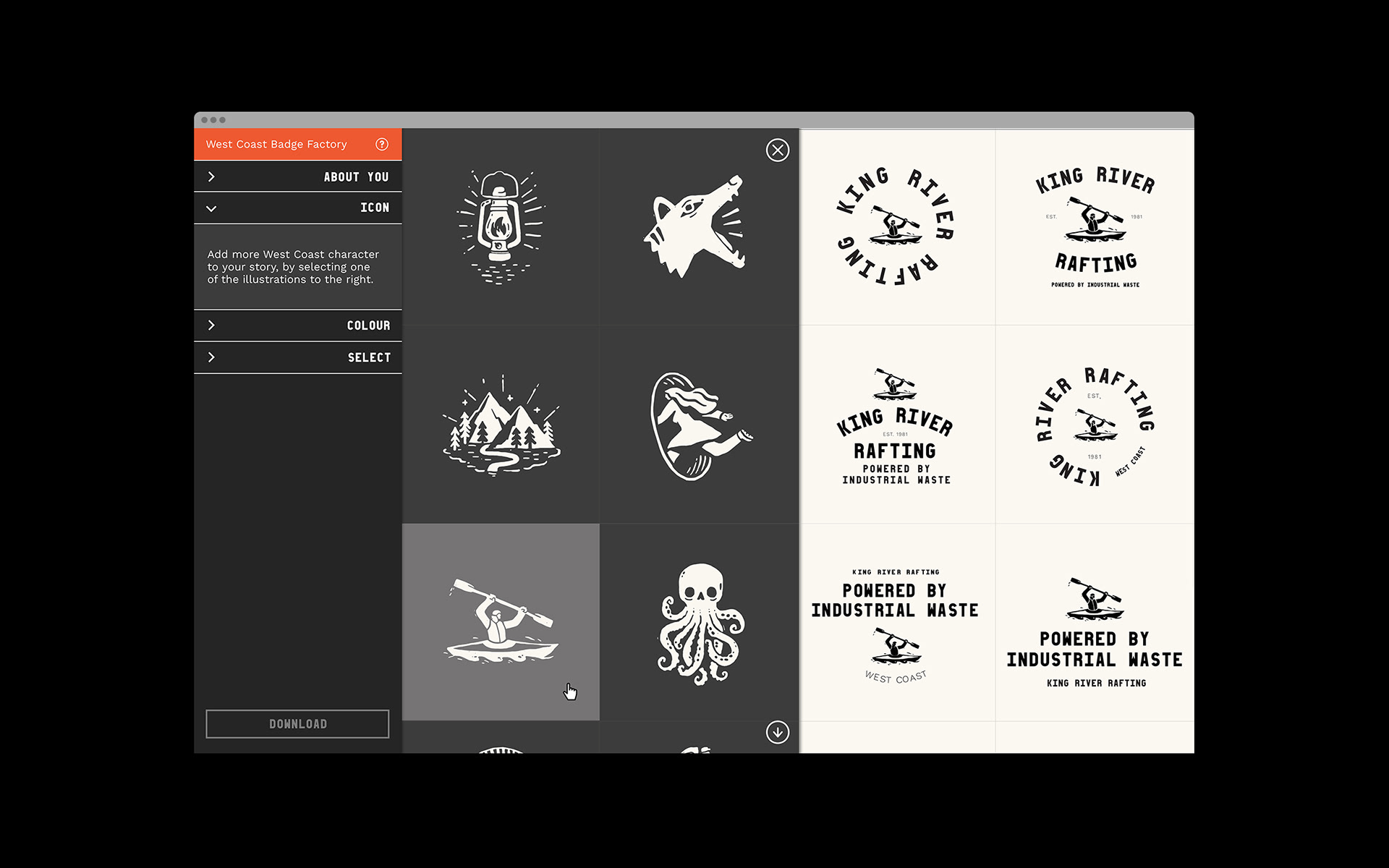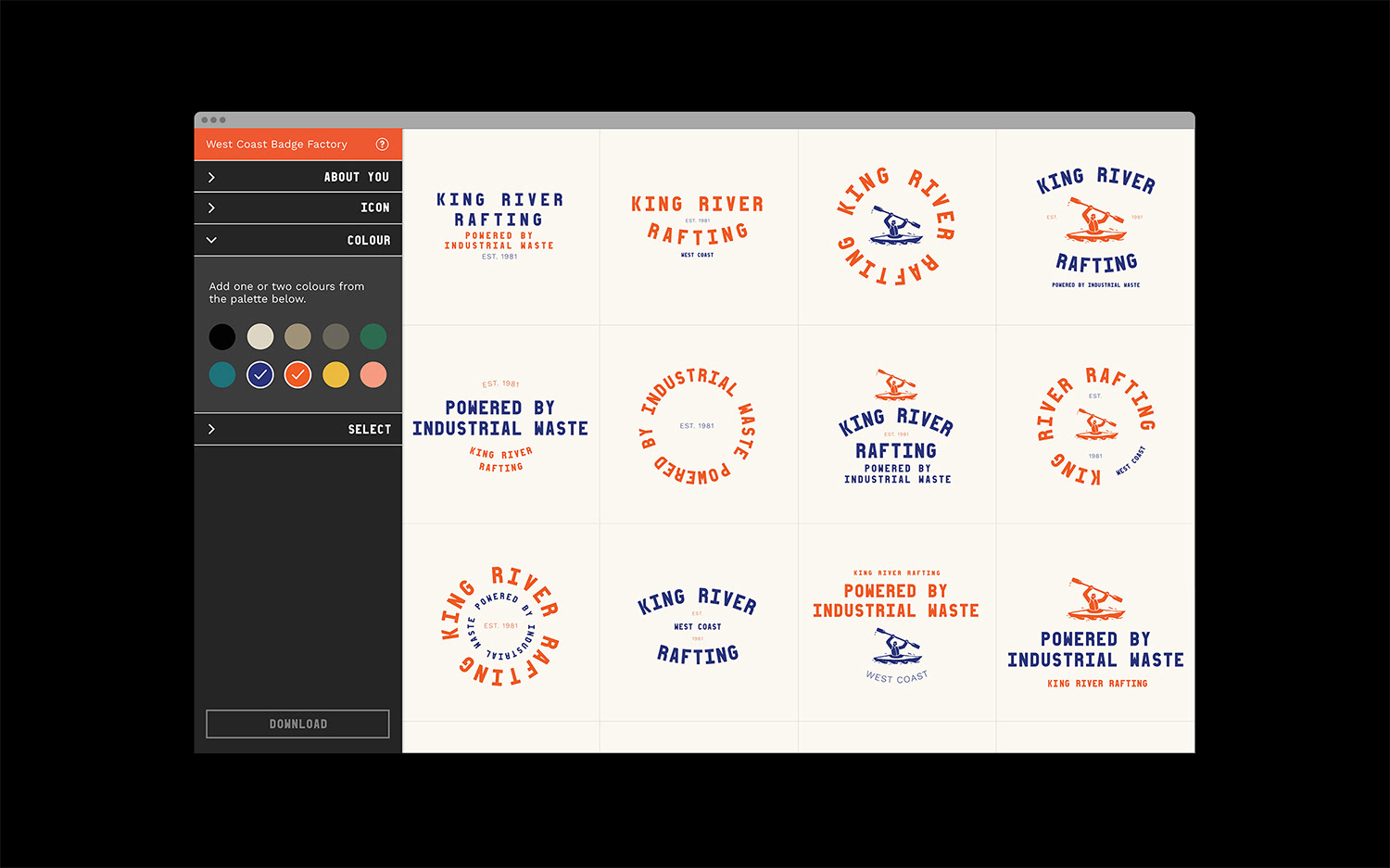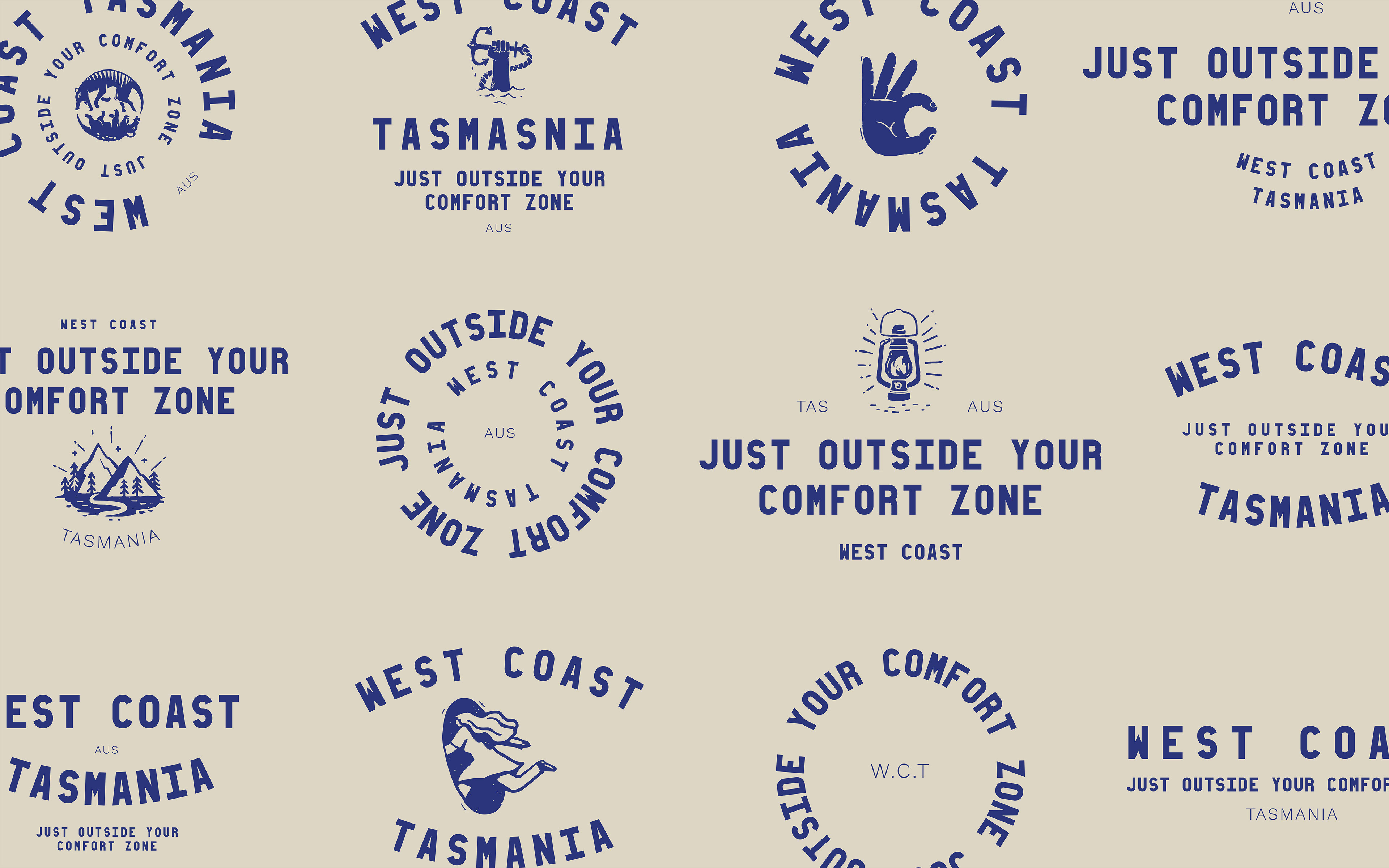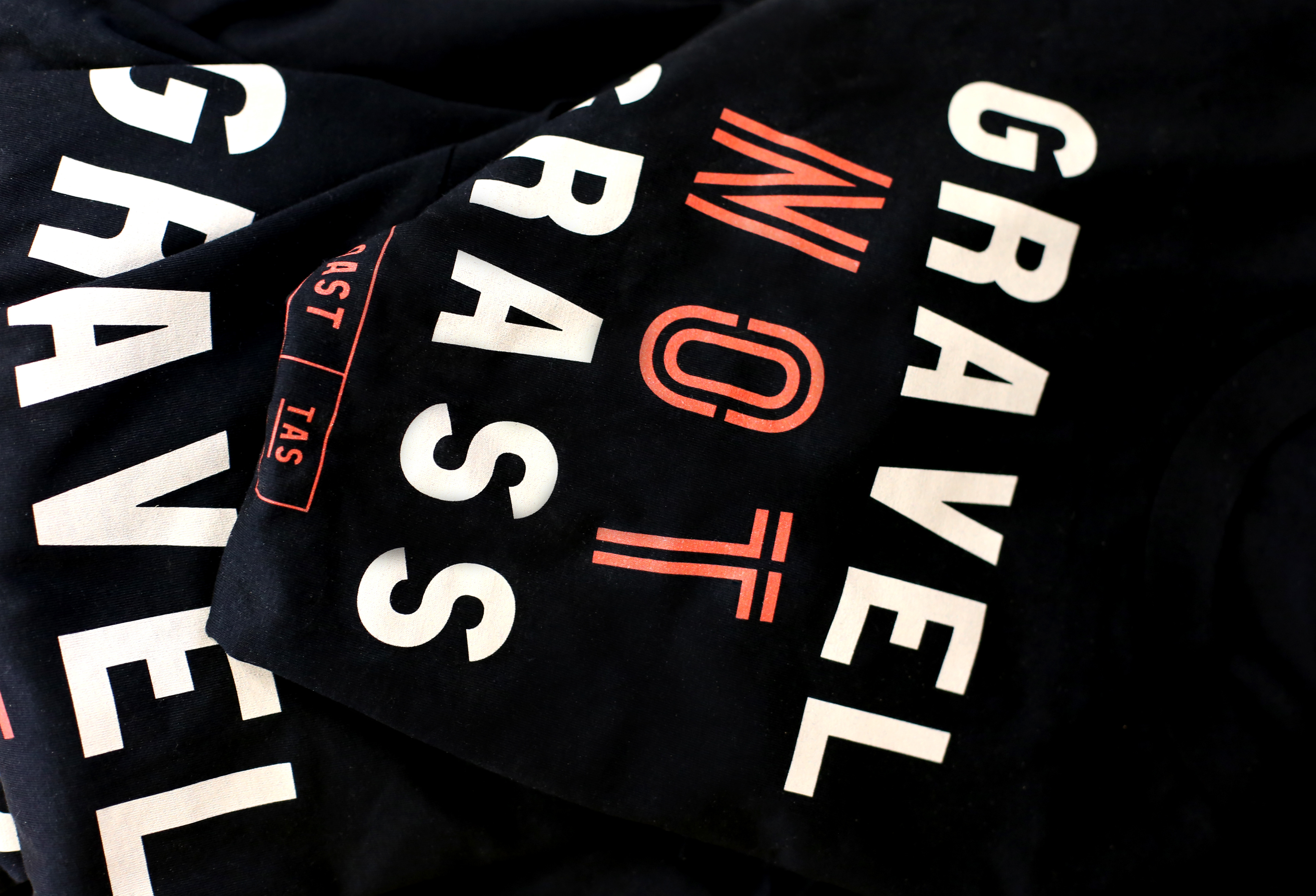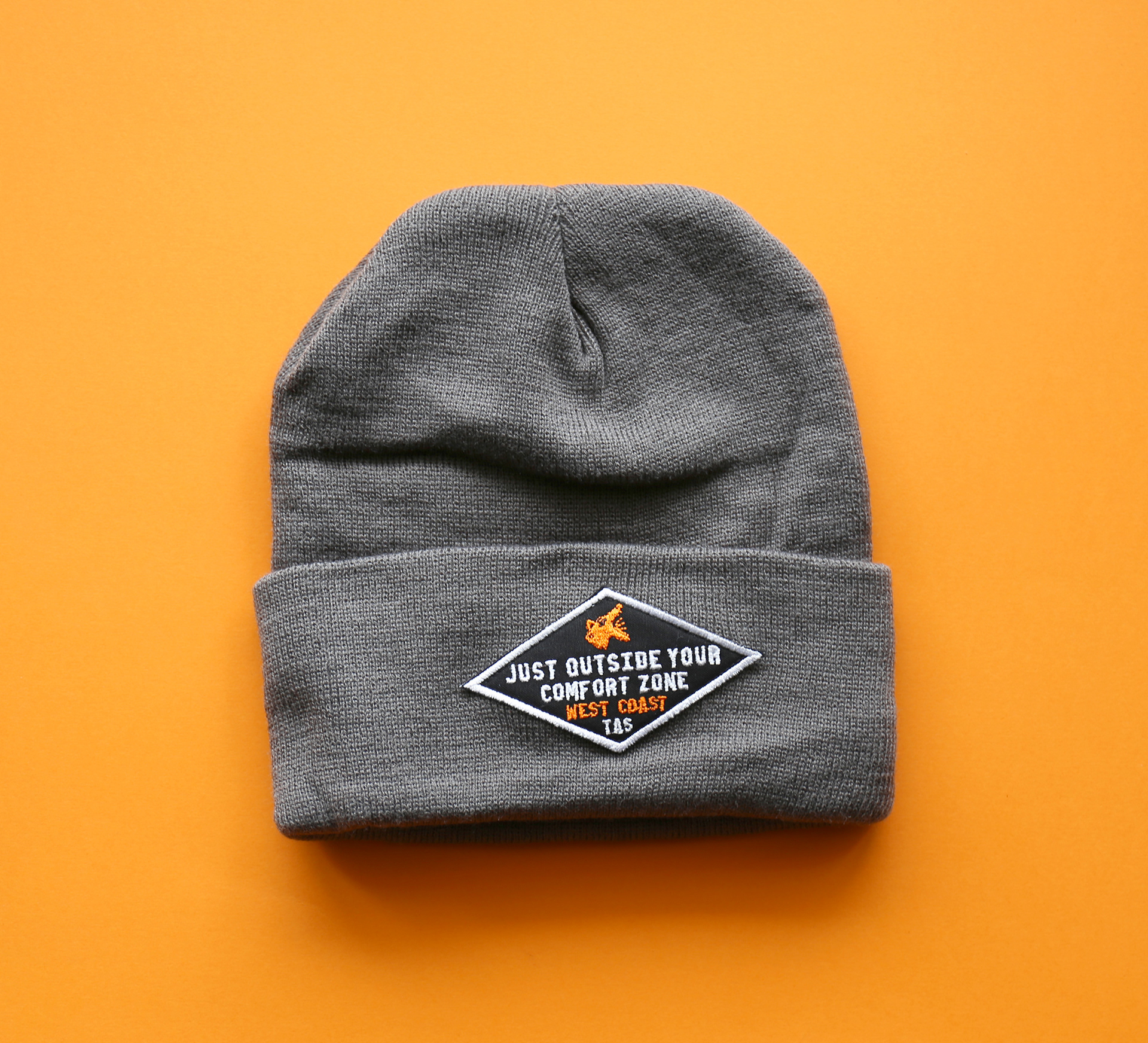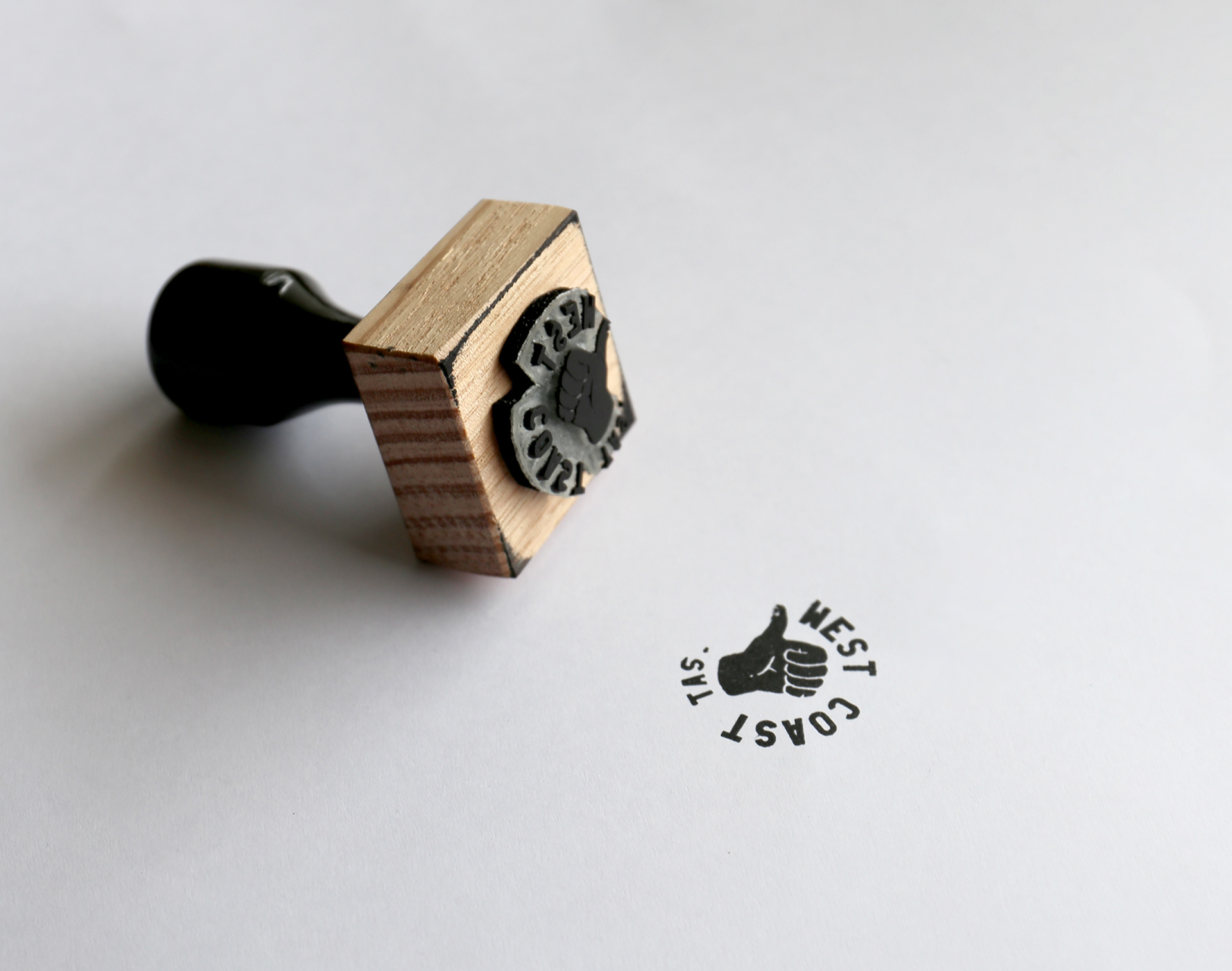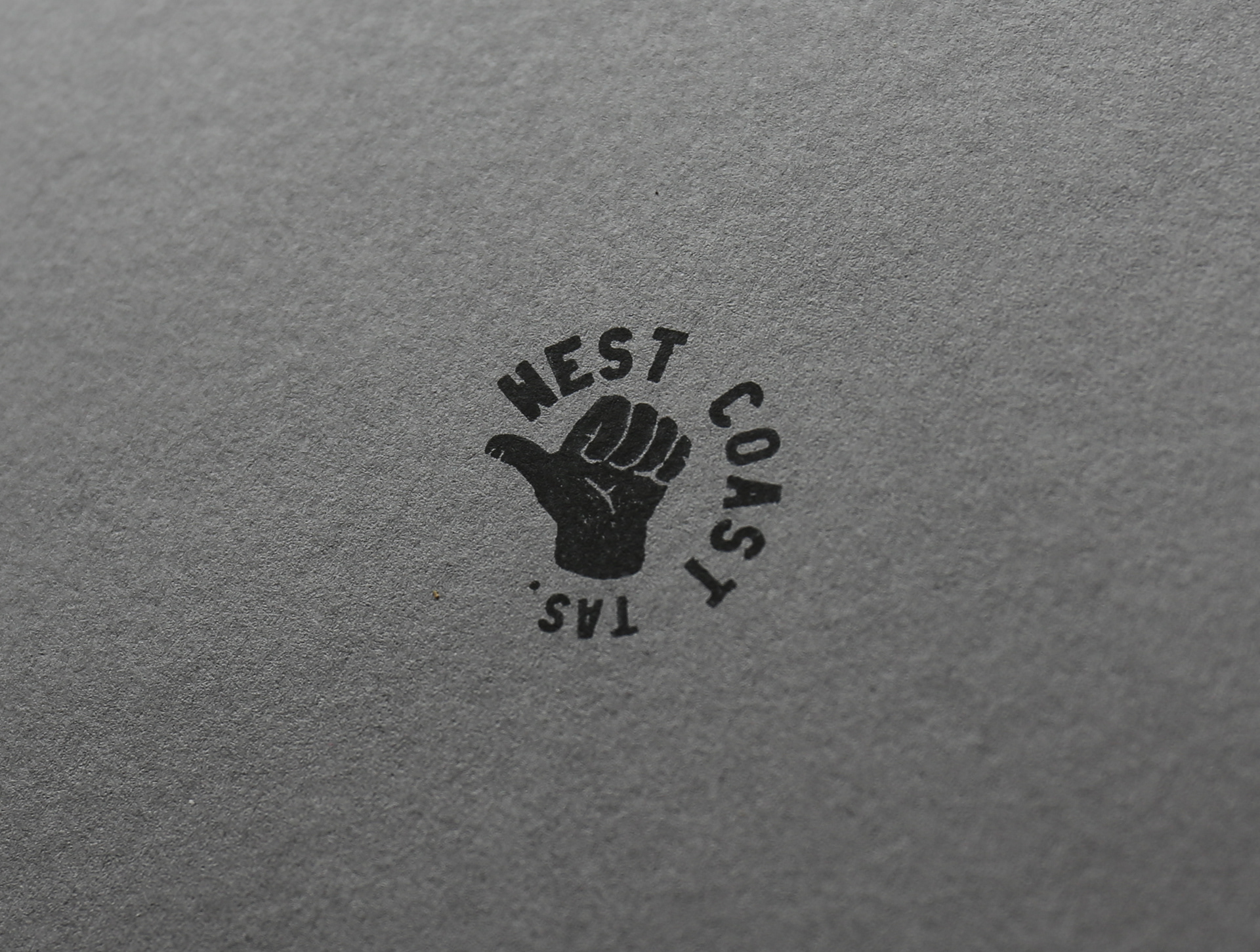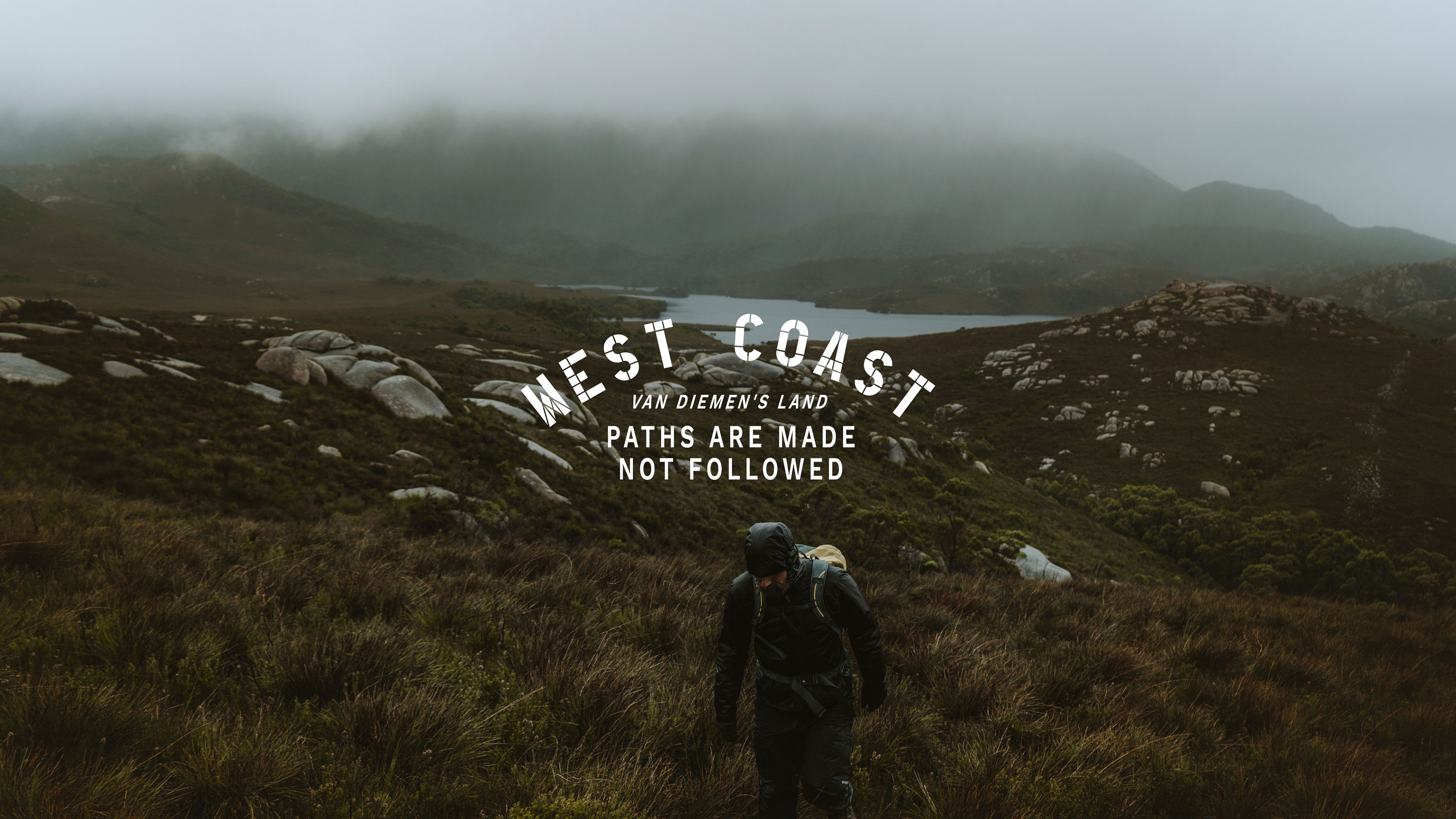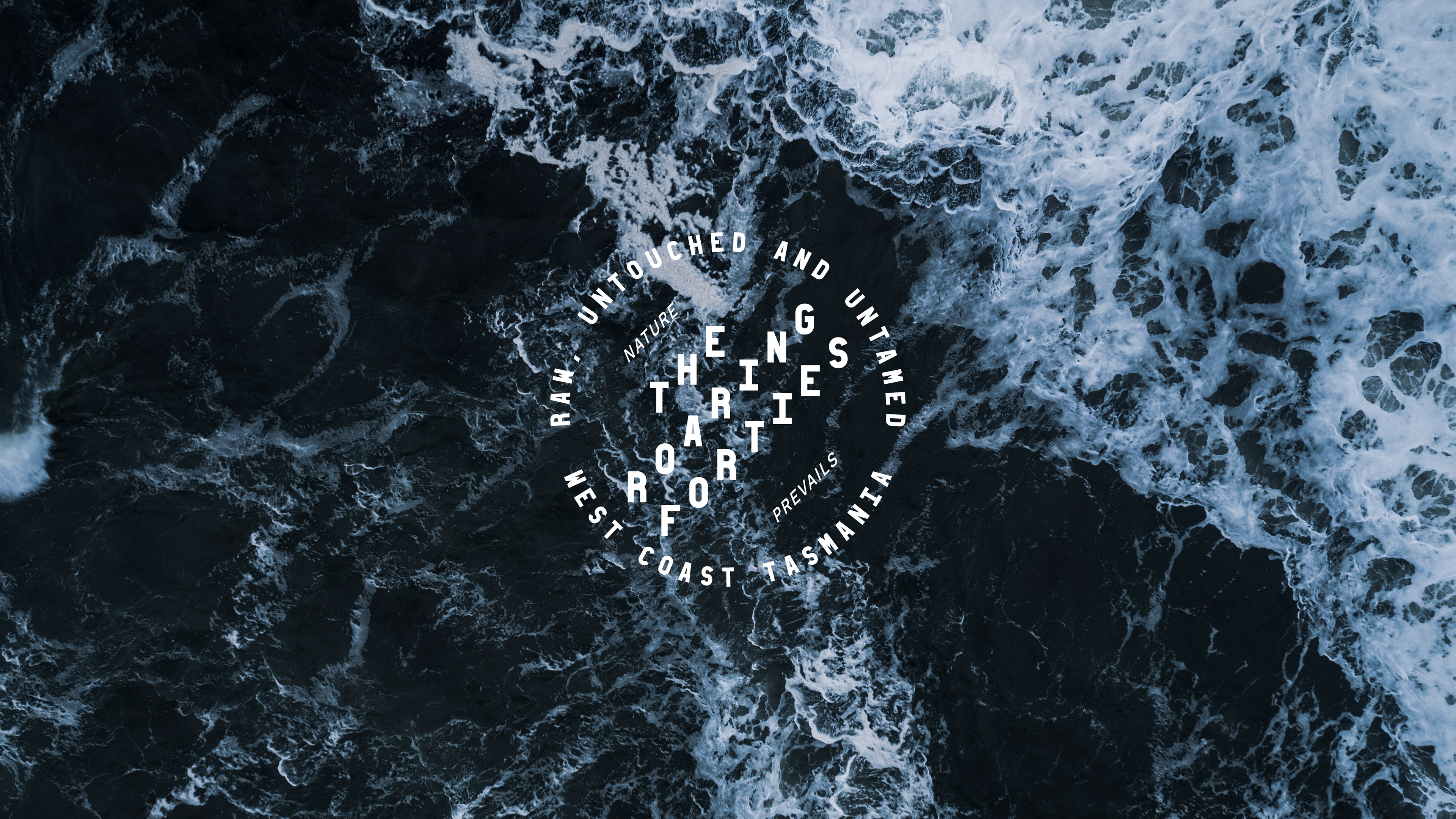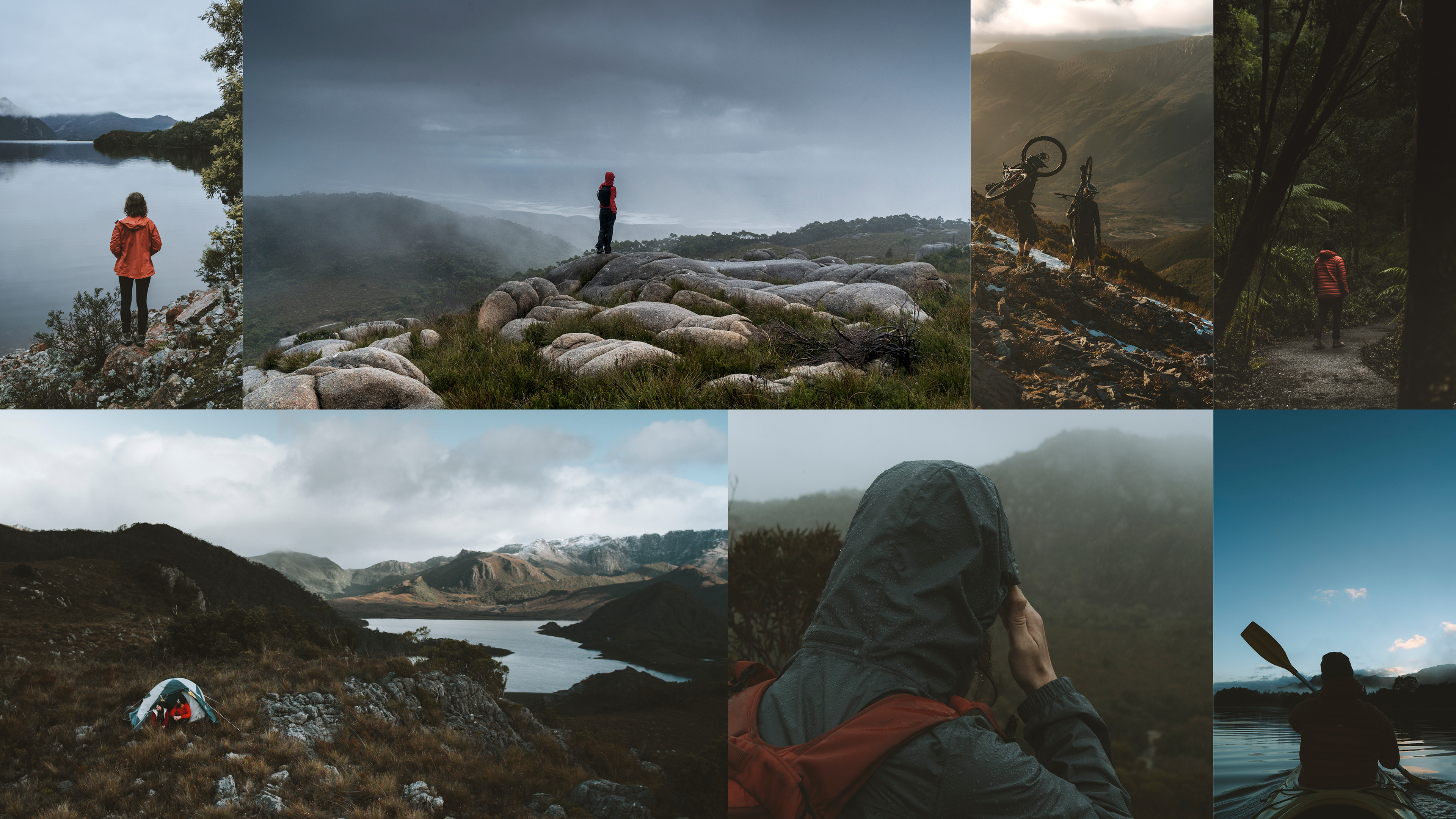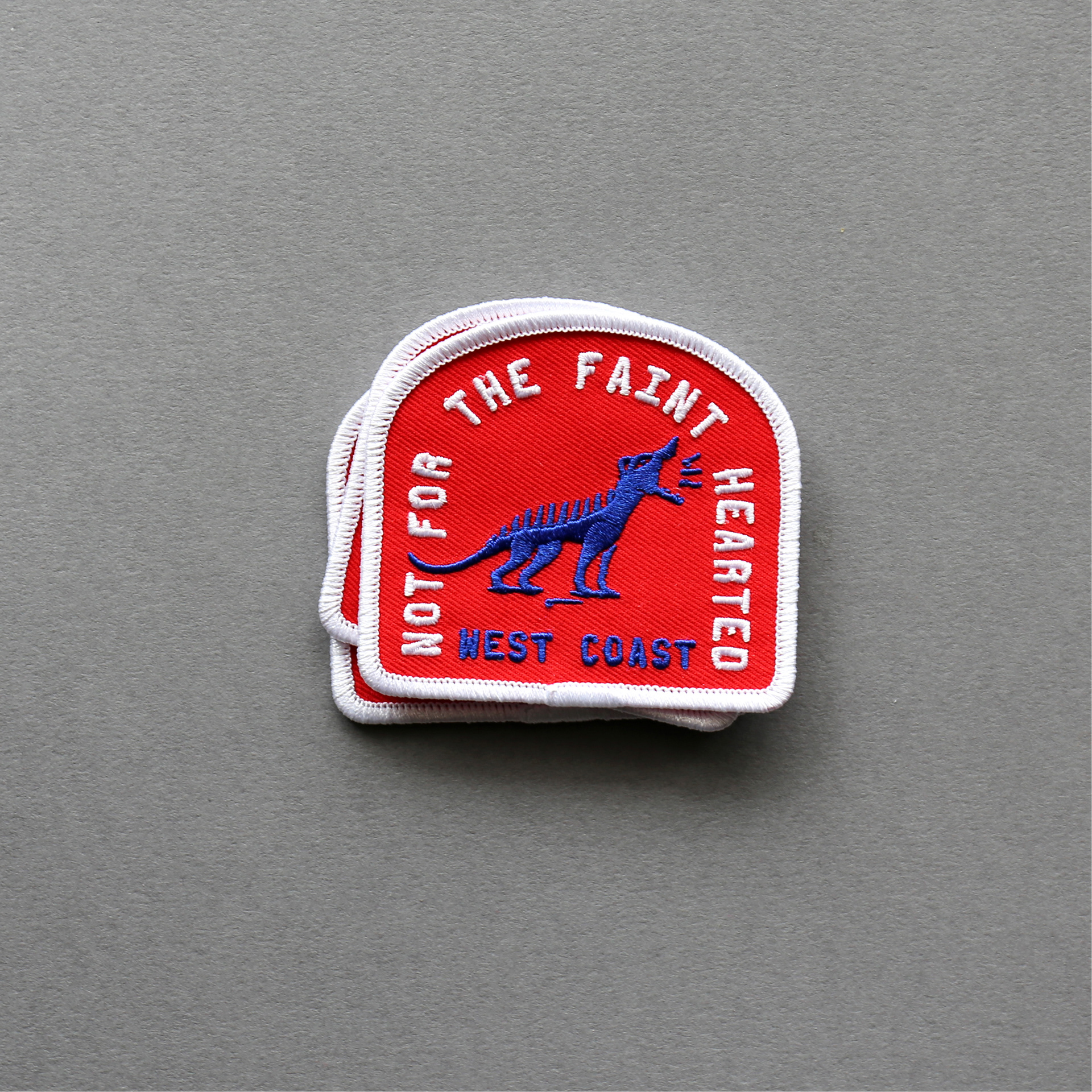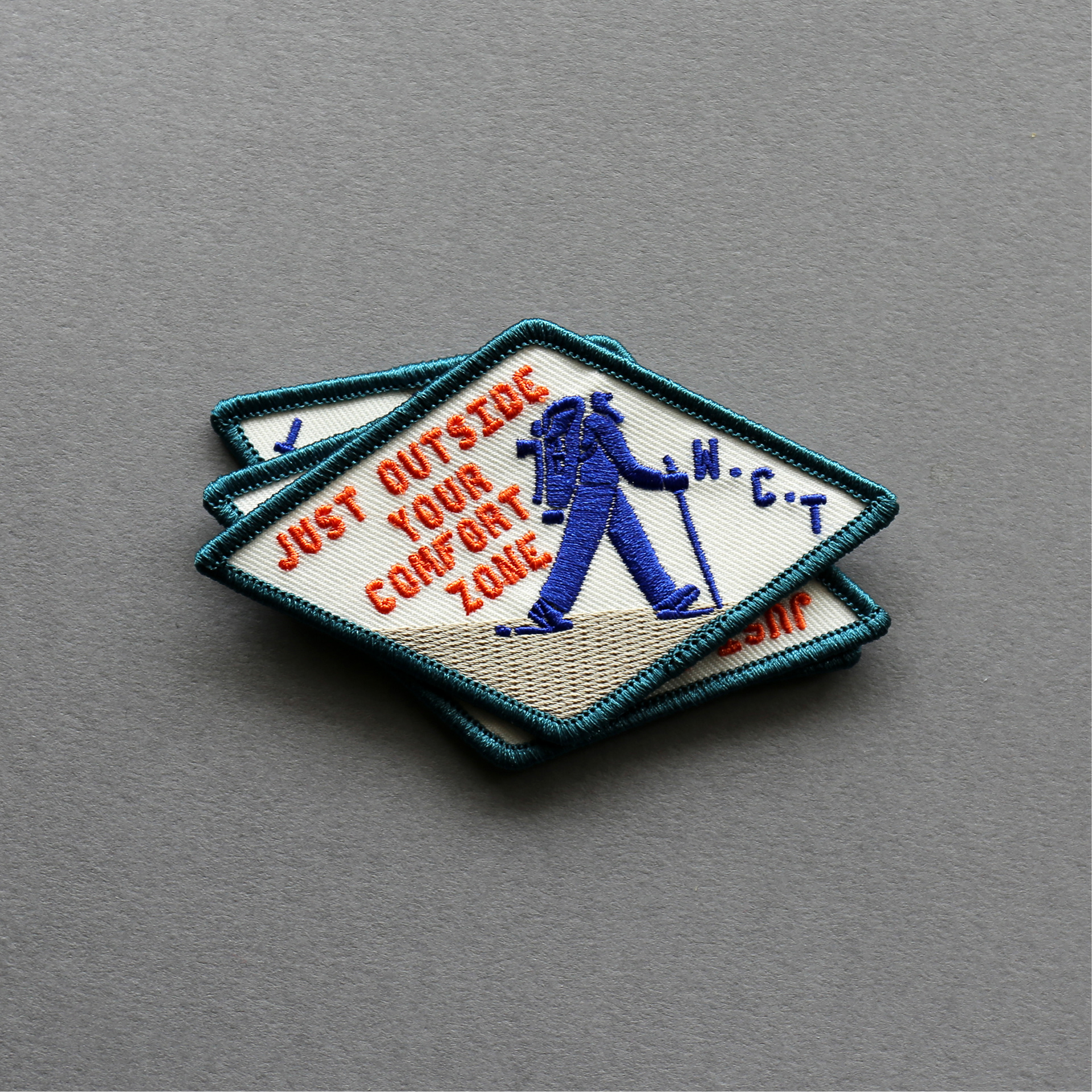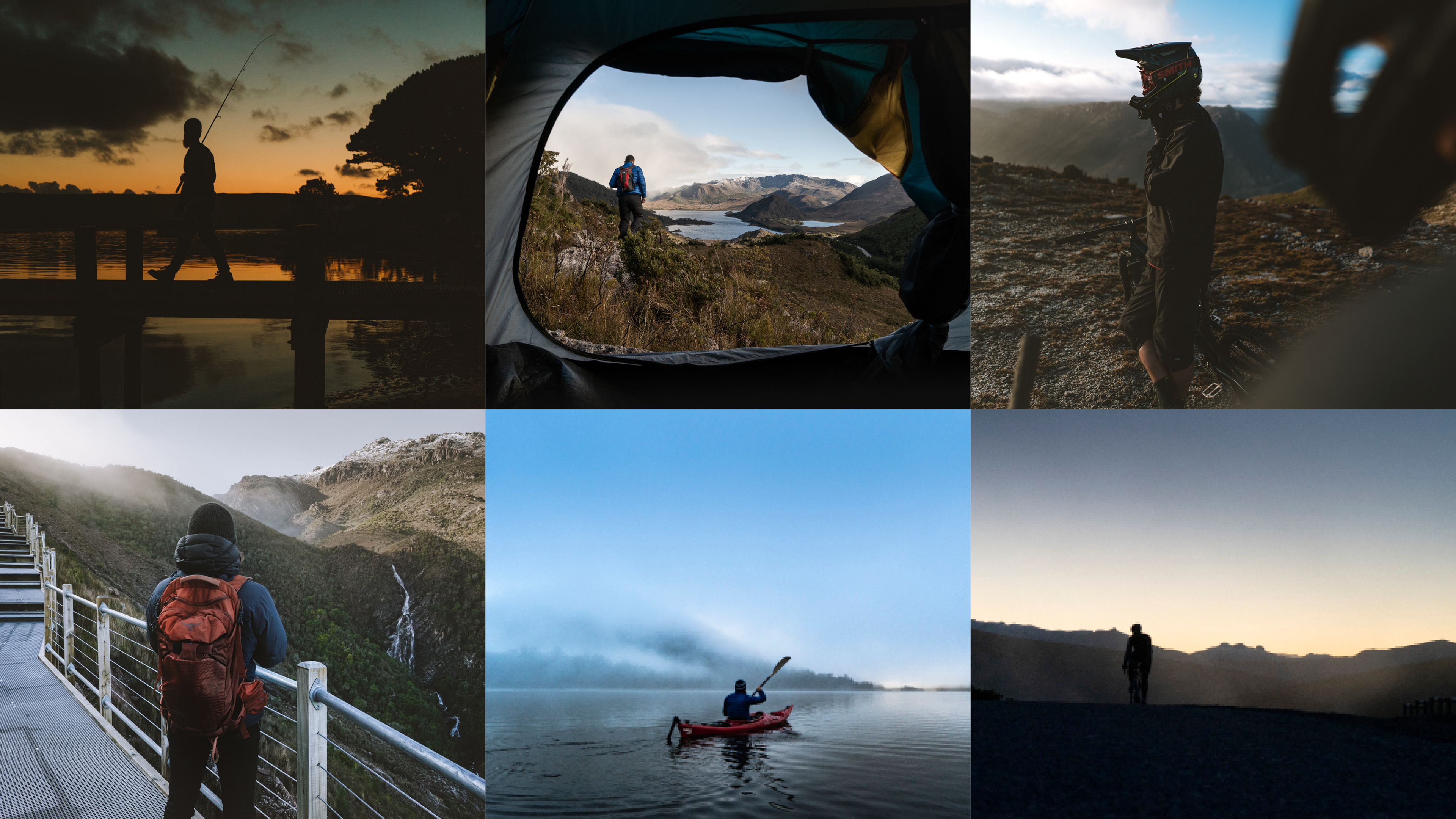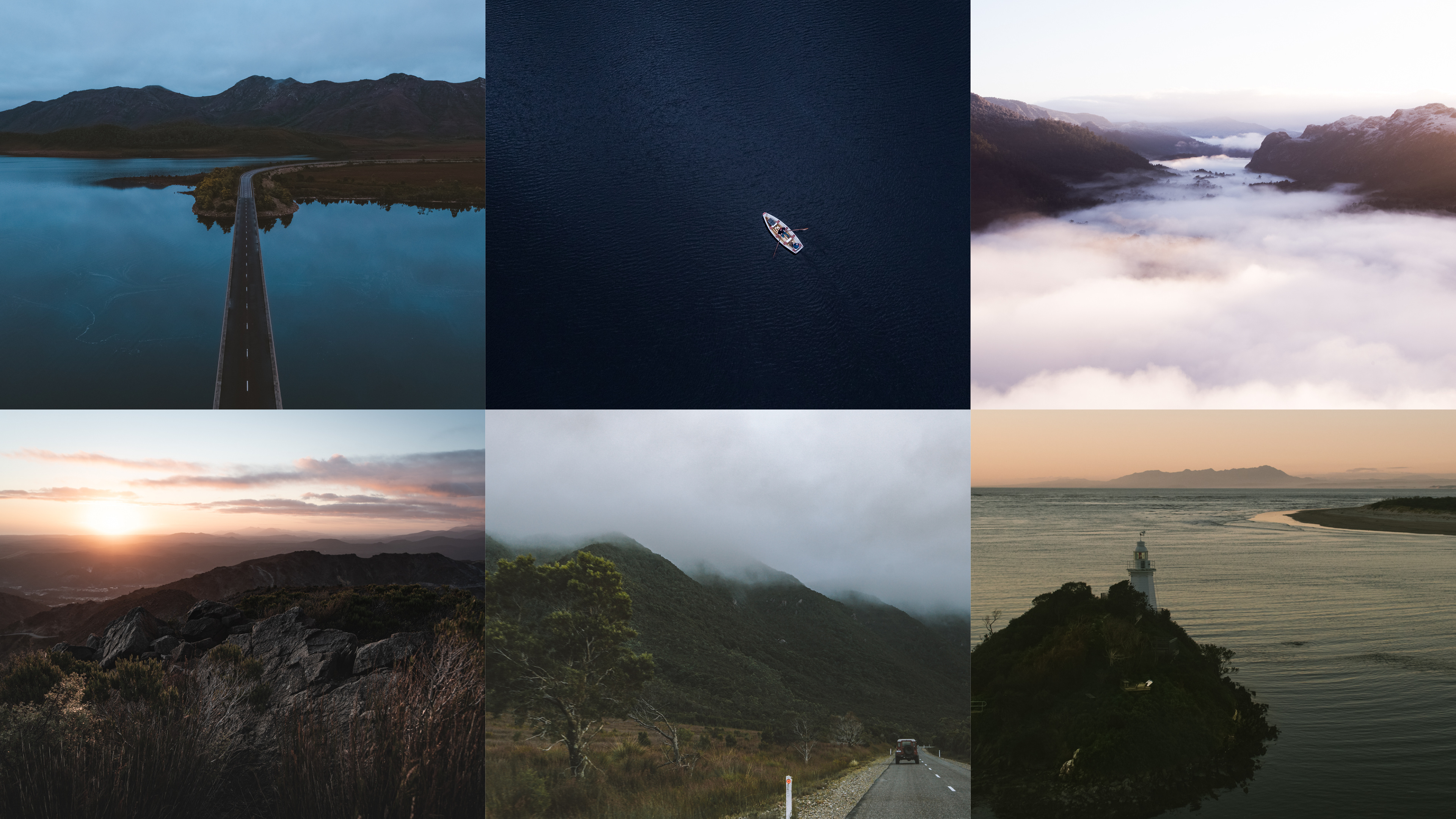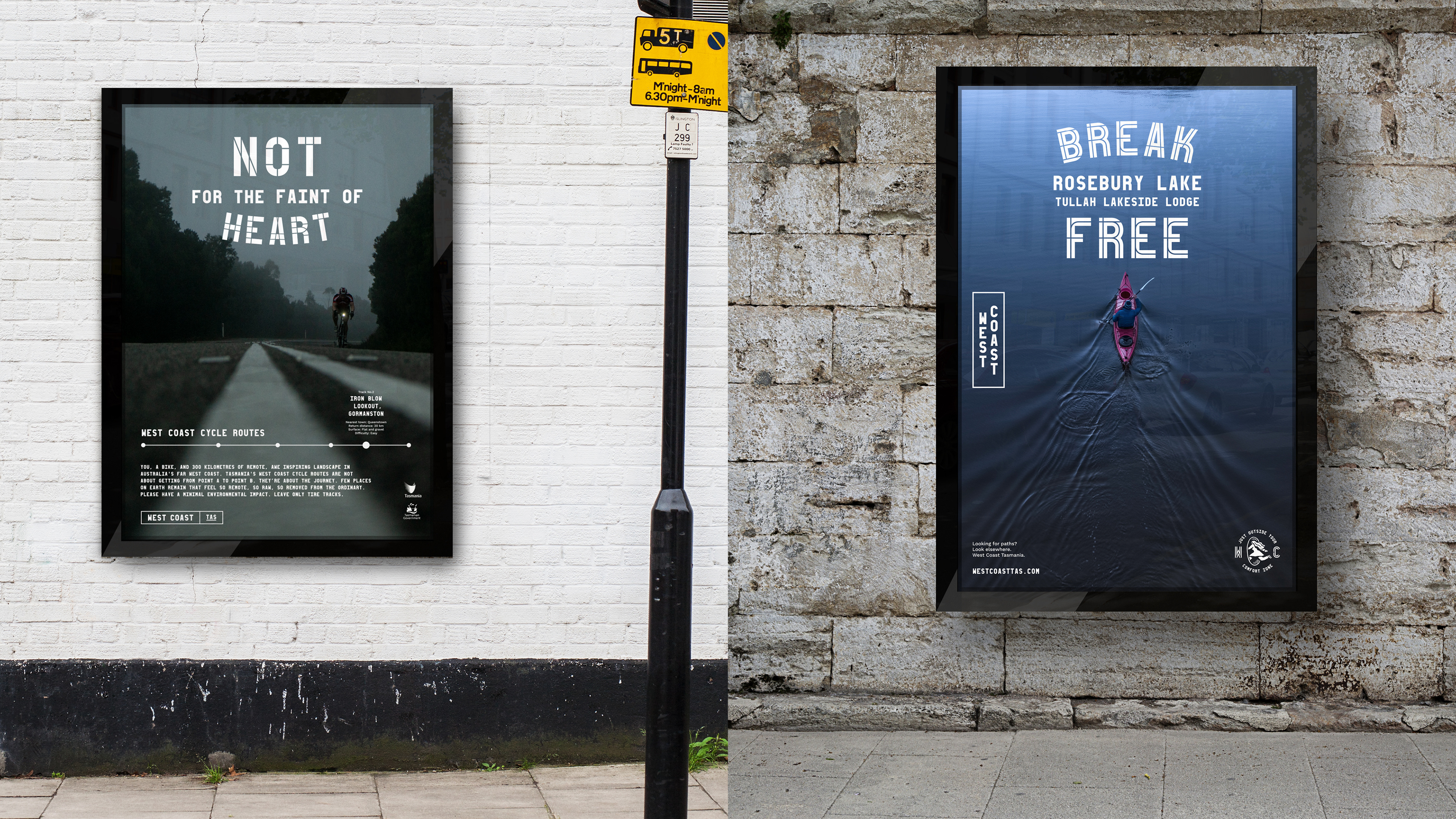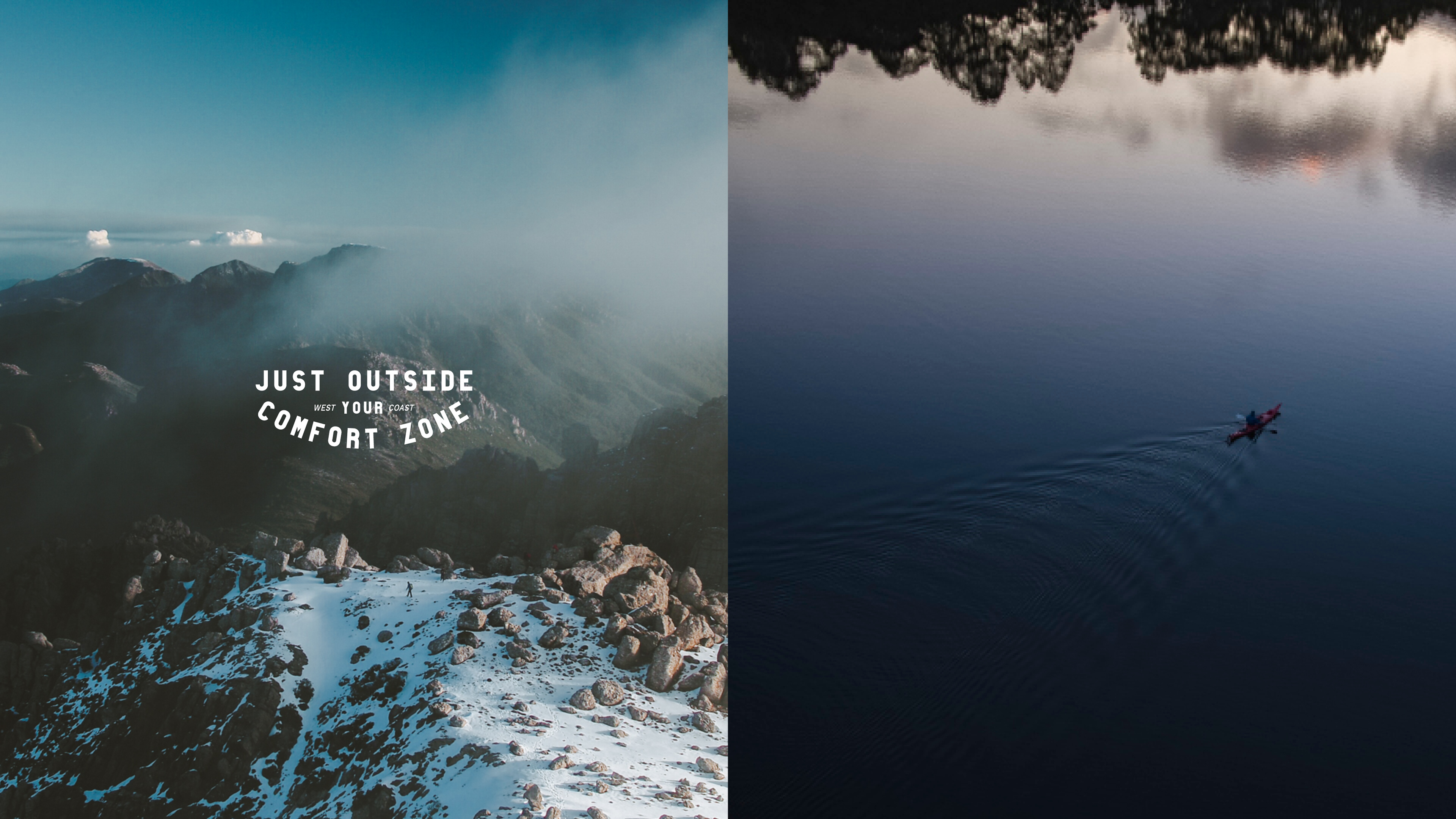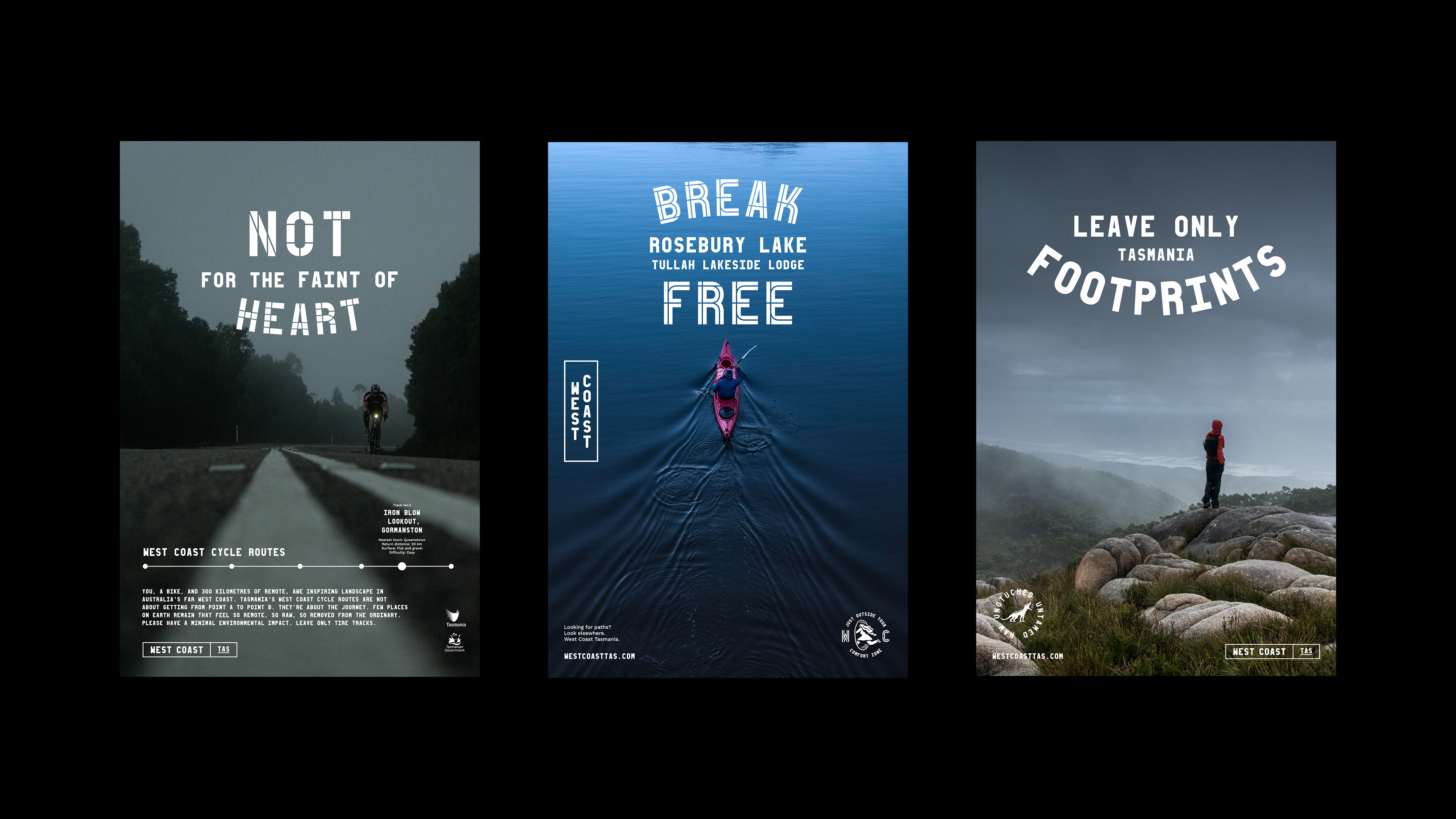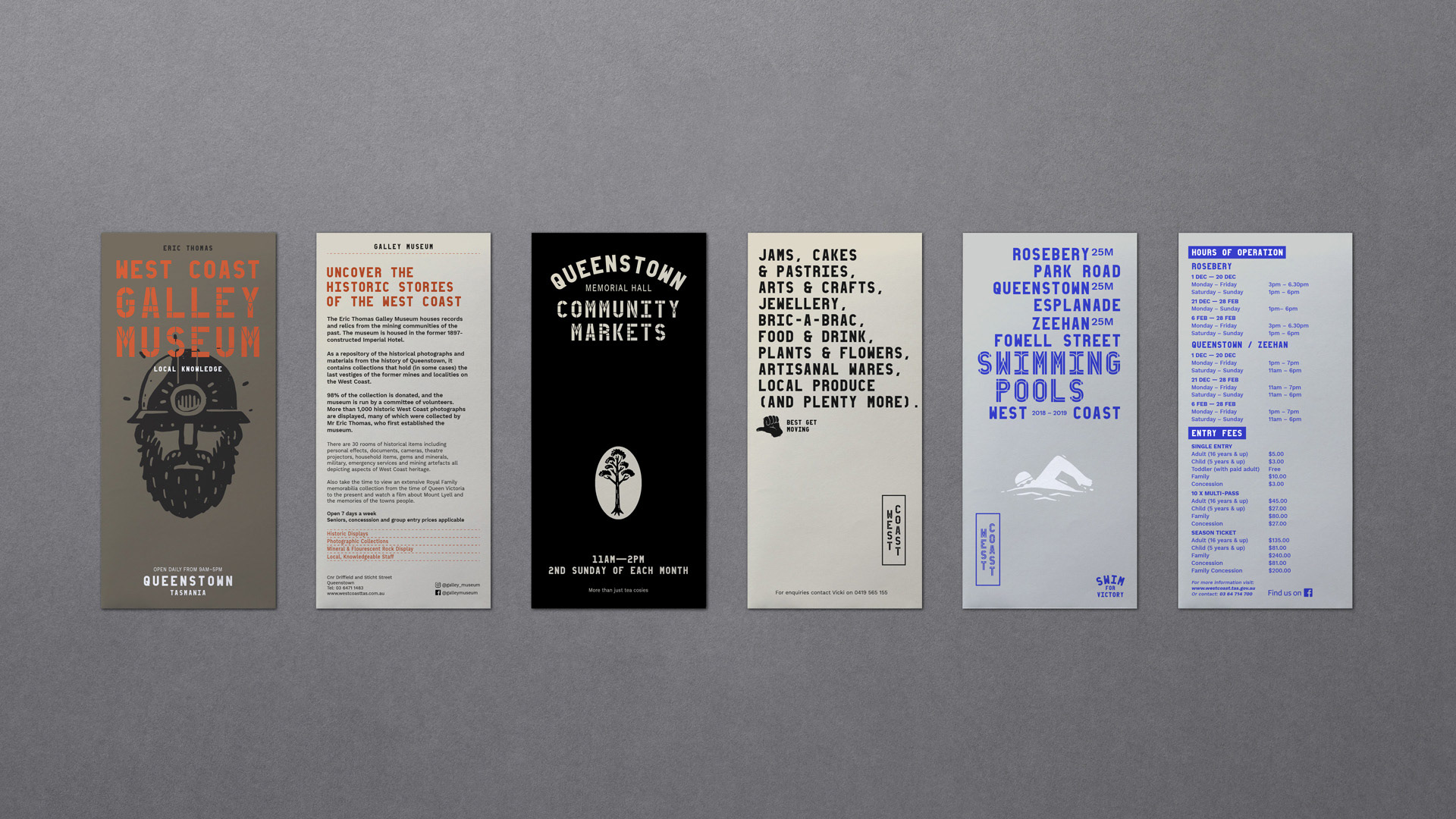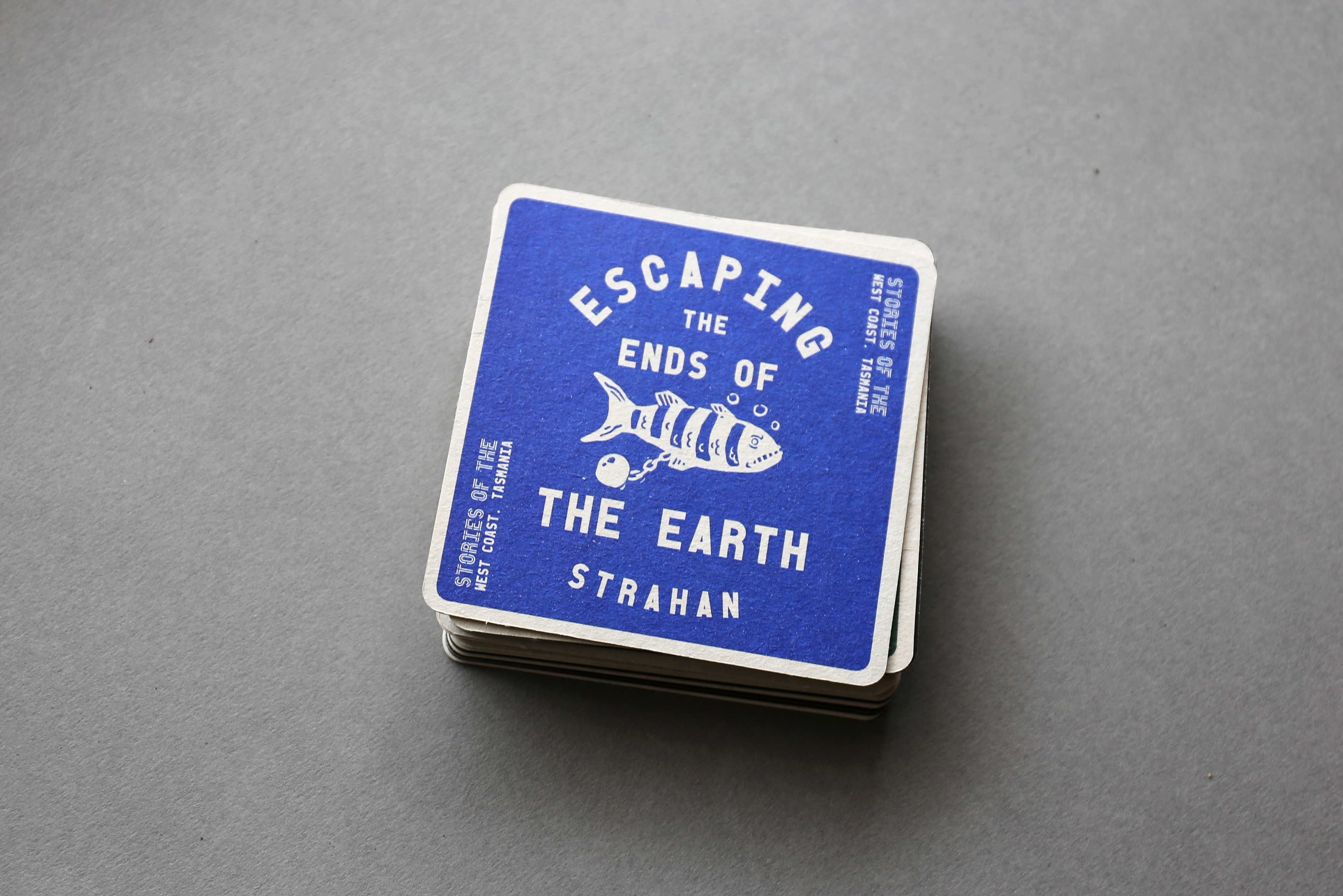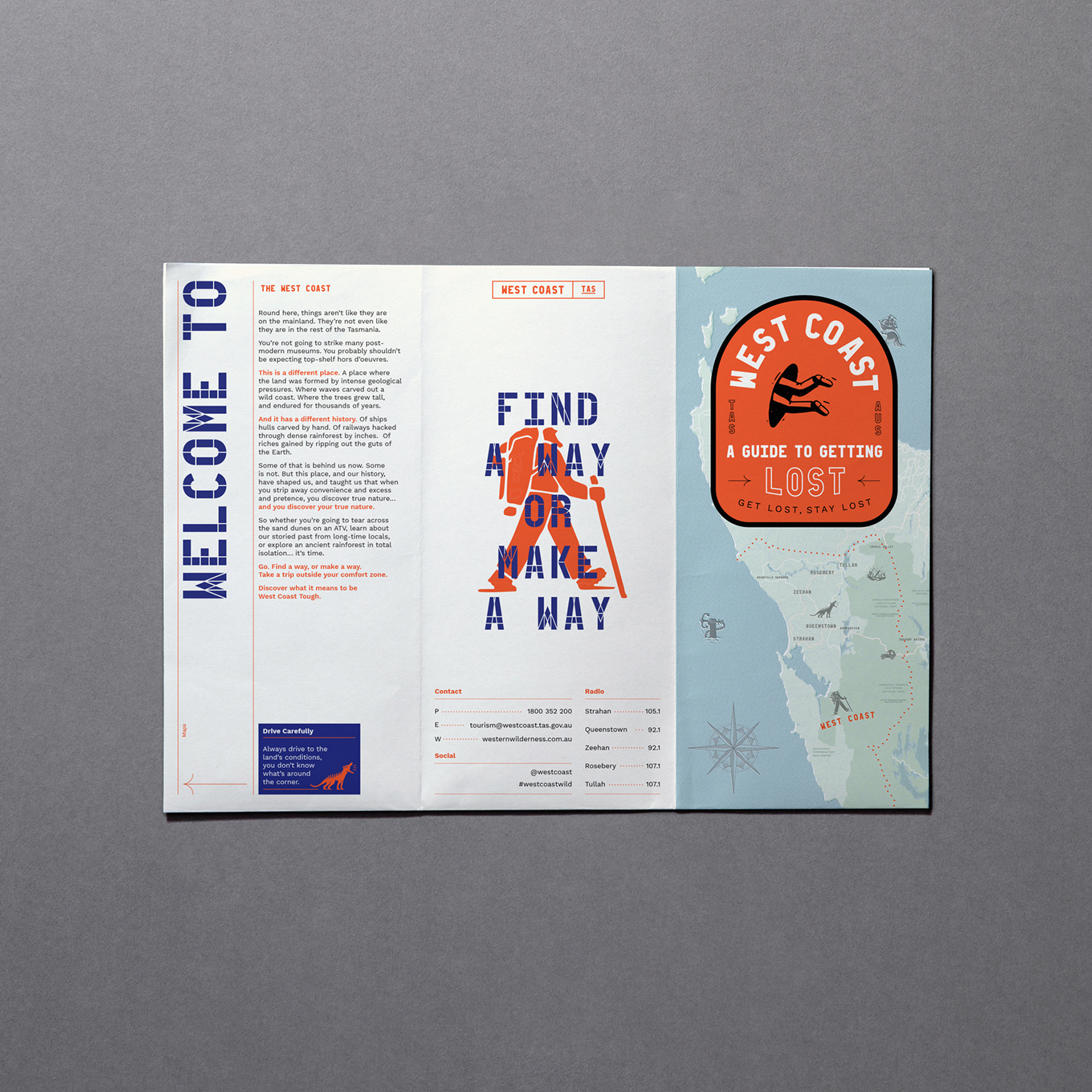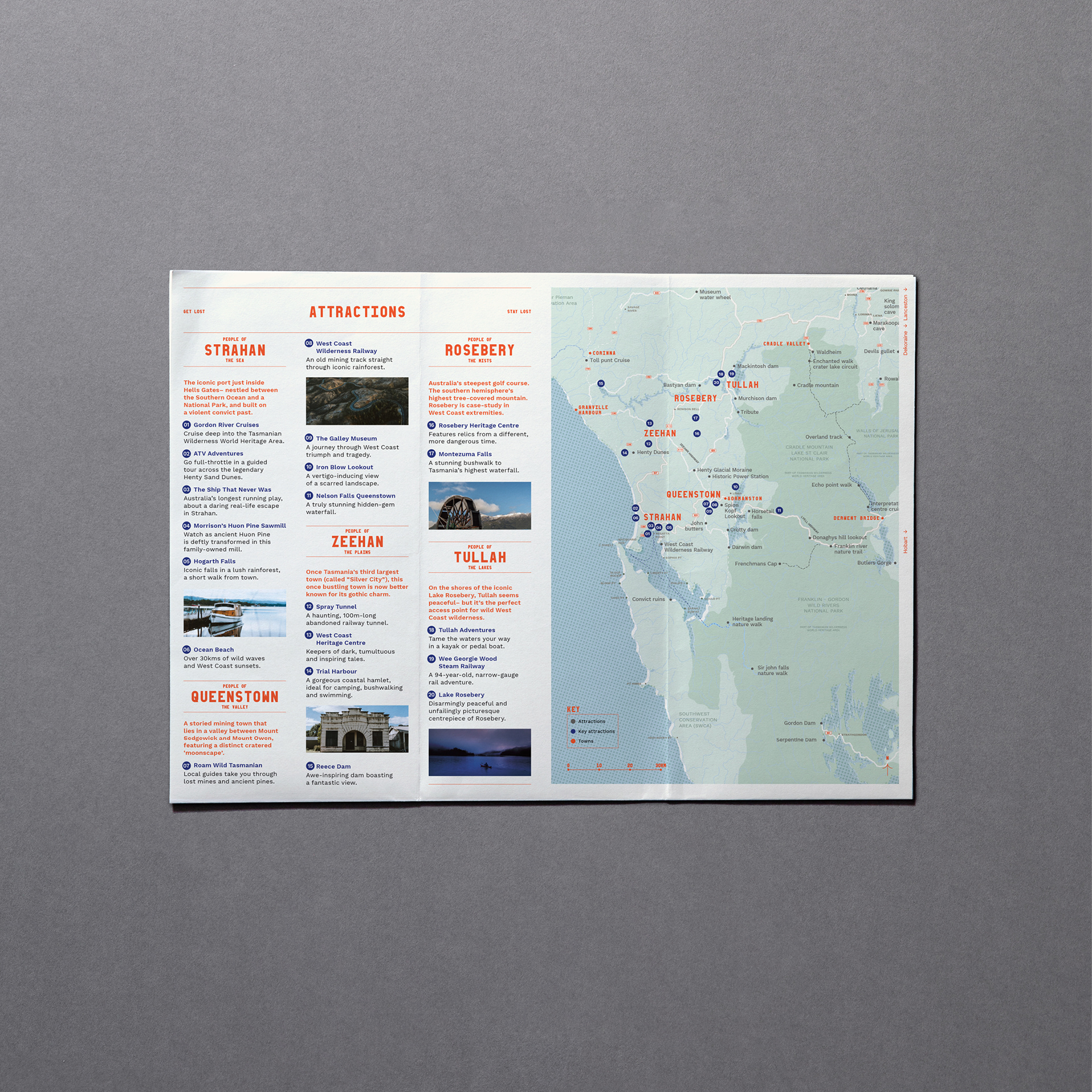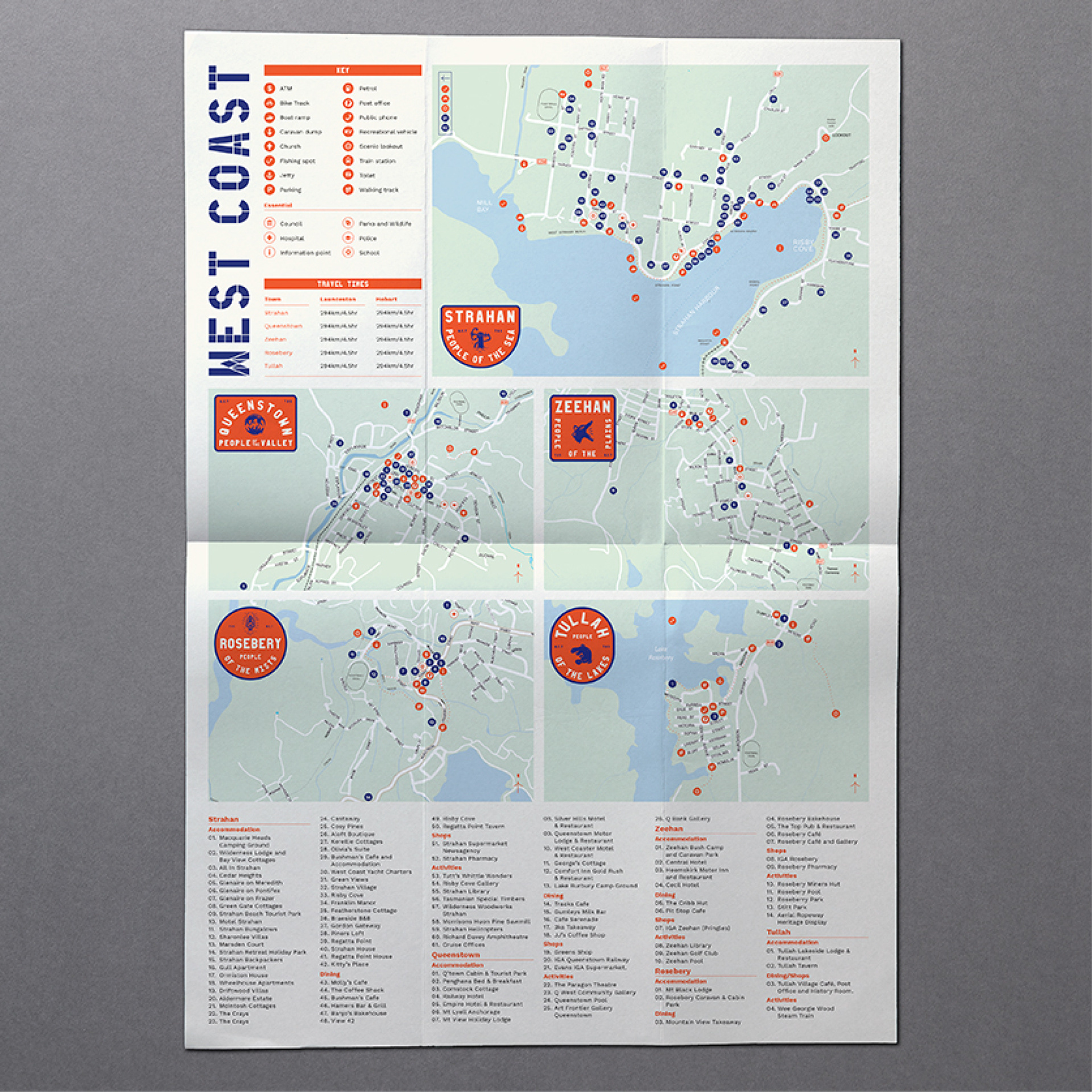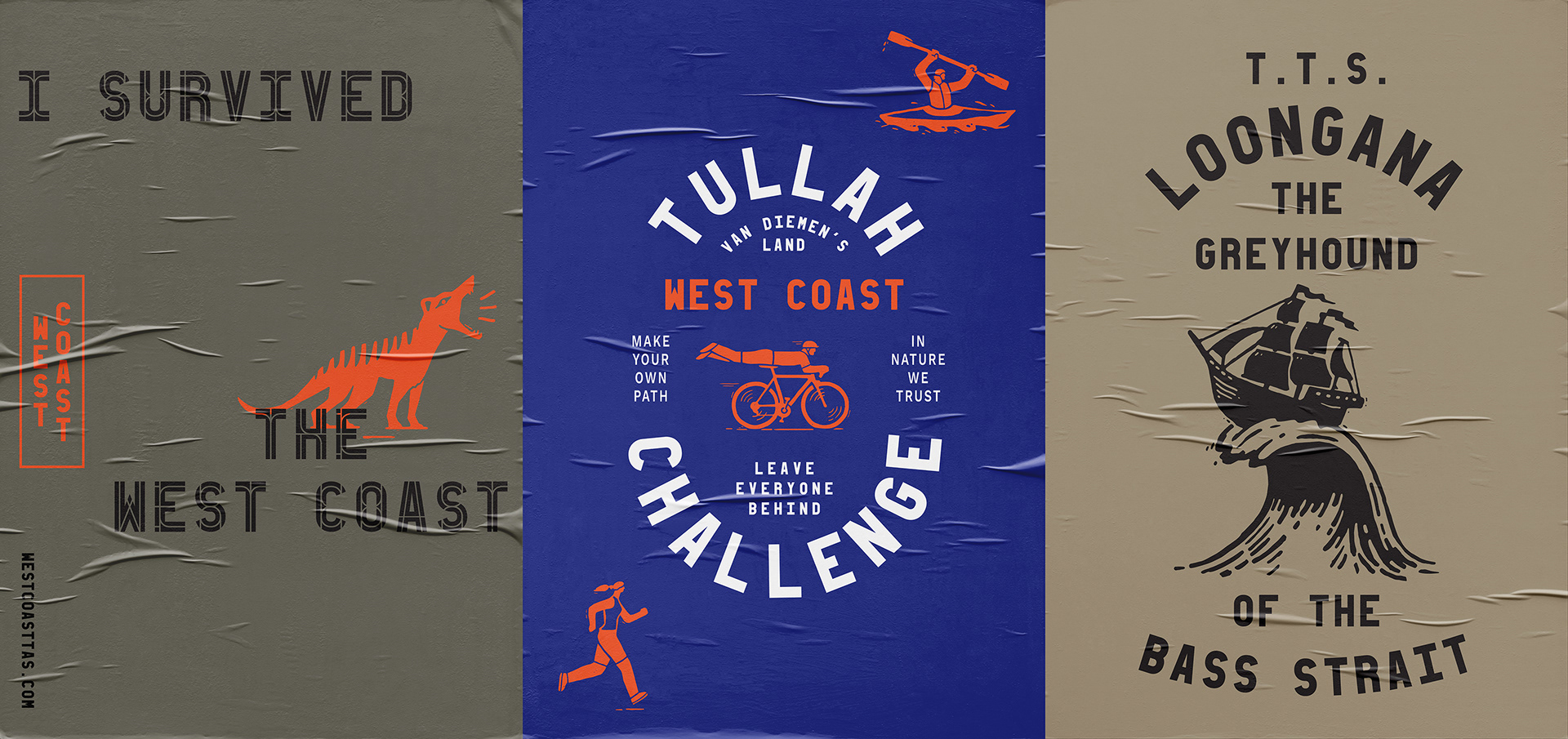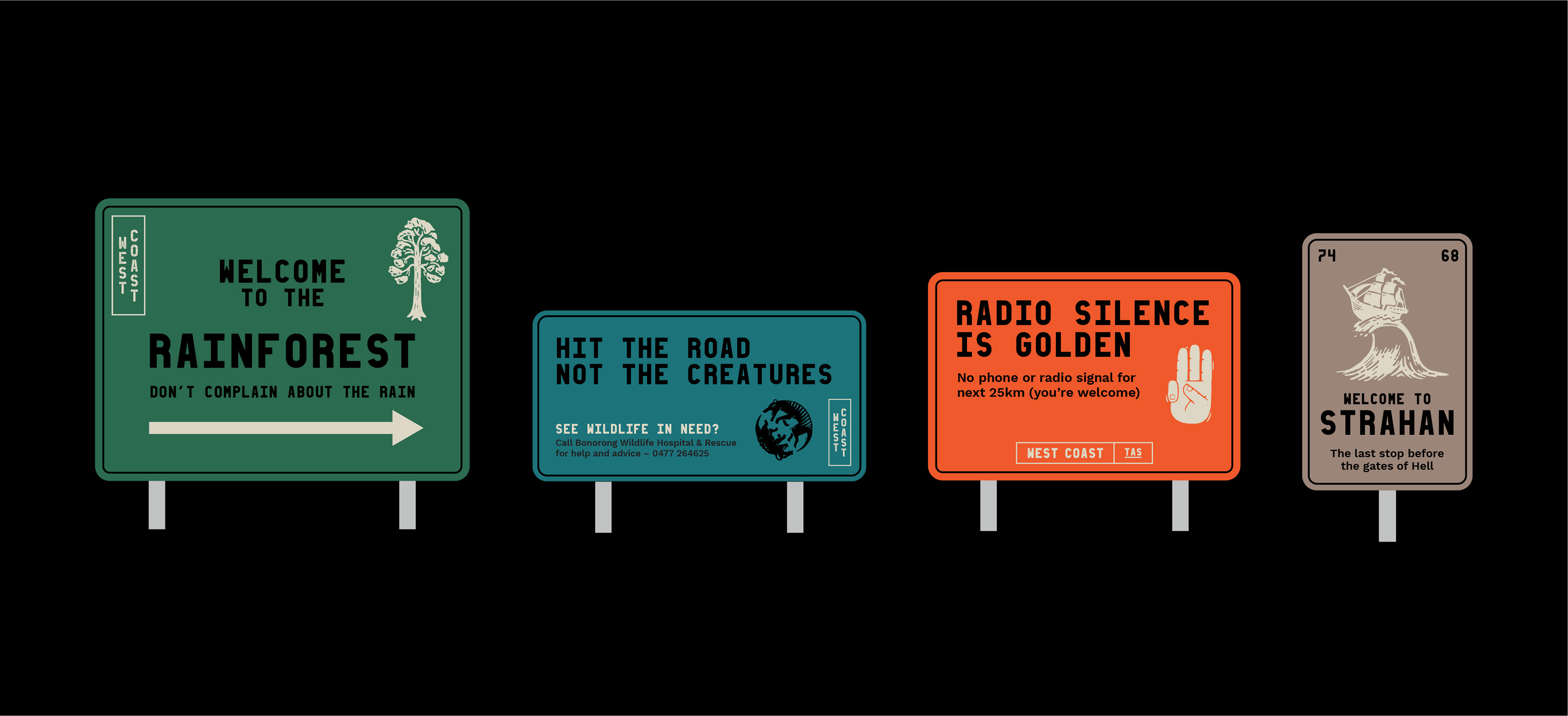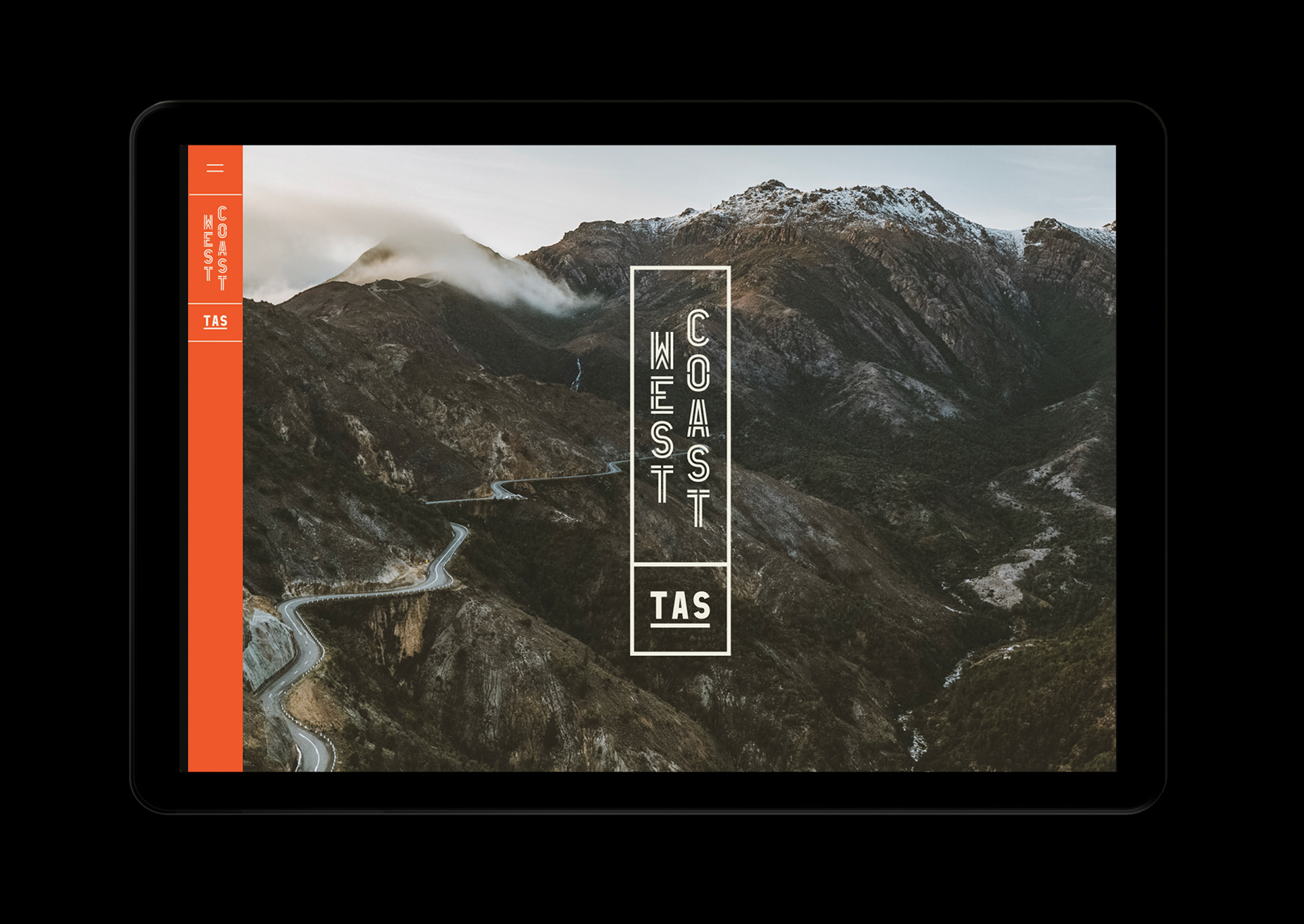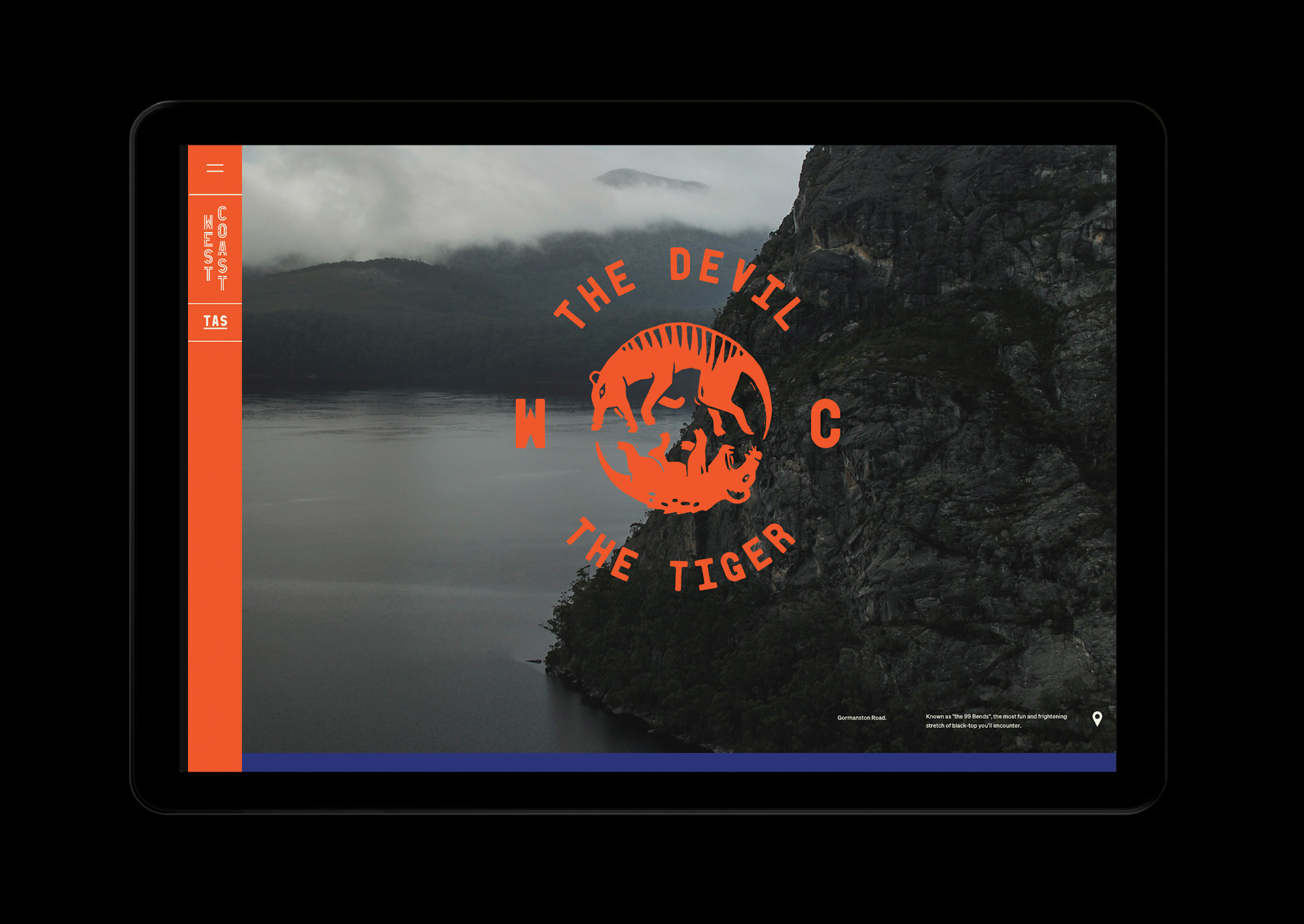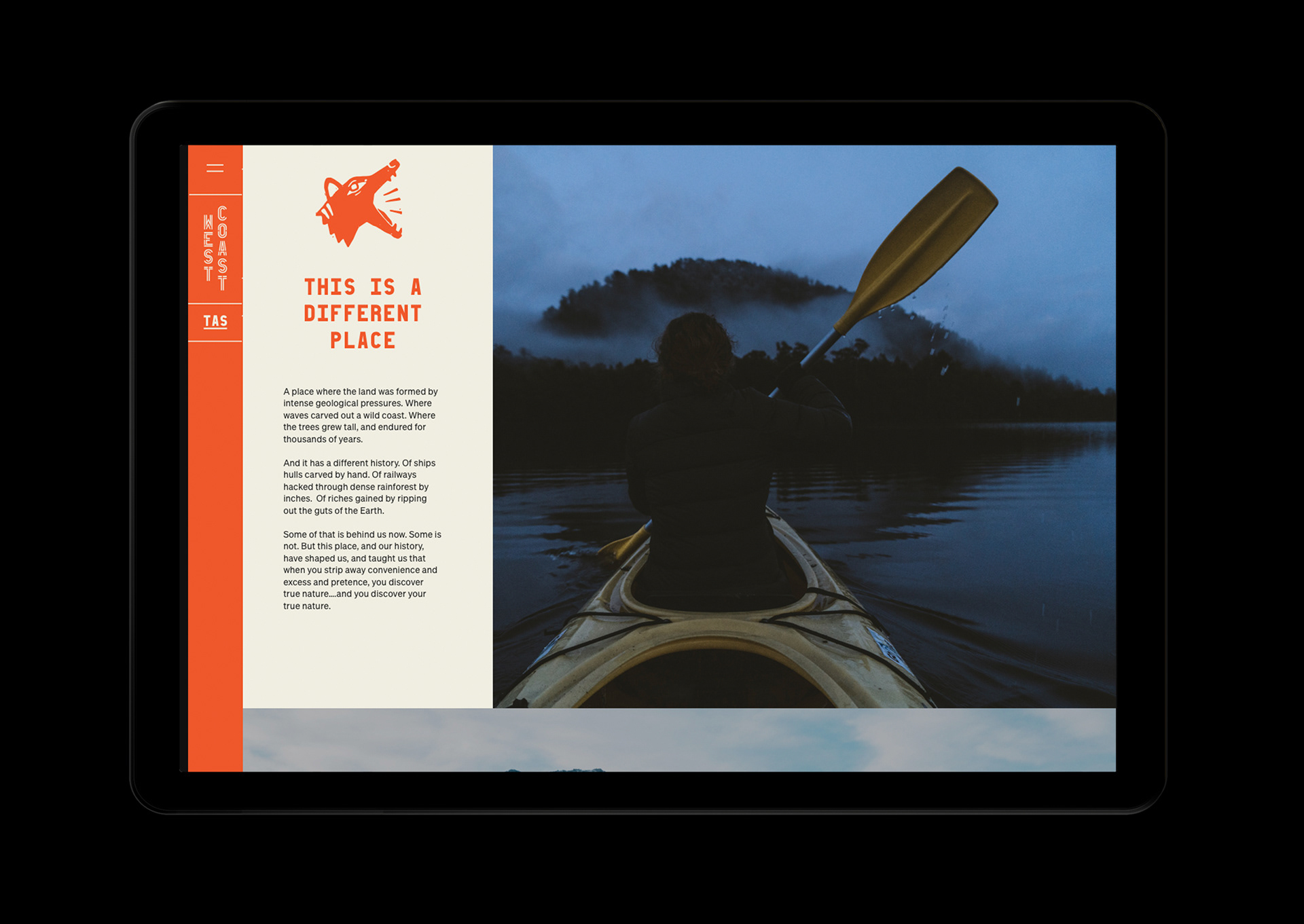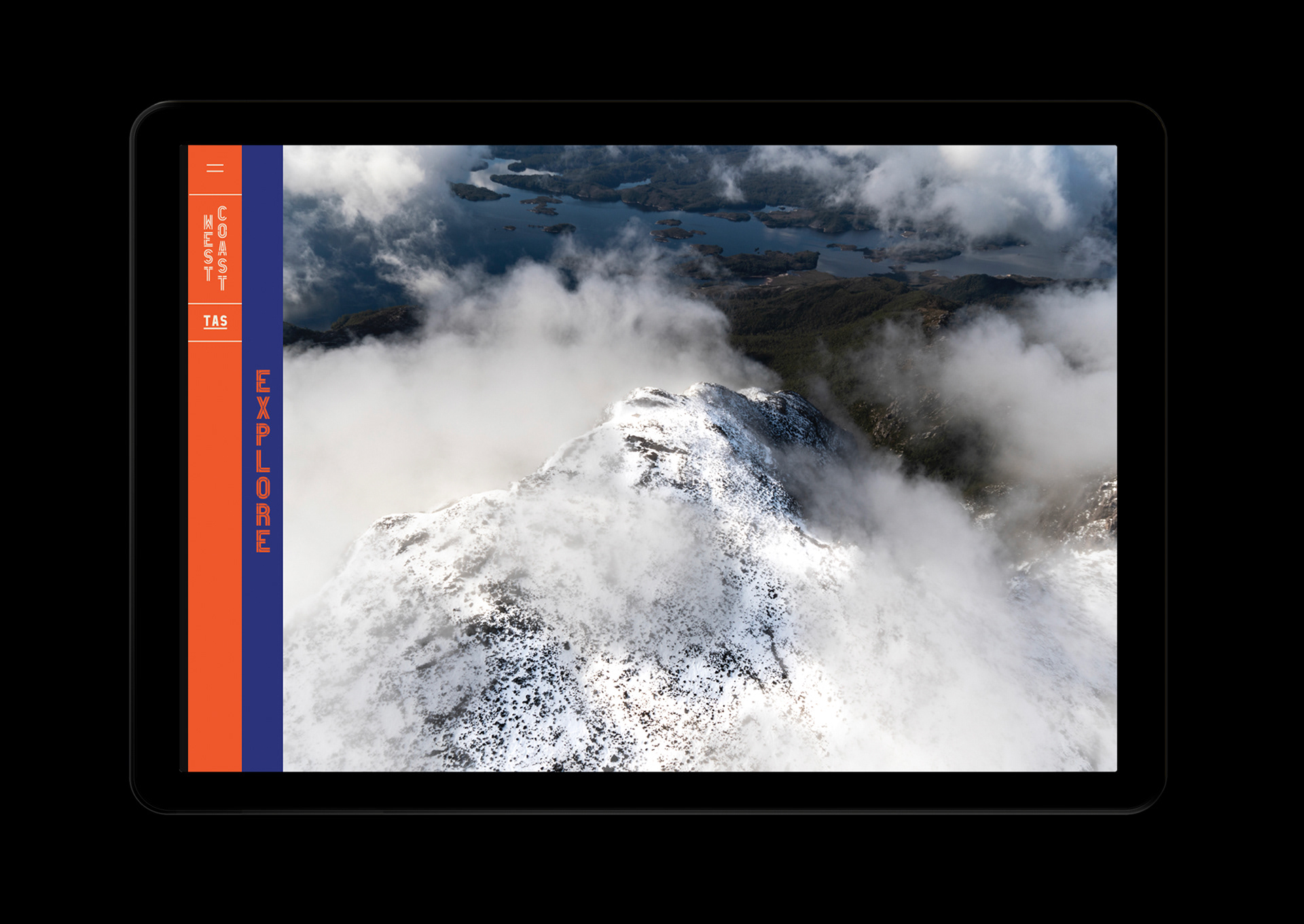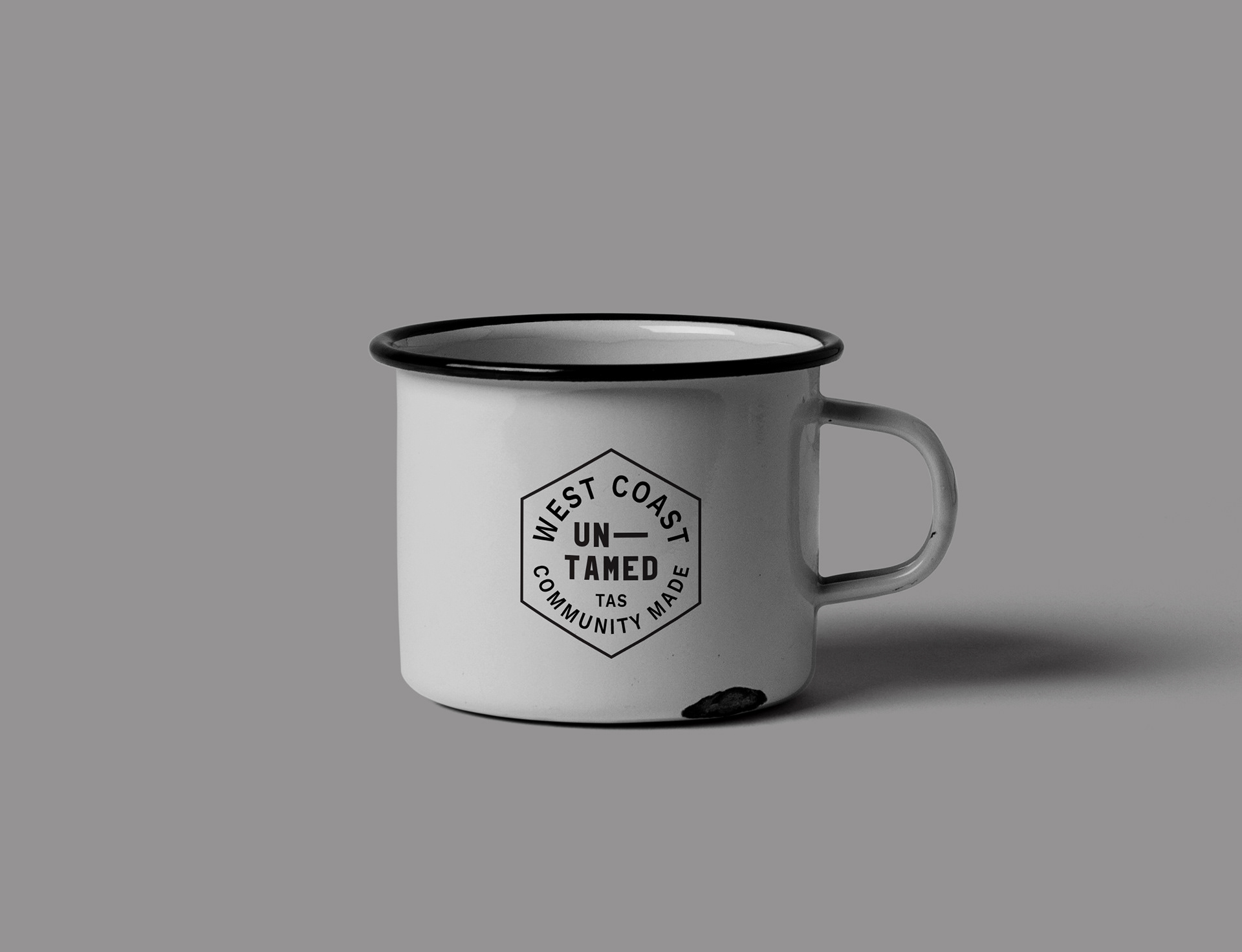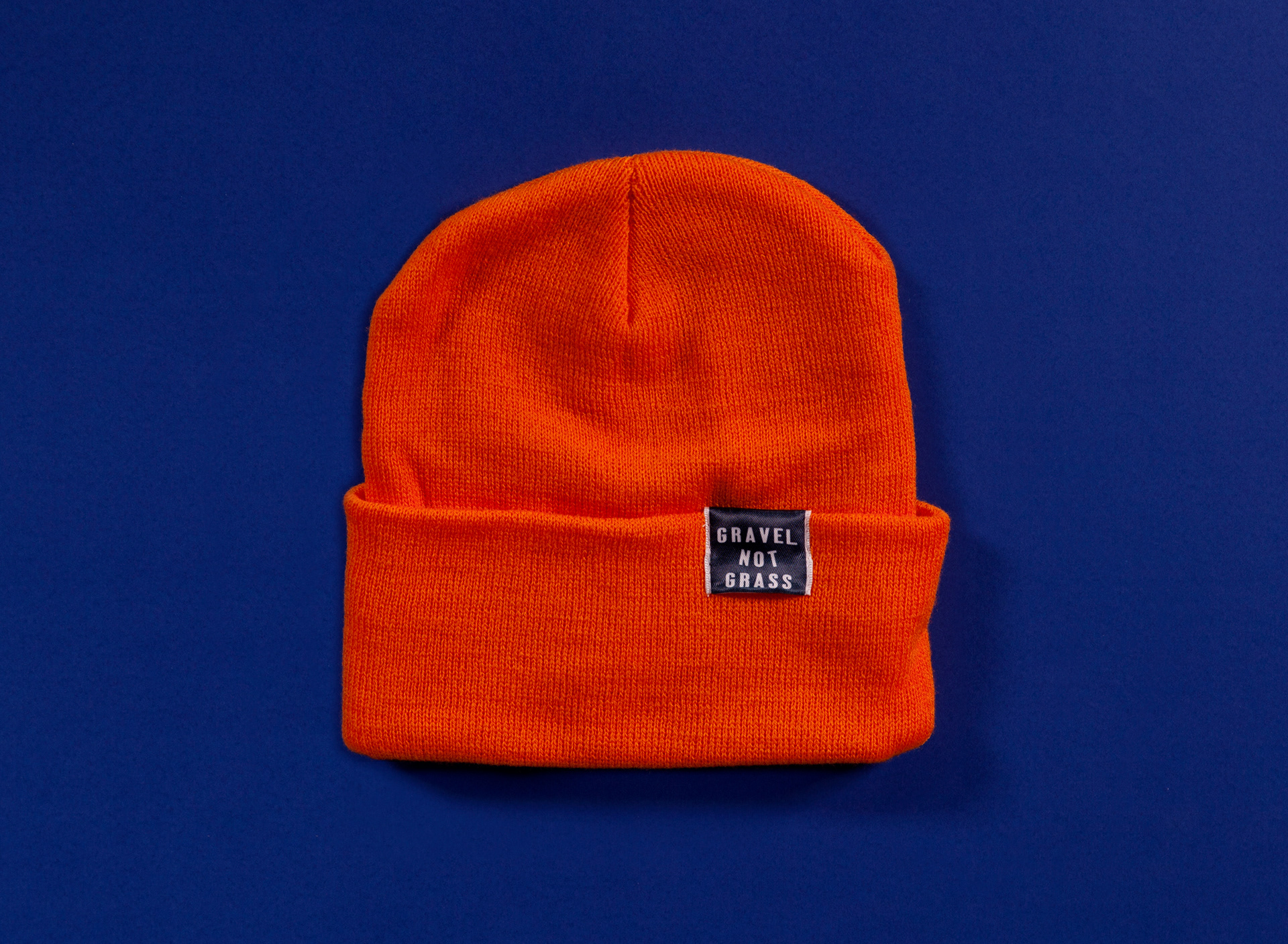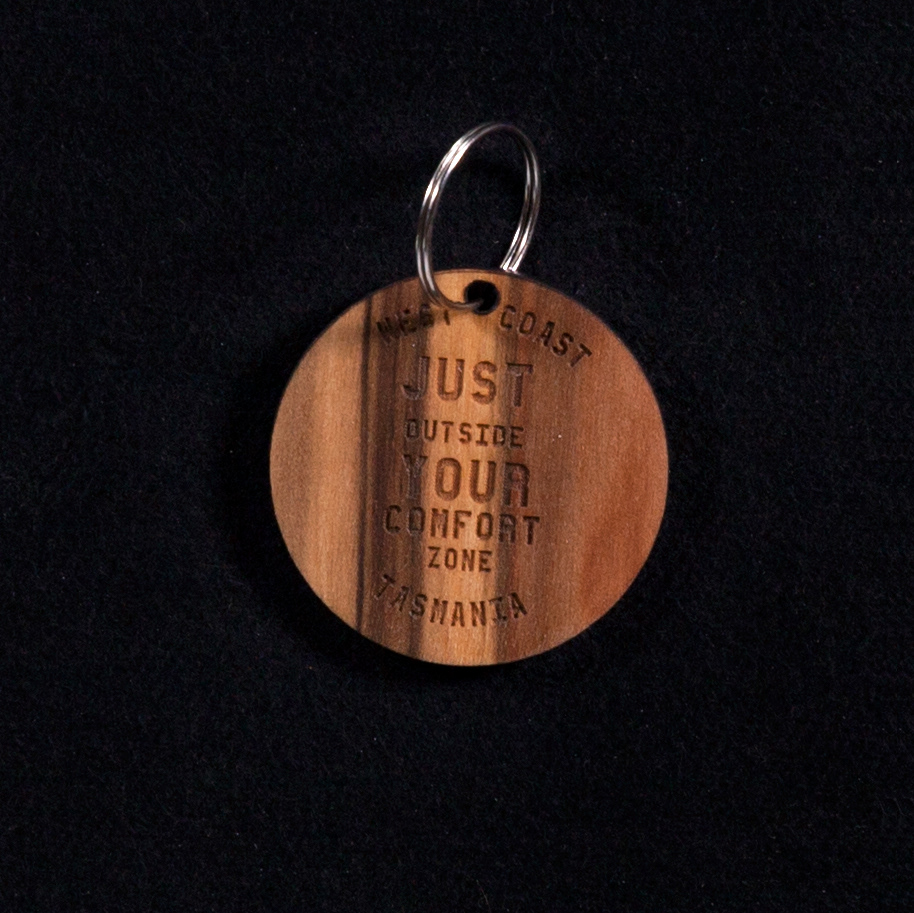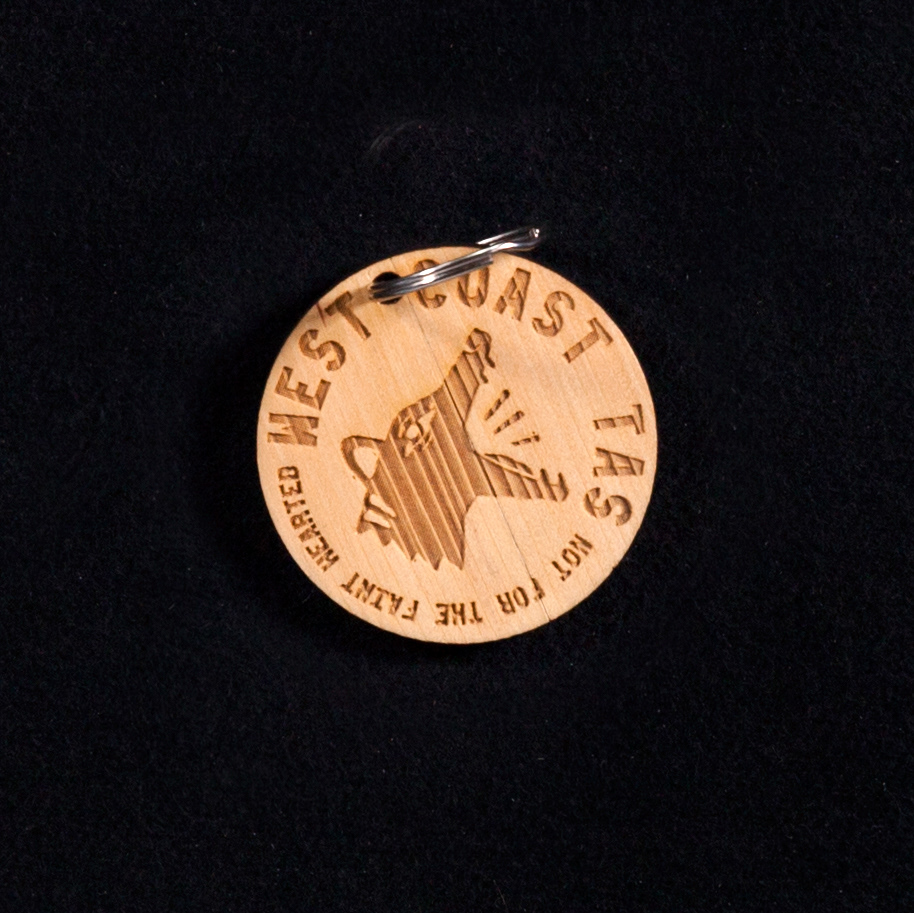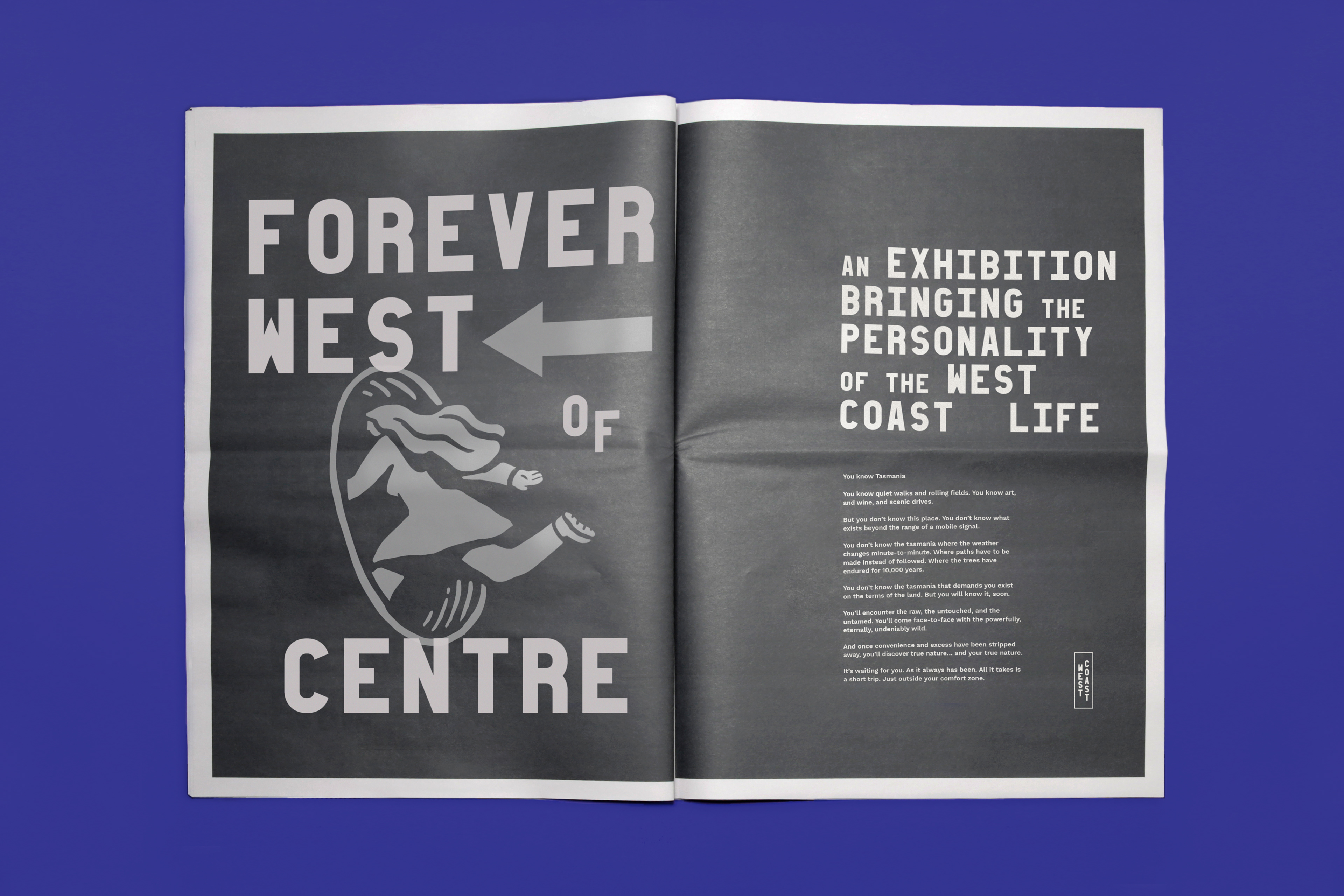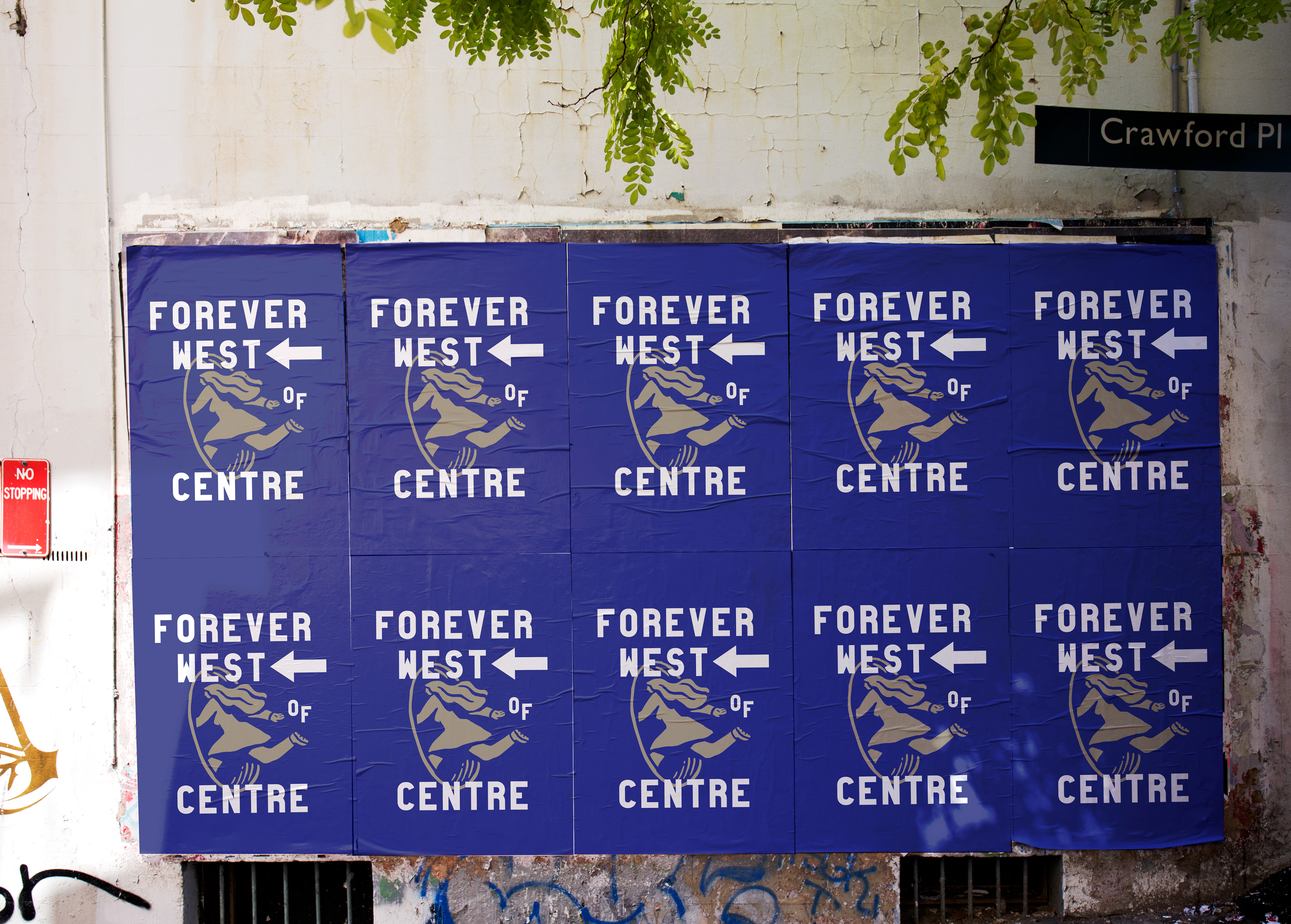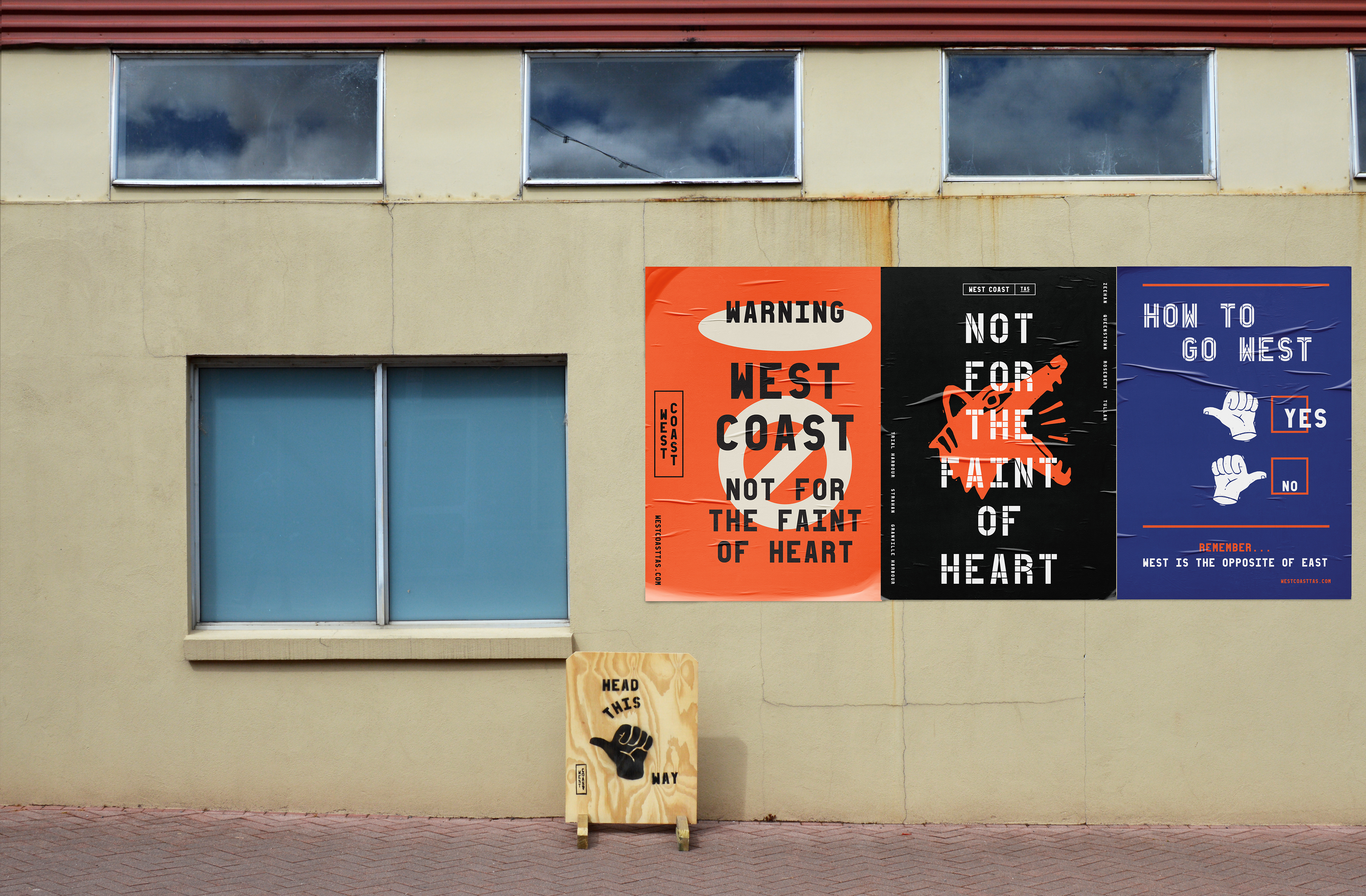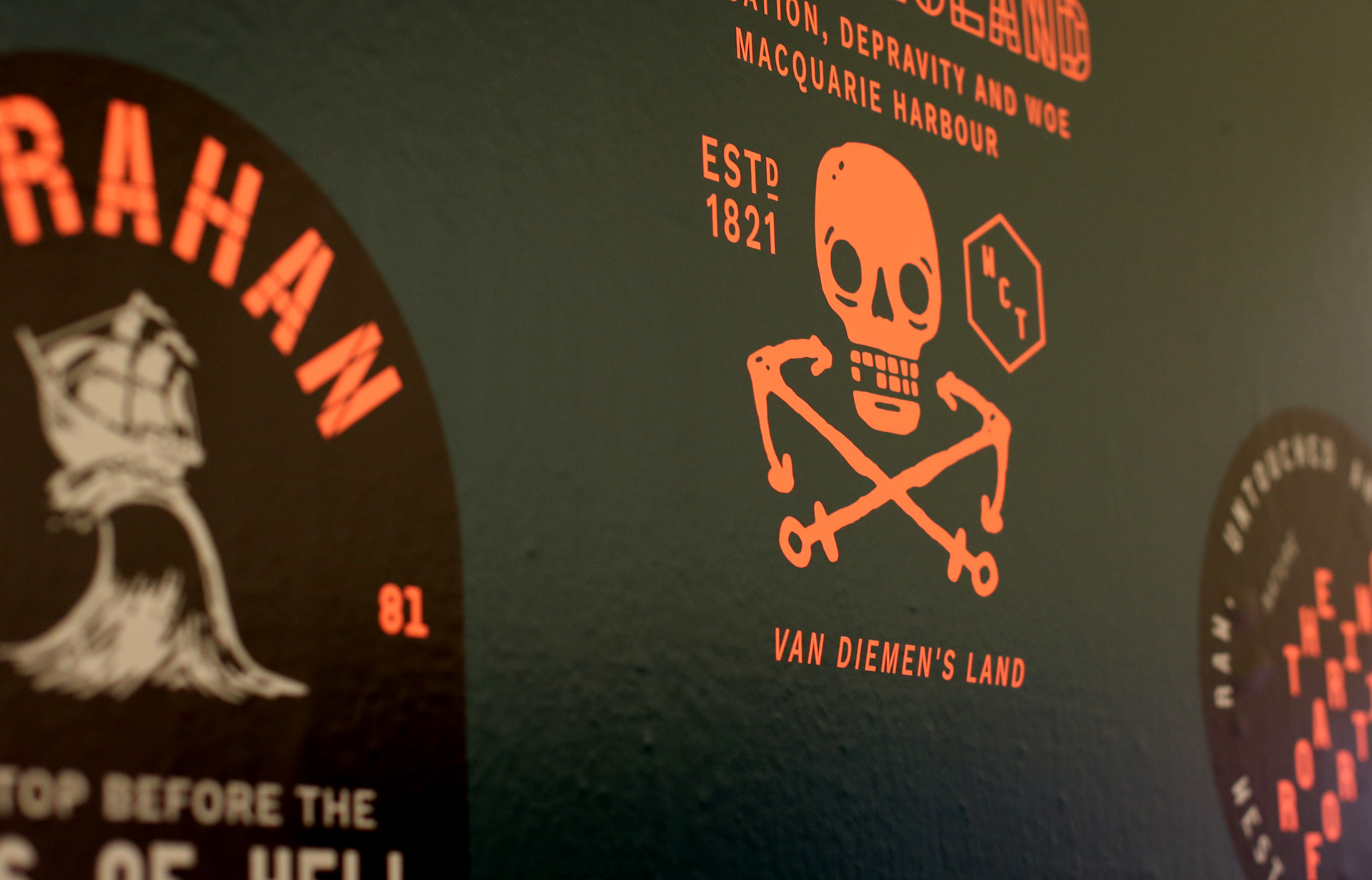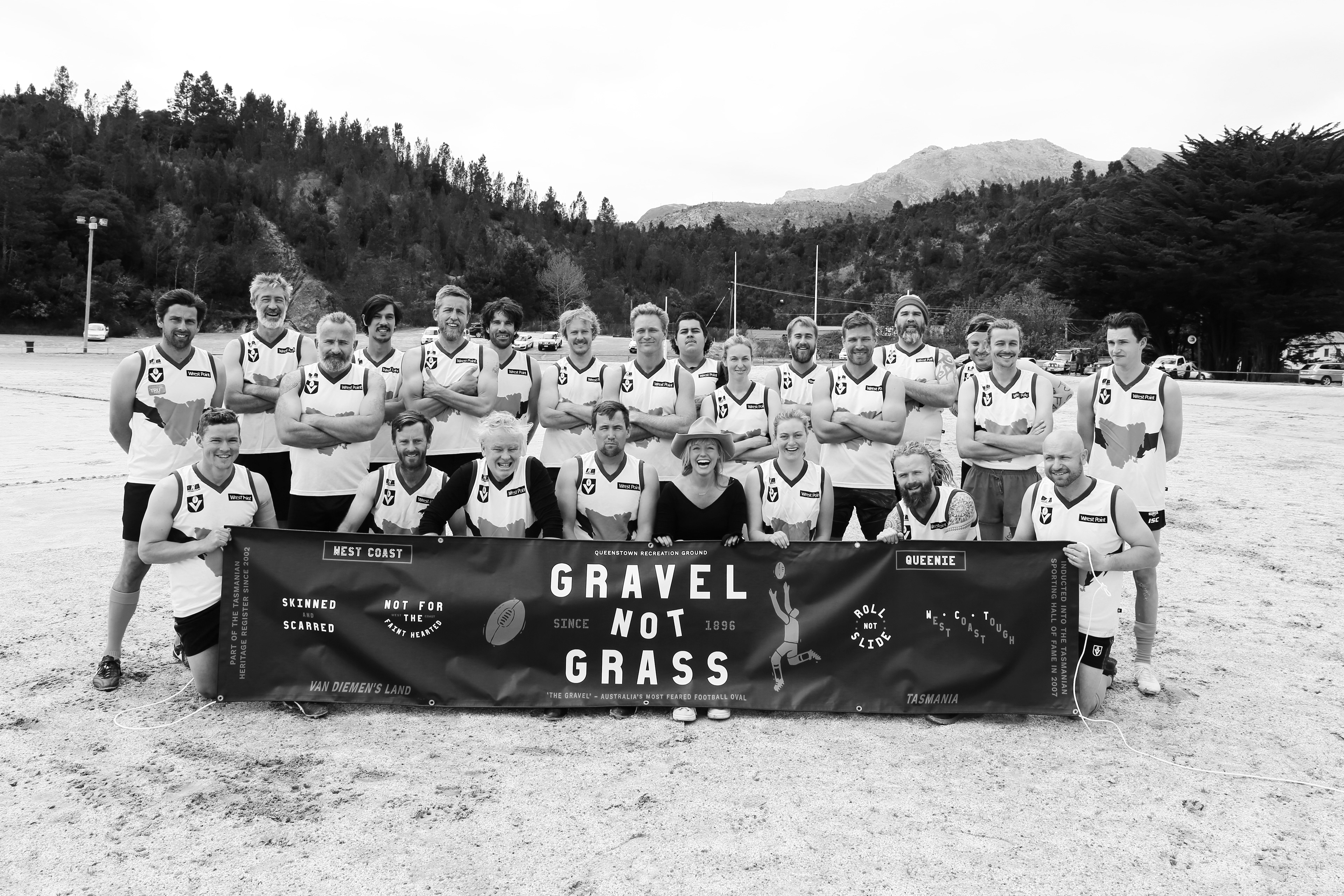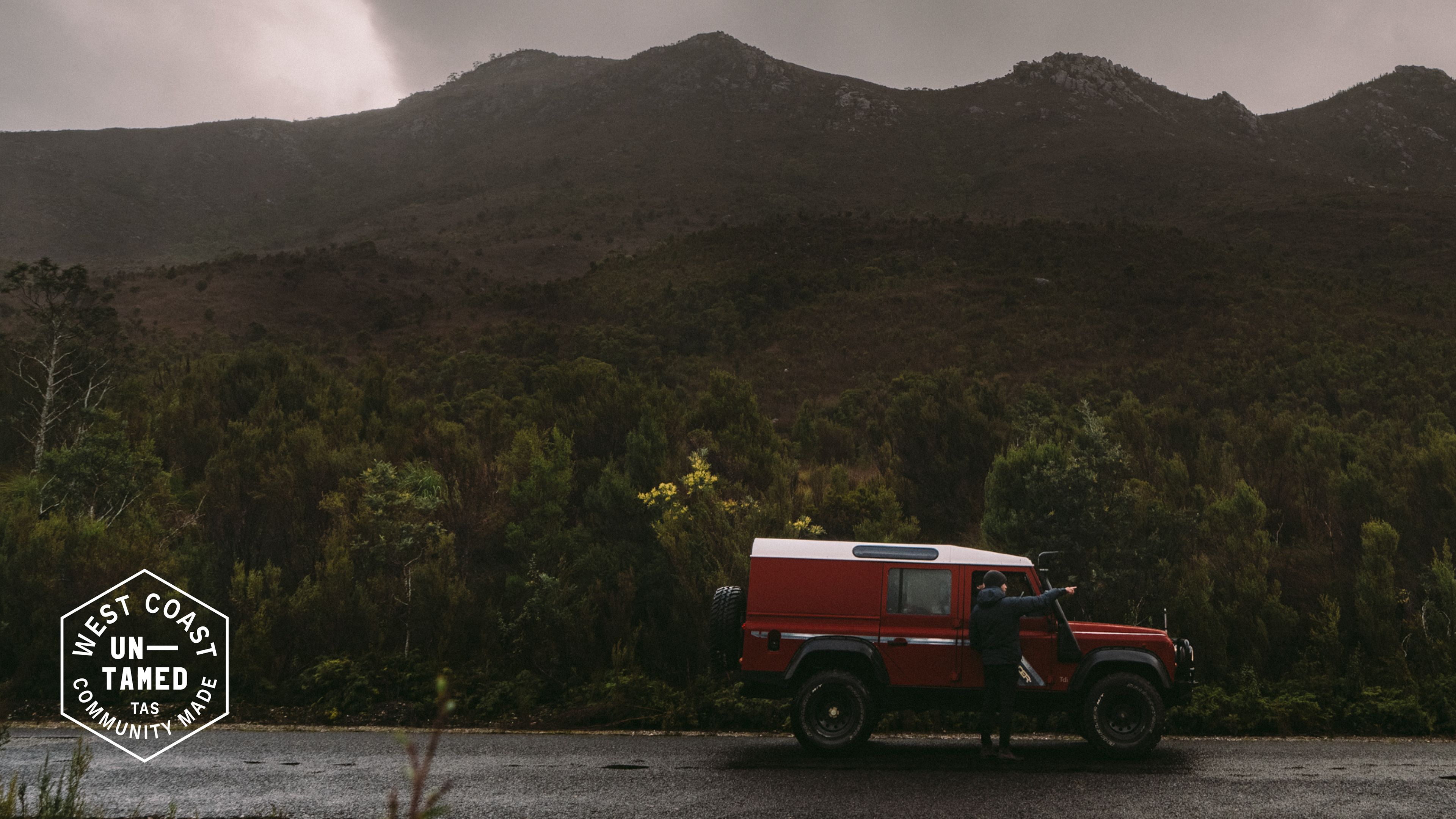 Credits:
Creative Agency:
For The People
West Coast Council & Community Lead:
Christine Gray
Council Team:
Eleanor Strang, Vicki Iwanicki, 
Creative Directors:
 Jason Little, Johanna Roca
Strategy Directors:
Amanda Gordon, Rebecca Lester, Damian Borchok
Writer / Storyteller:
Mat Groom
Lead DesignerS:
Johanna Roca, Jason Little,
Designers:
 Pete Conforto, Ed Hall, Kris Andrew Small, Bec Cini, Mel Baillache
Illustrator: 
Marco Palmieri
Typographer:
Mathieu Reguer
Digital Agency:
Sons & Co
Photographer:
Ollie Khedun
Aerial DP:
Hayden Griffiths
Film


Film Production Company:
Börja
Photographer:
Ollie Khedun
Aerial​​​​​​​ DP:
Hayden Griffiths
Producer:
Jordana Johnson
Music Composer:
Saxon Hornett
Colour Grade:
Tim Wreyford (The Hive)
Sound Mixing:
Ollie Khedun
CAST & ASSISTANCE:
 Sarah Andrews, Raymond Arnold, Steve Berndt , Jenny Bowie, Justin Burns, Ralph Burns, Scott Butler, Joy Chappell, Anthony Coulson, Dirk Dowling, Ken French, Mark Gee, Mary-Ellen & Clive Gilleece, Thomas Grigg, Ian Hall, Gary Kaine, Brian & Sharlene Mathewson, Mark McDermott , Mikayla McDermott, Thalia McDermott, Andrew Mcdougall, Karen Nixon, Robert Potter, Sandy Radford, Eleanor Strang
And
: King River Rafting, Penghana House, Roam Wild , Strahan ATV Adventures , Strahan Helicopters, 
The Coffee Shack, Tullah Lakeside Lodge, West Coast Wilderness Railway