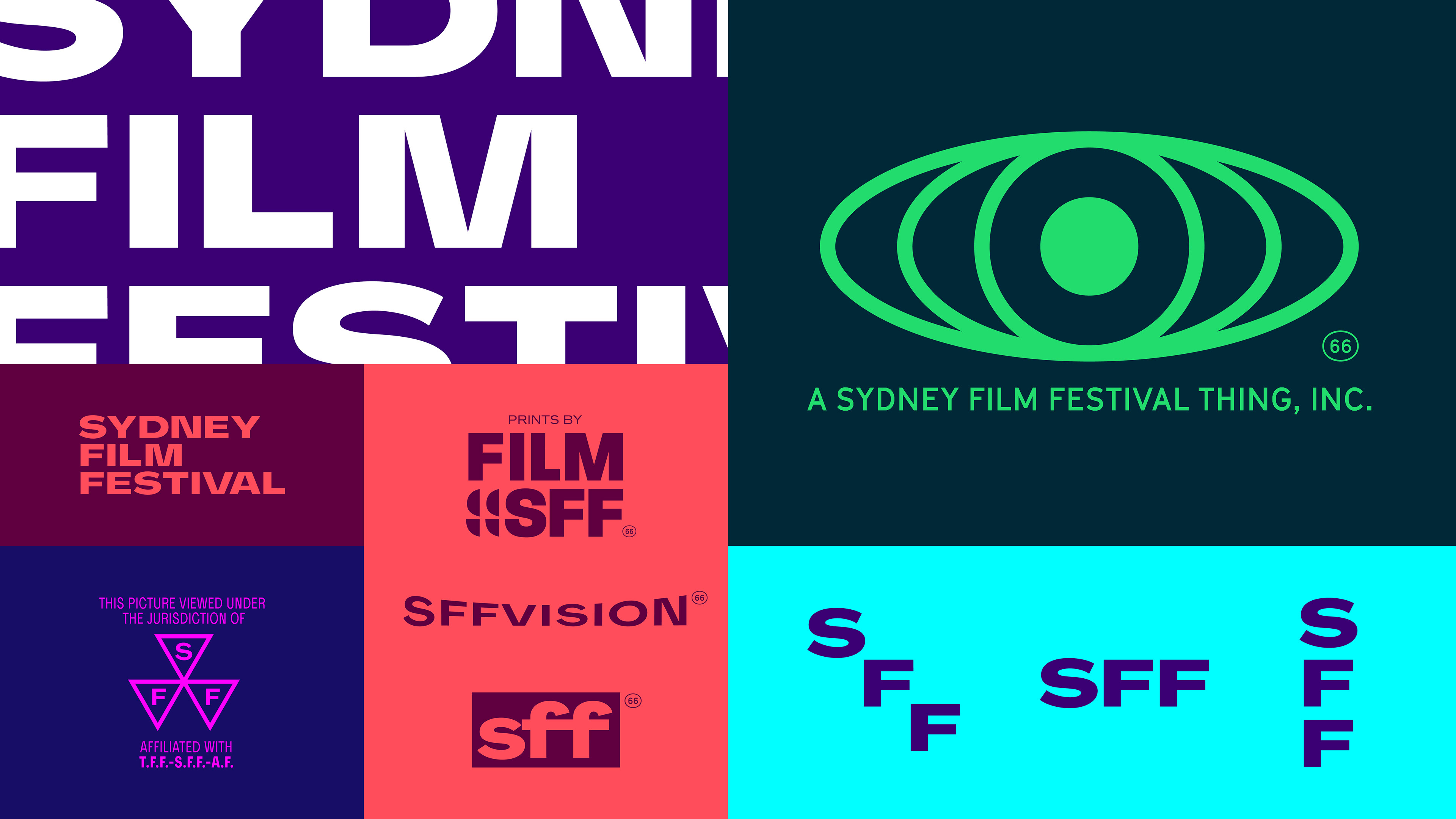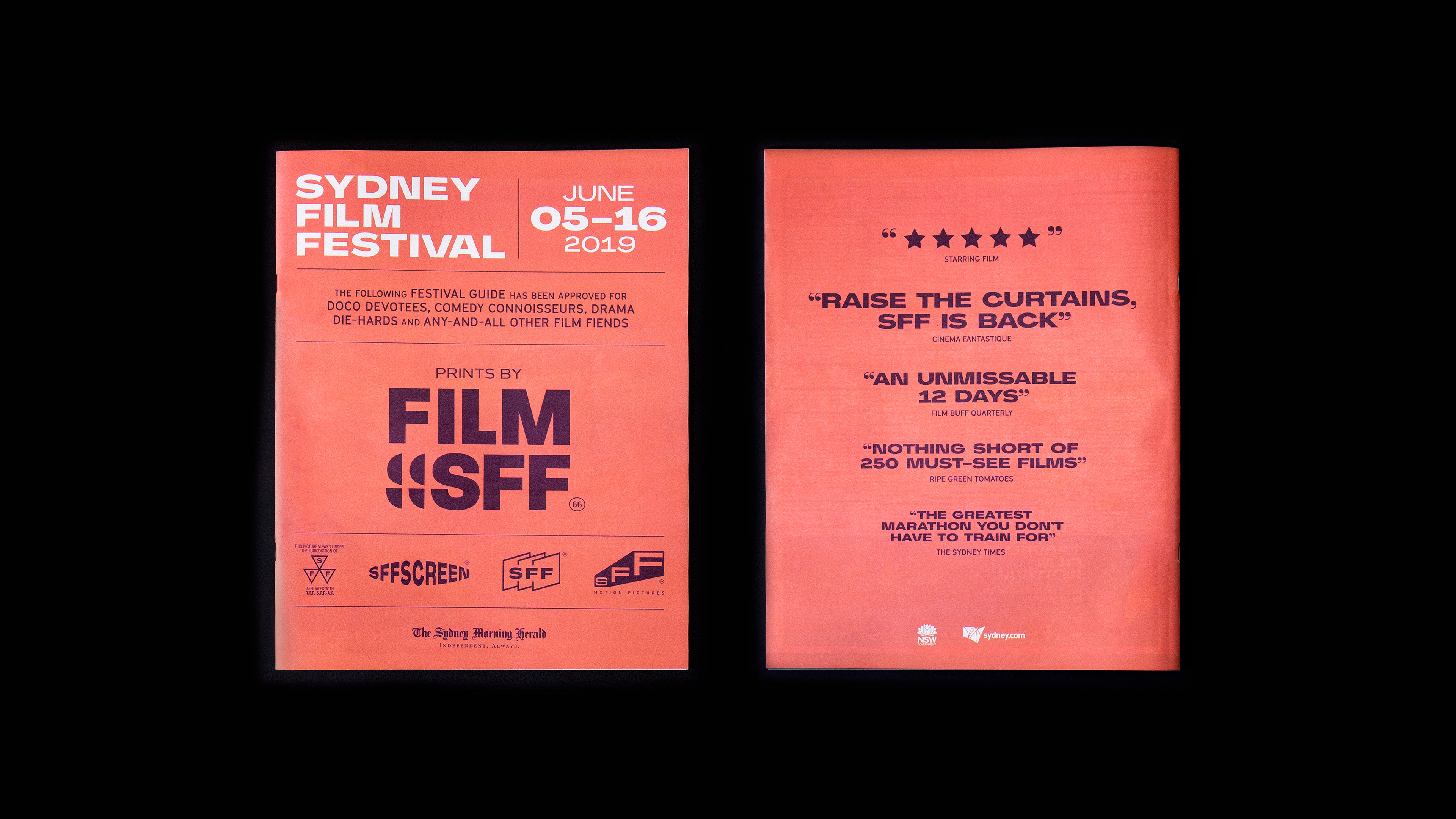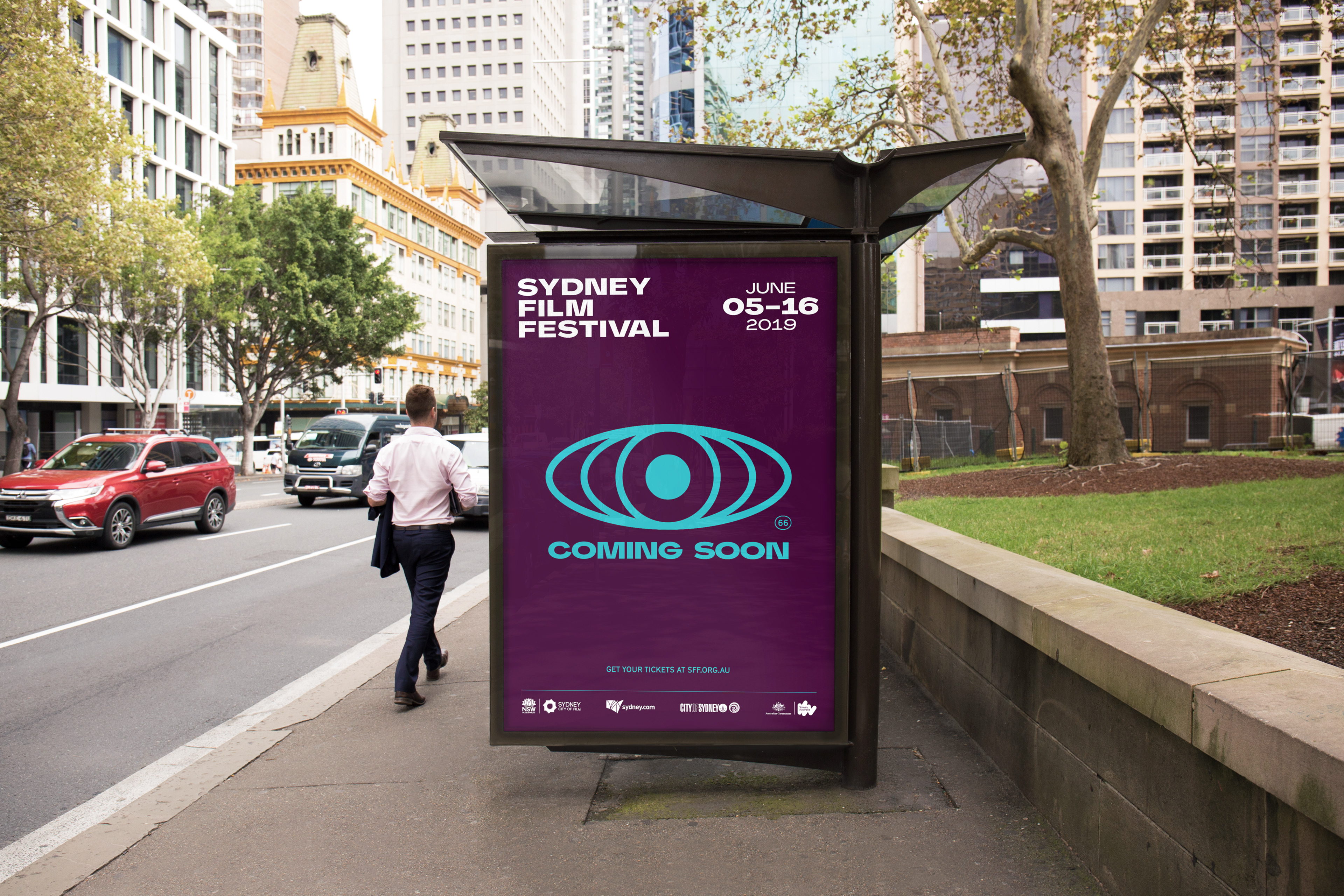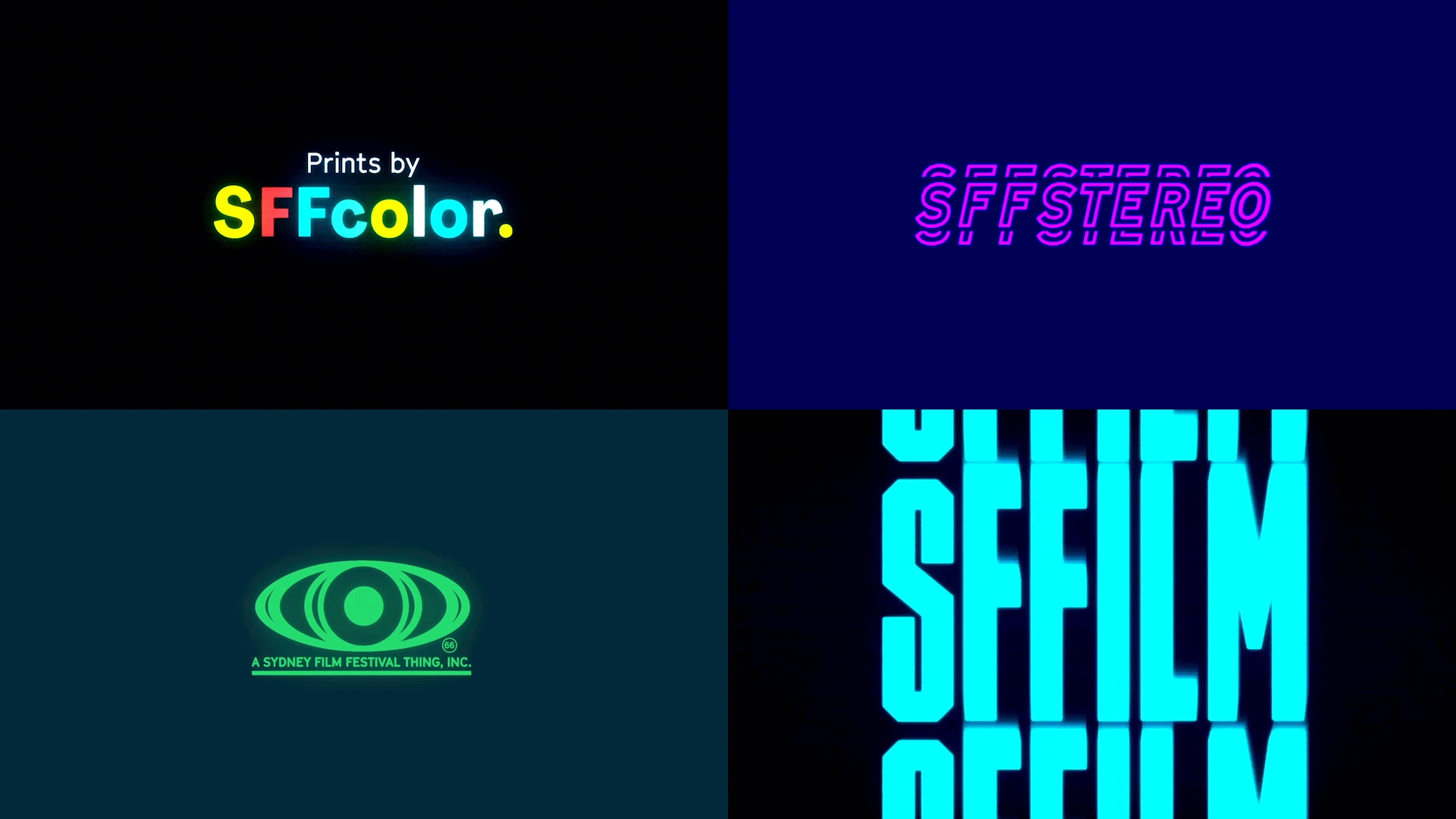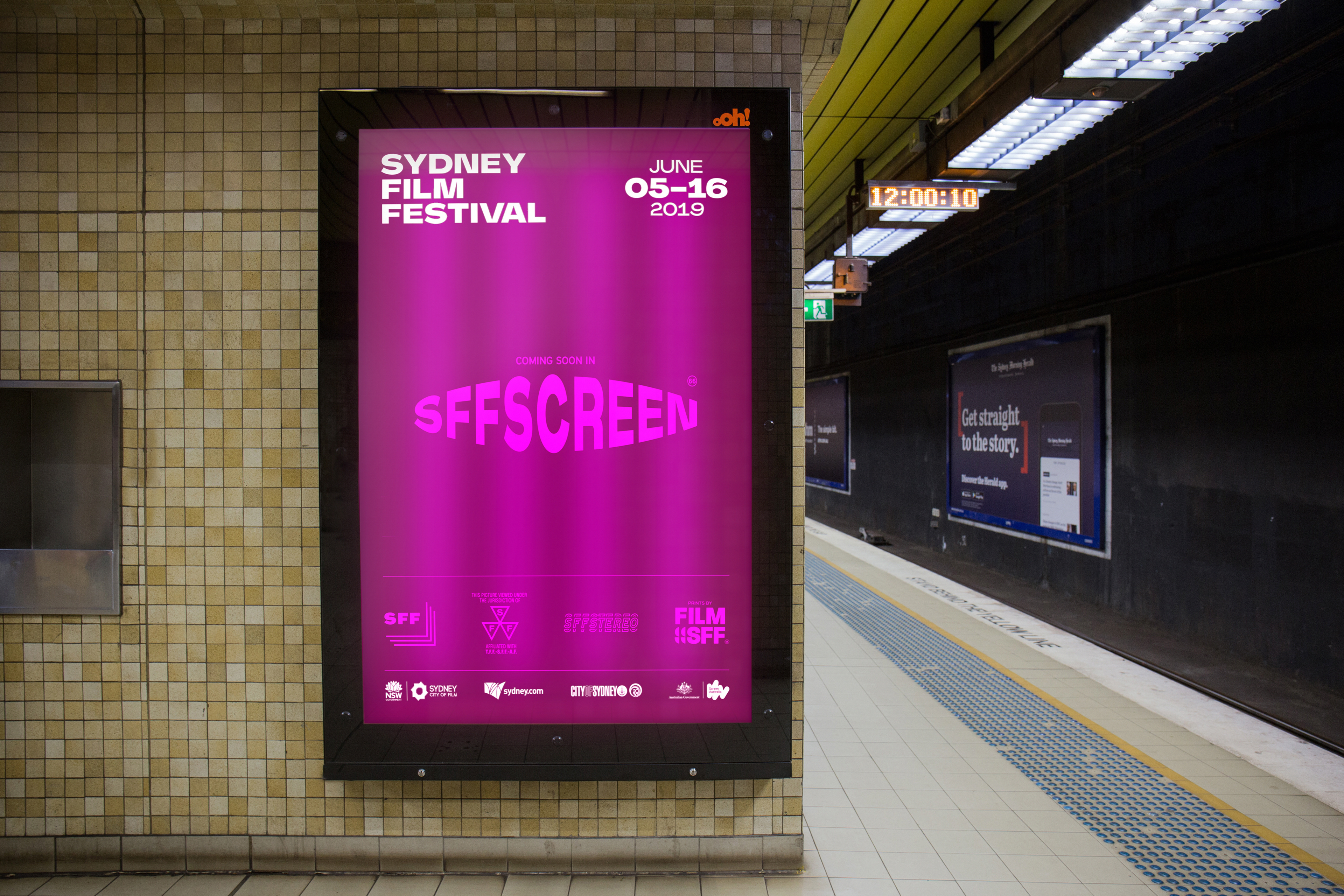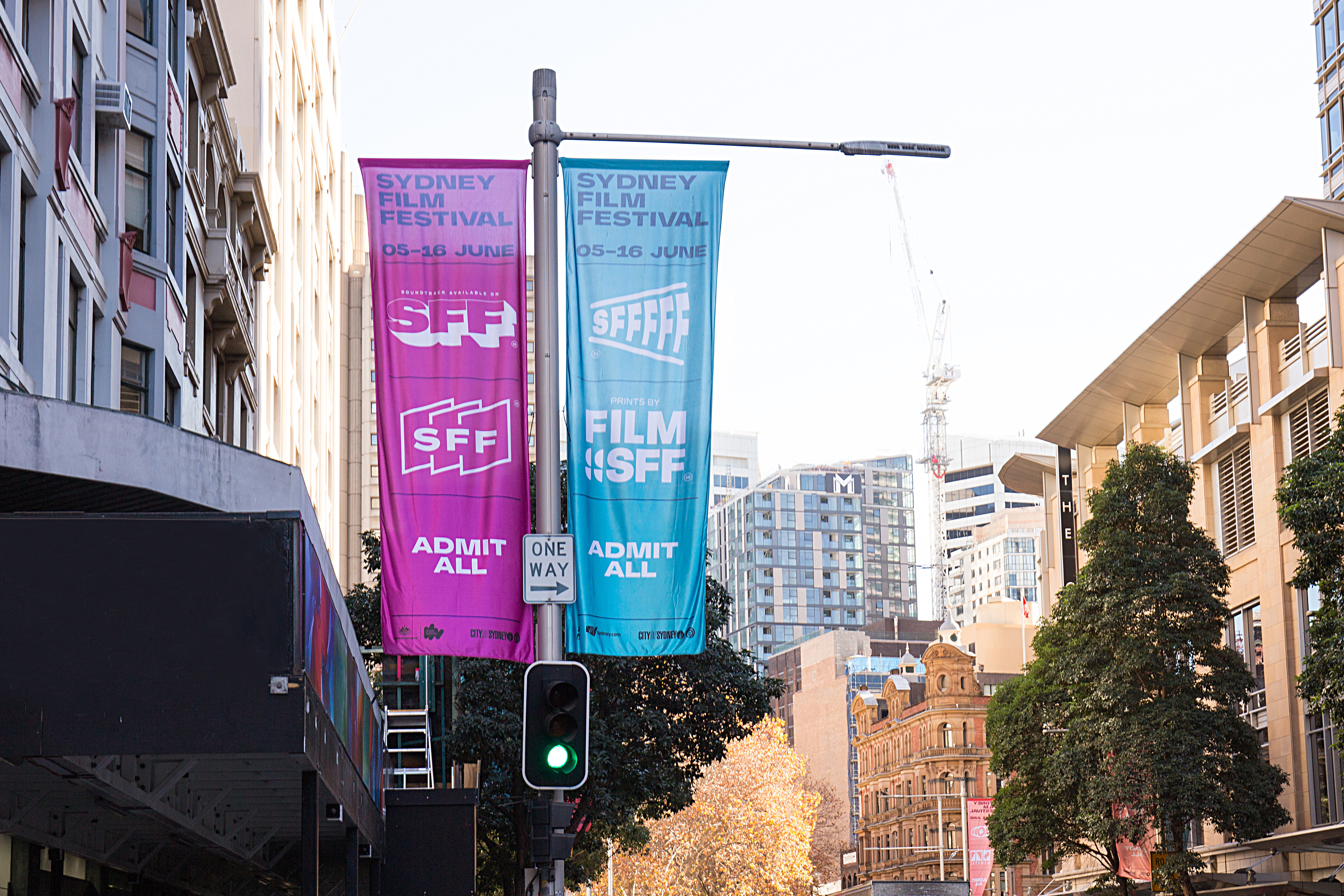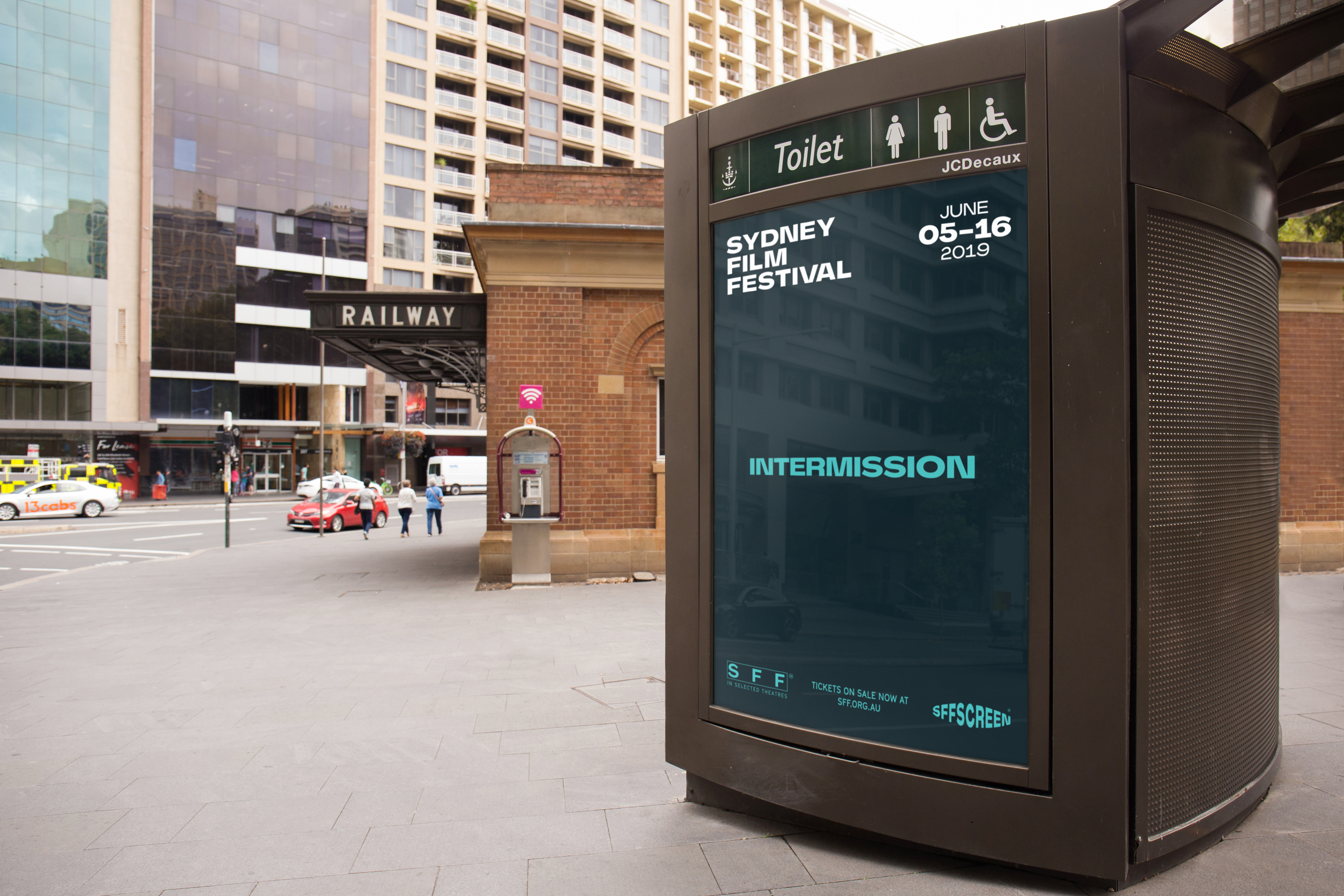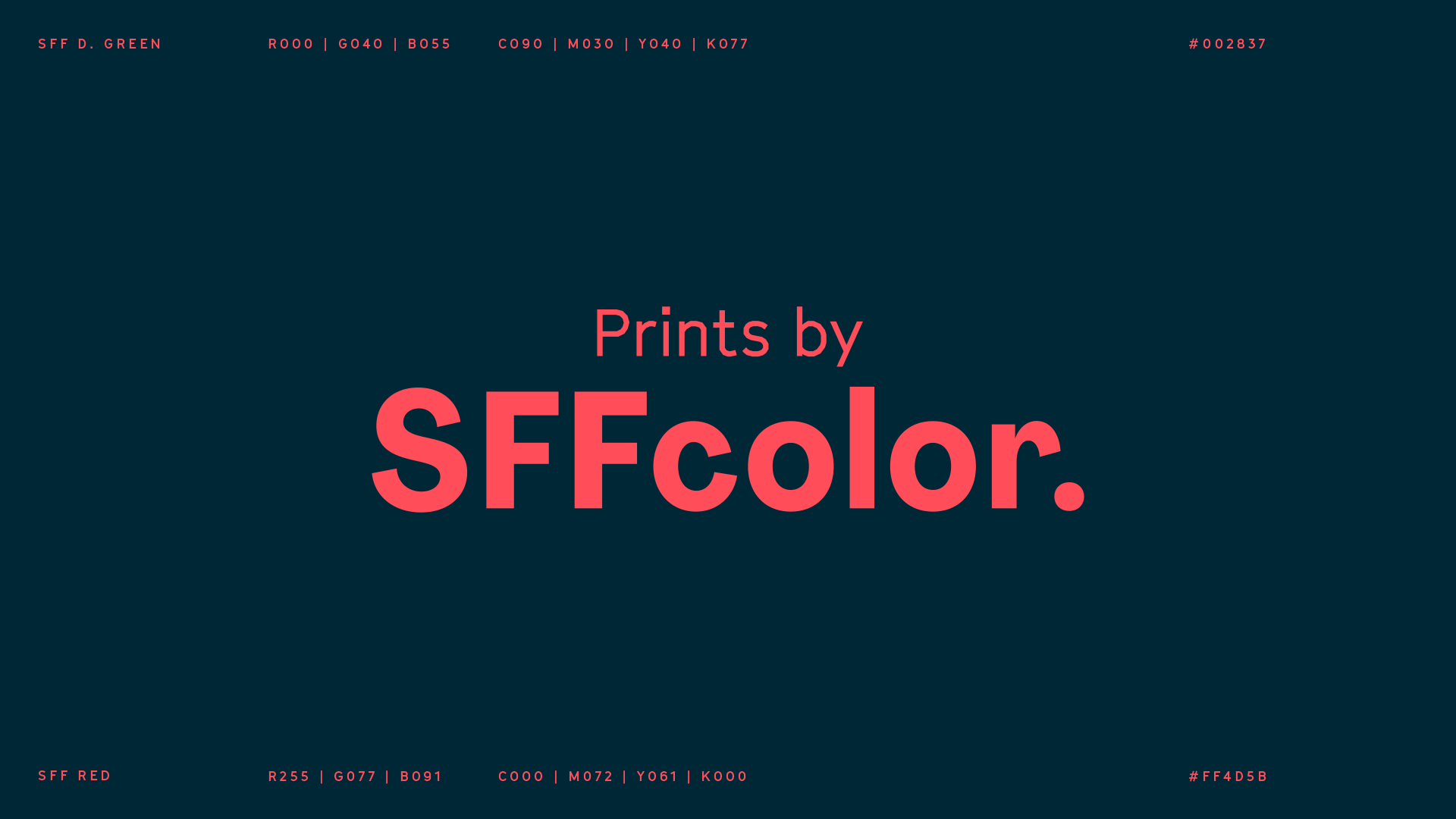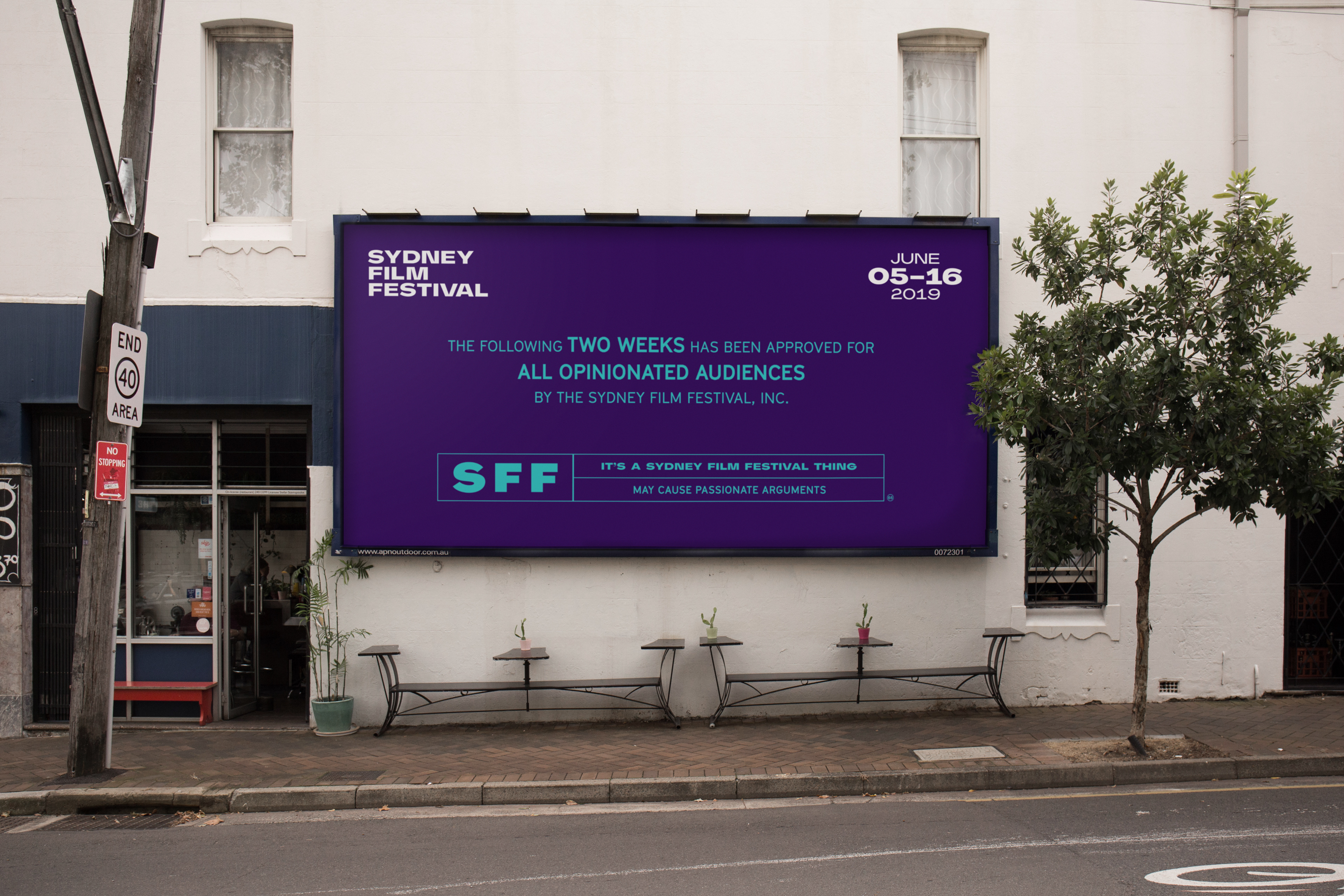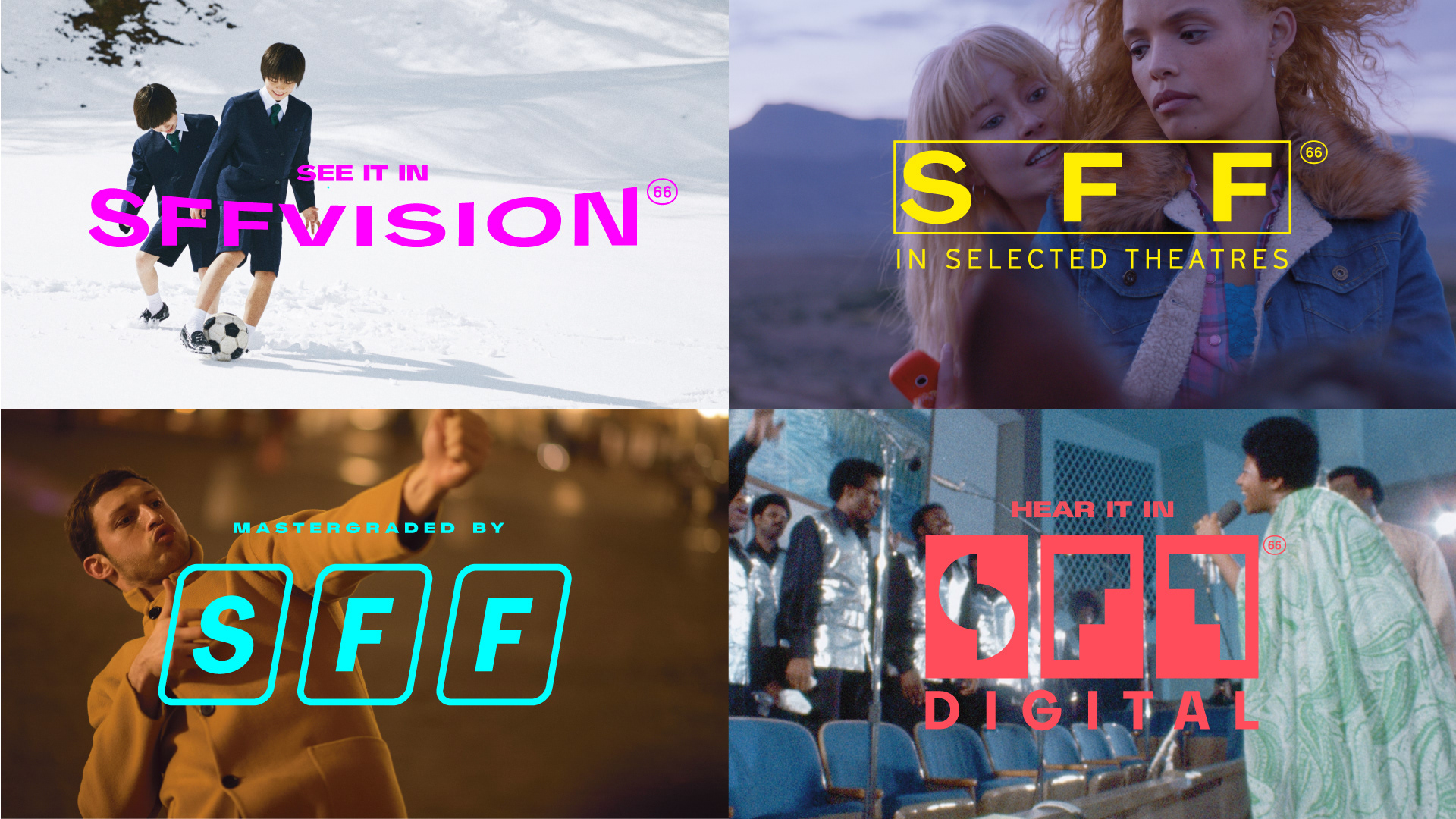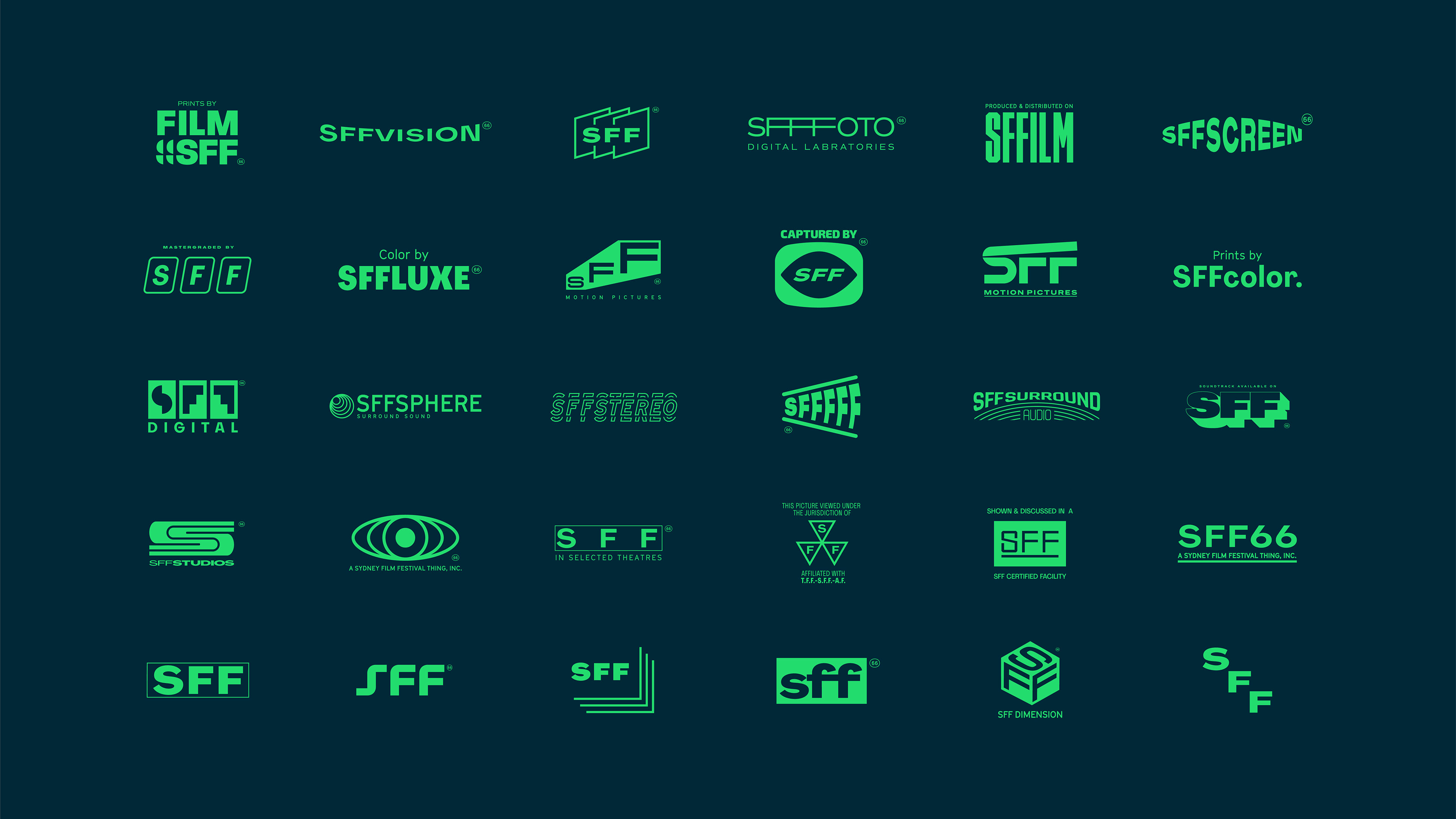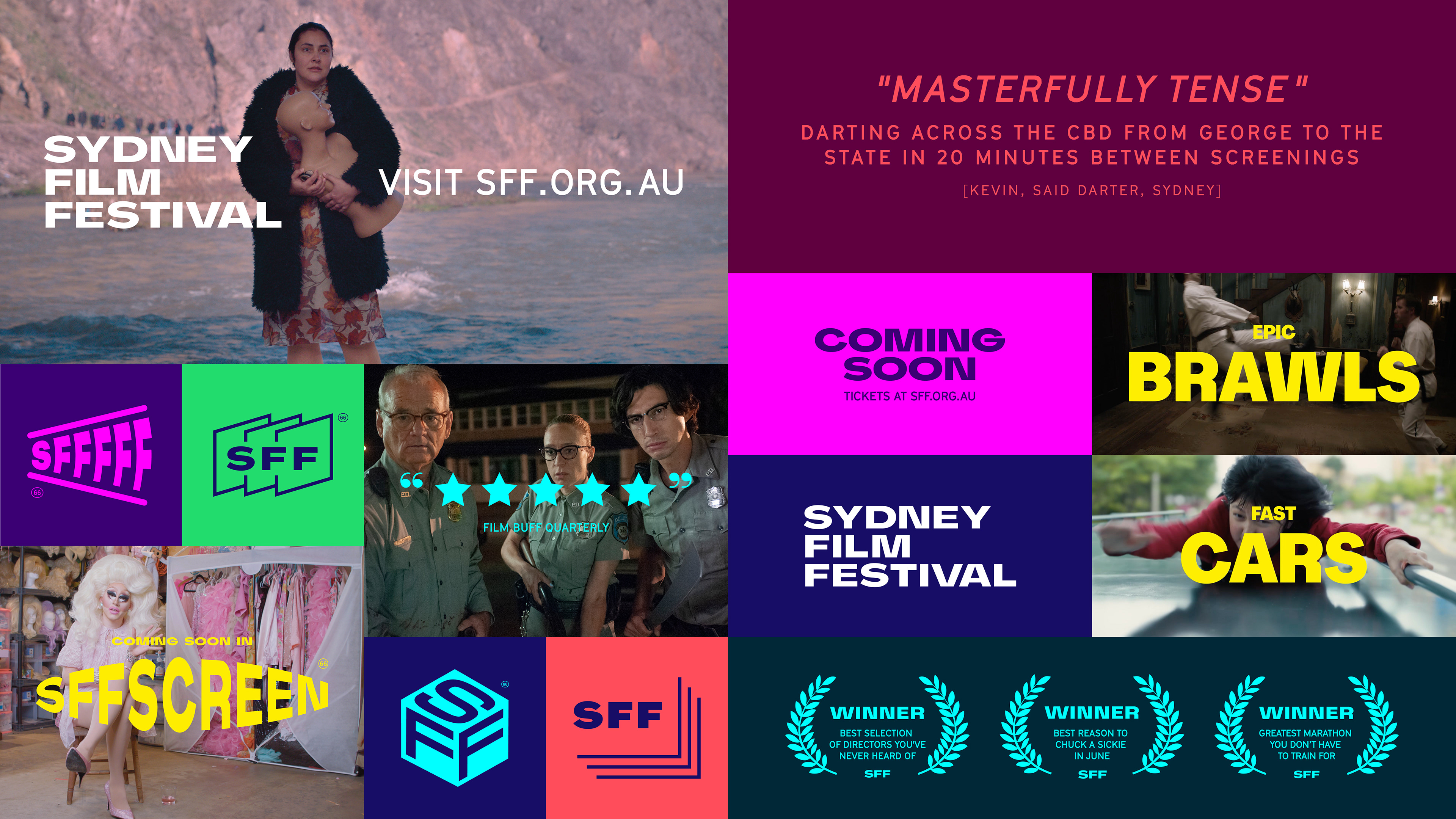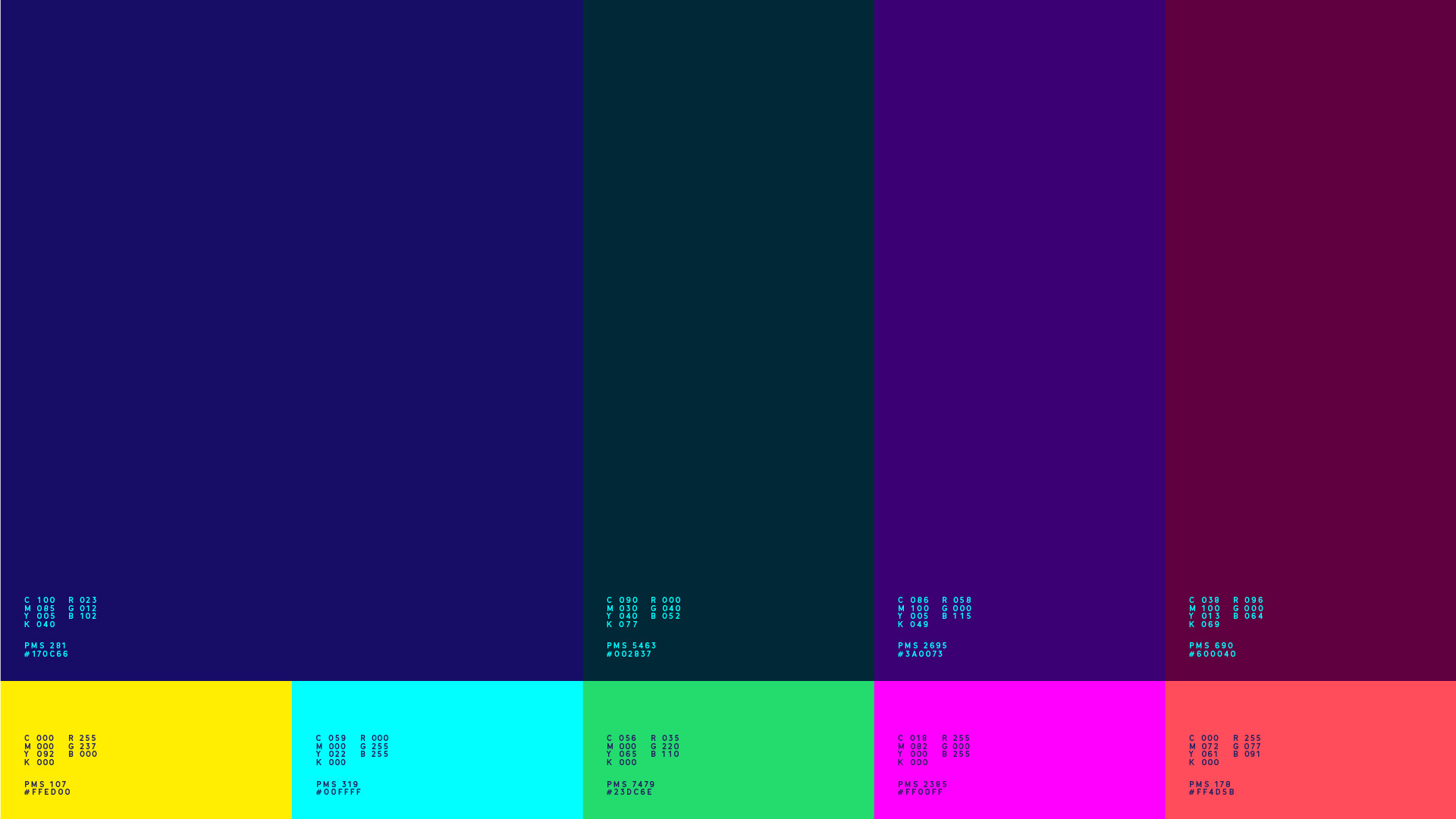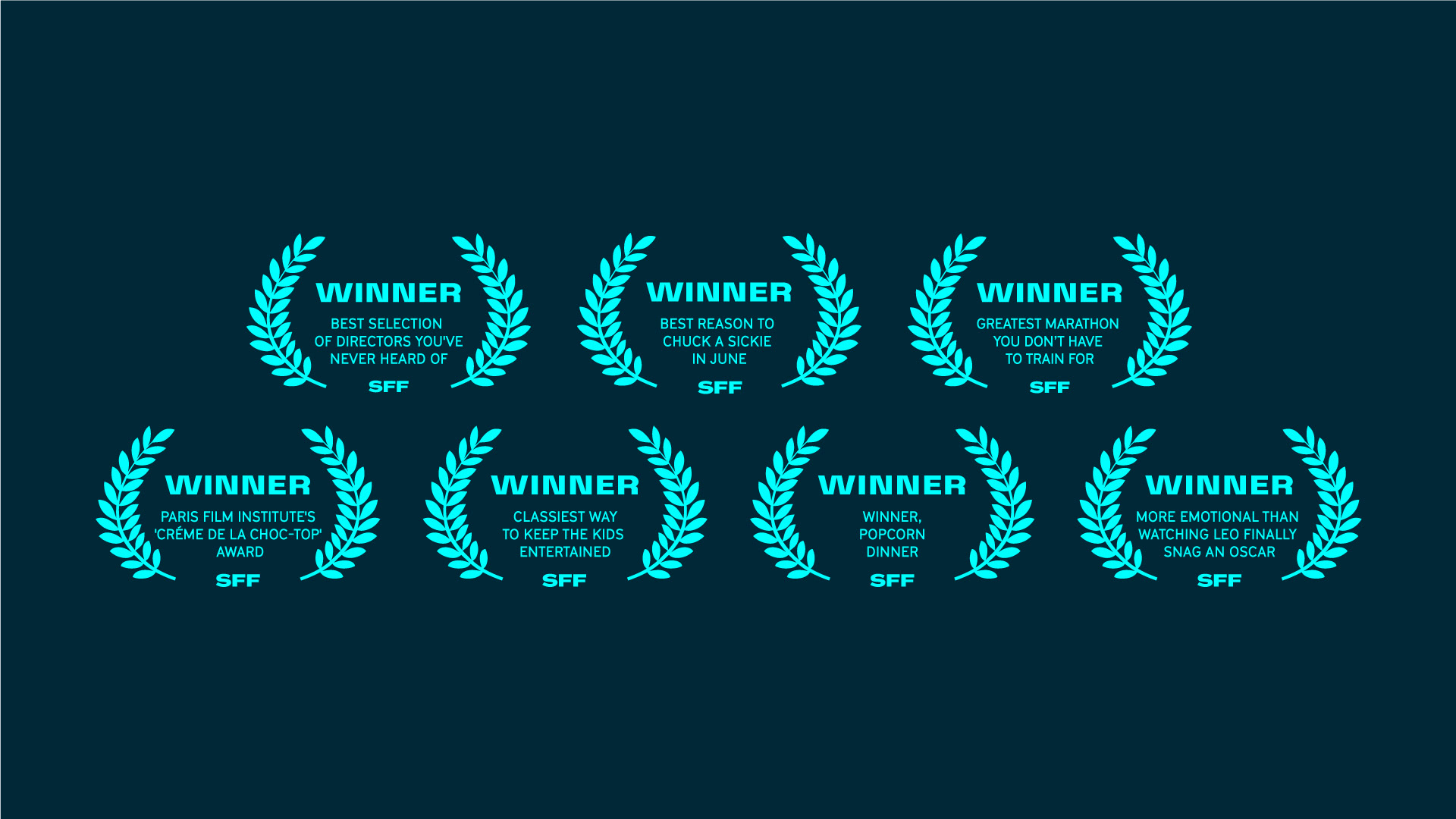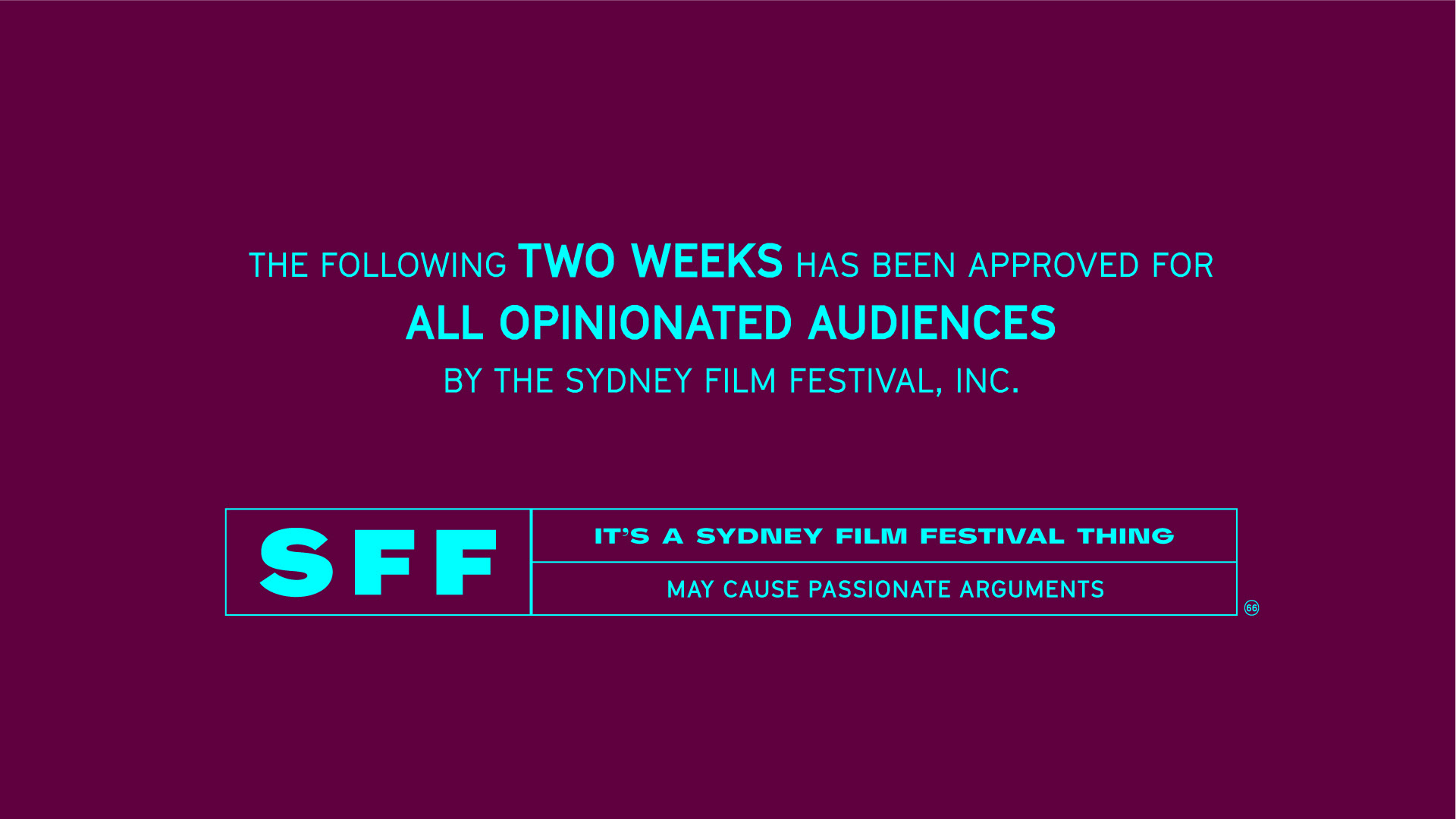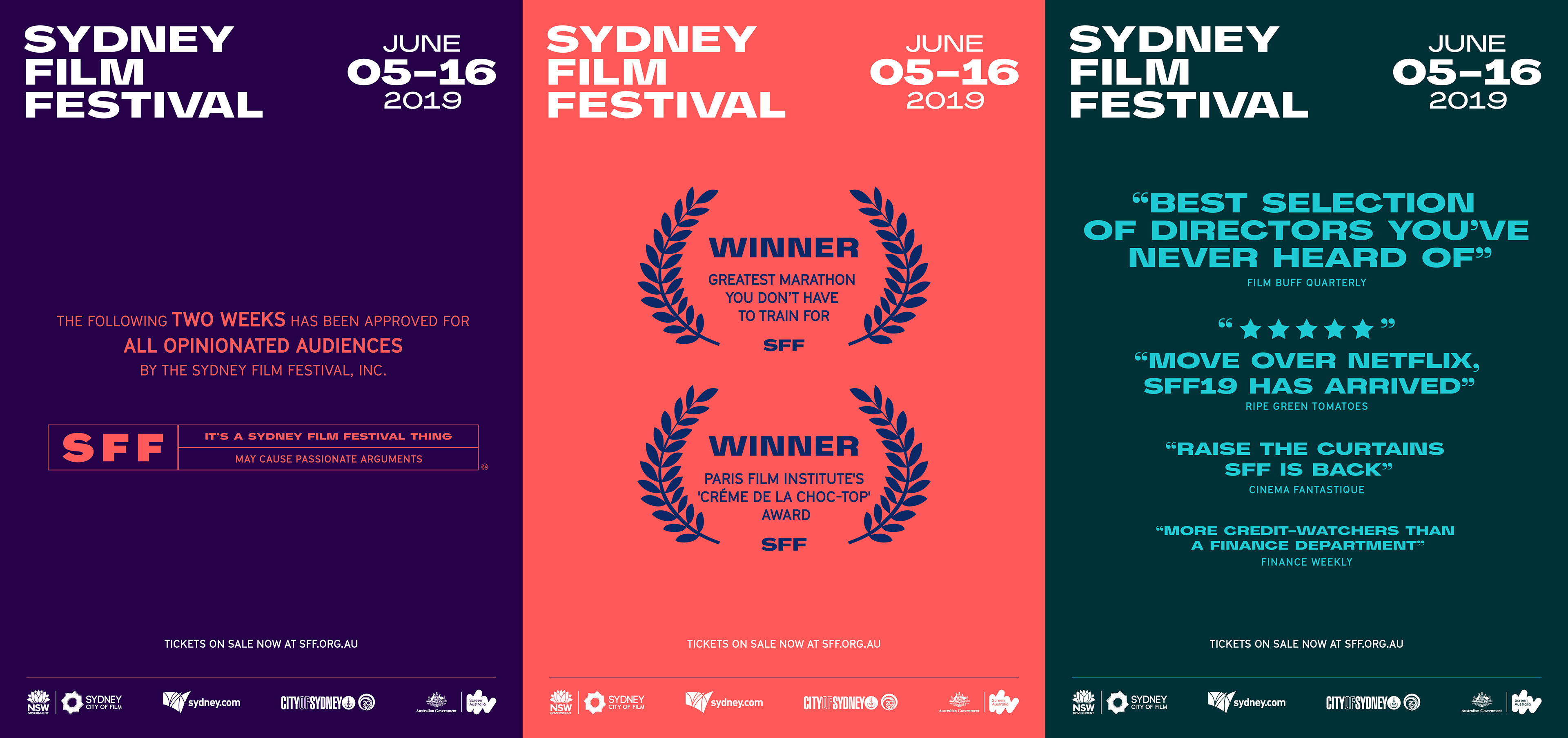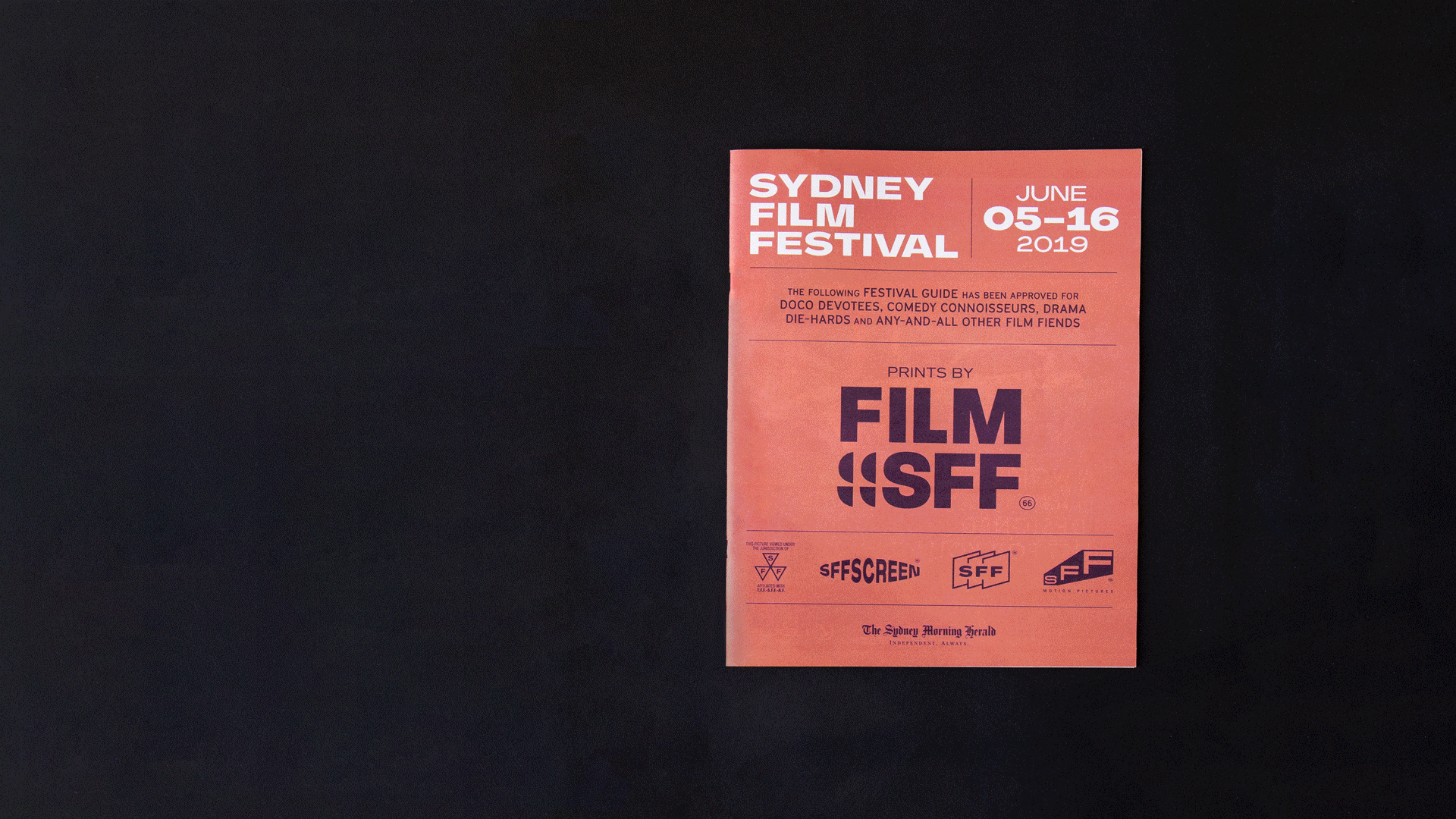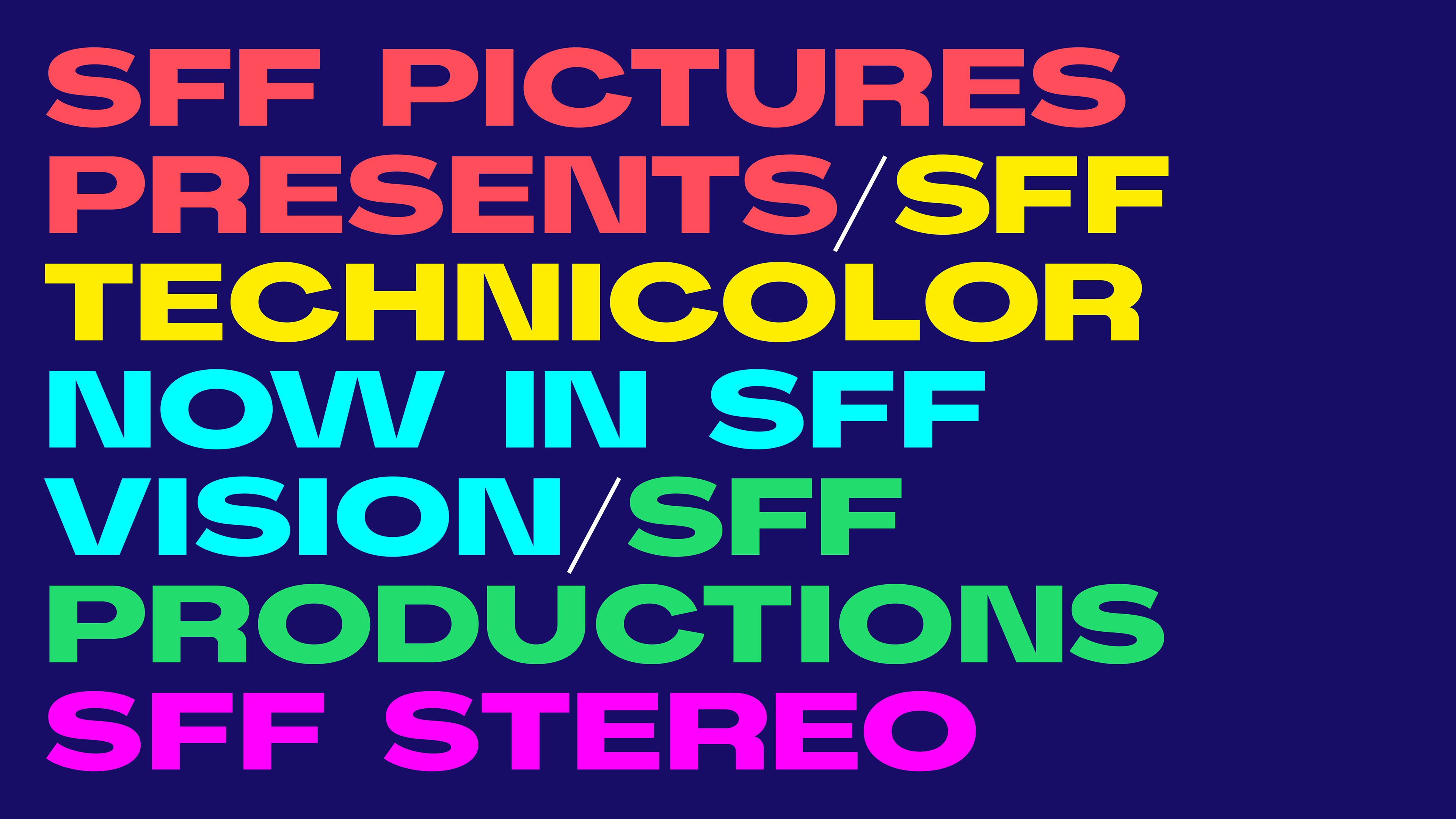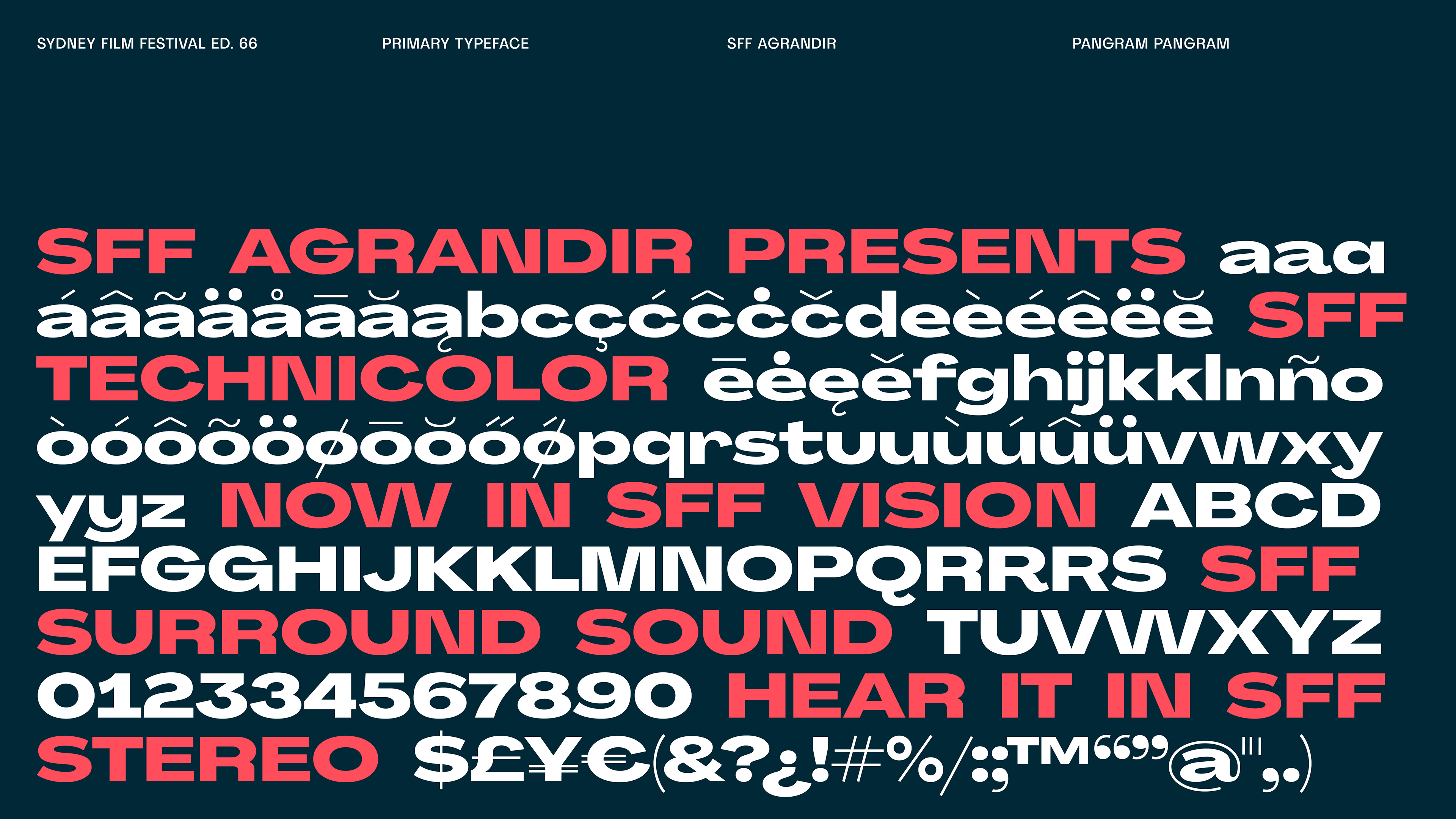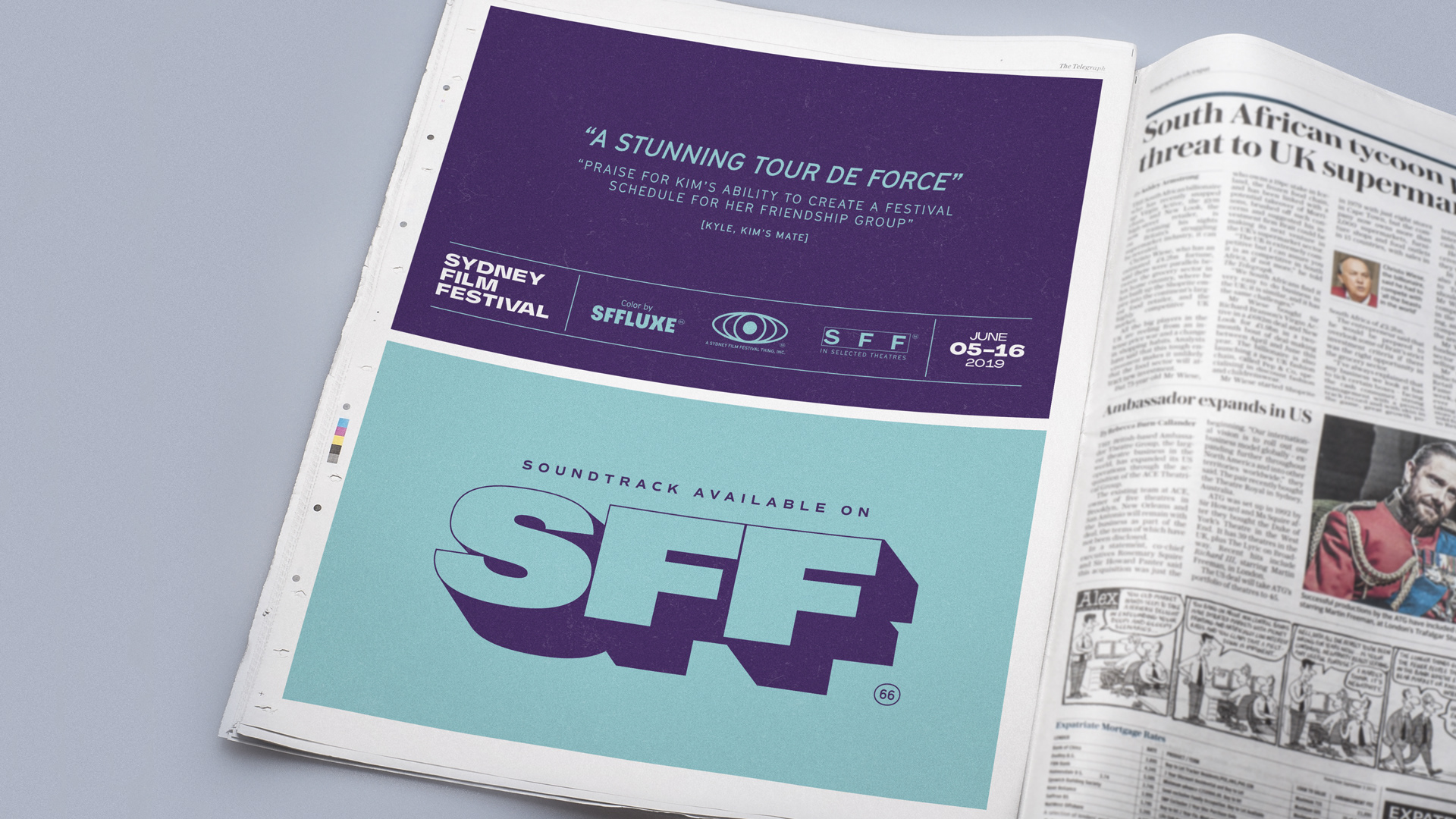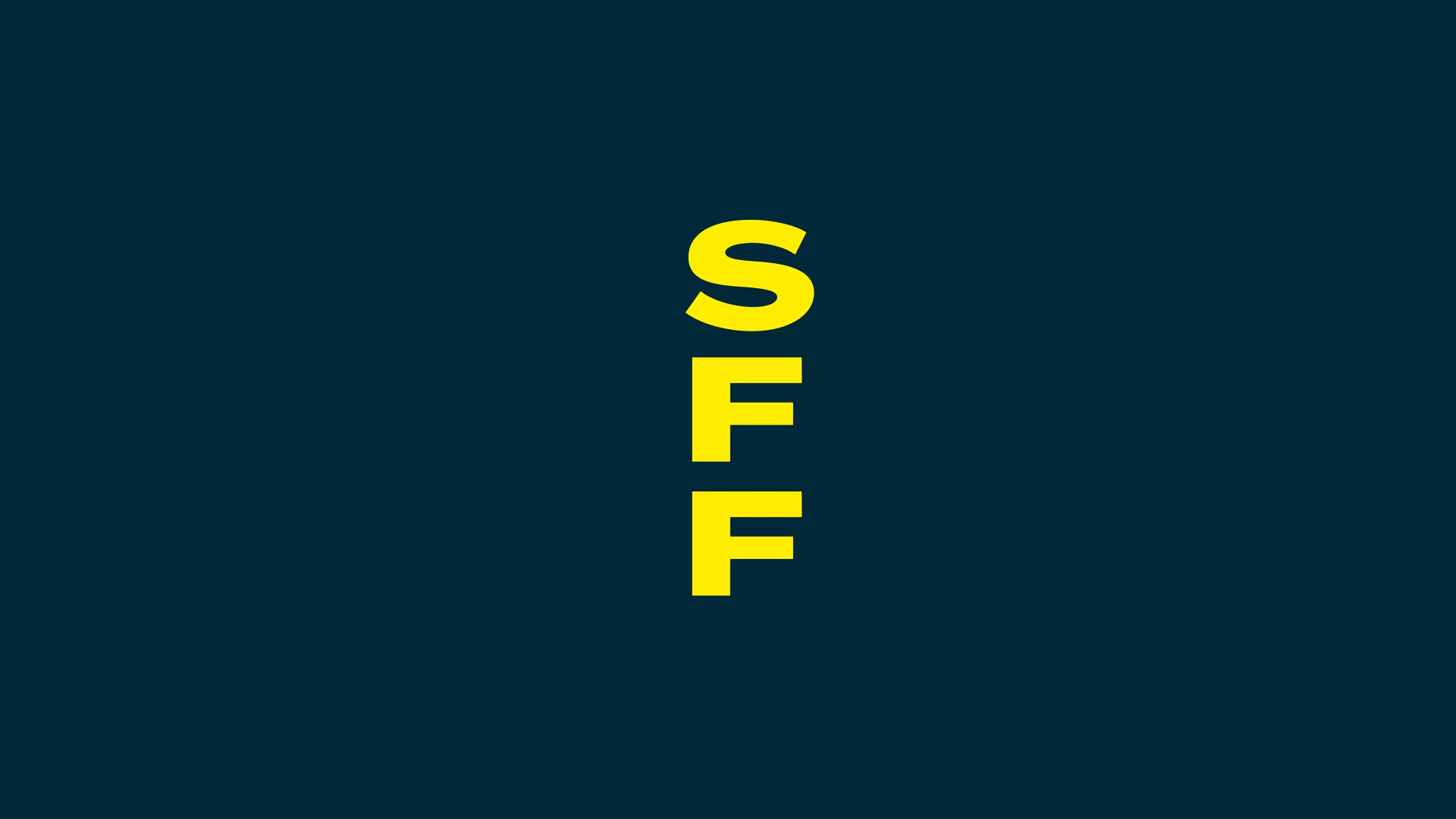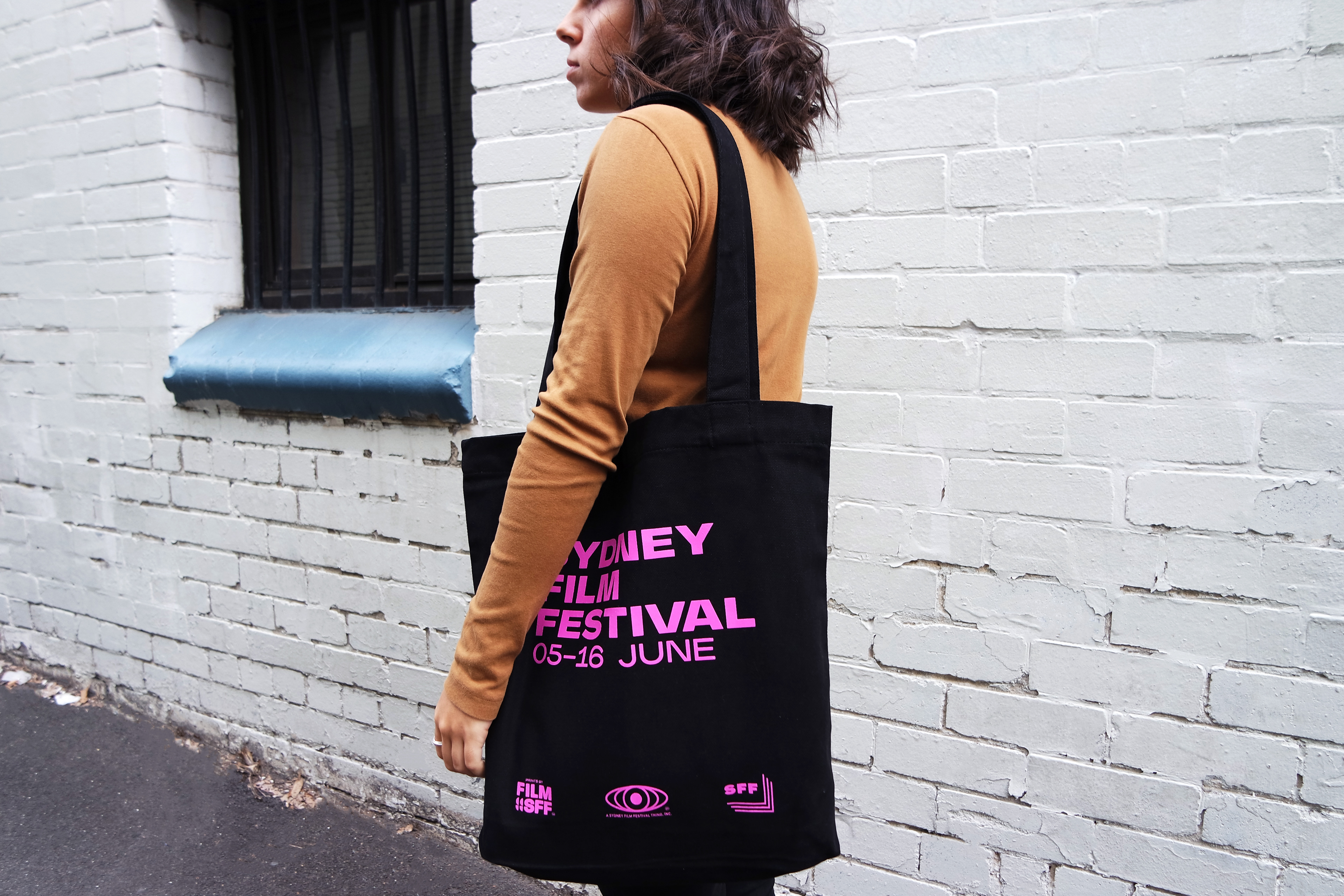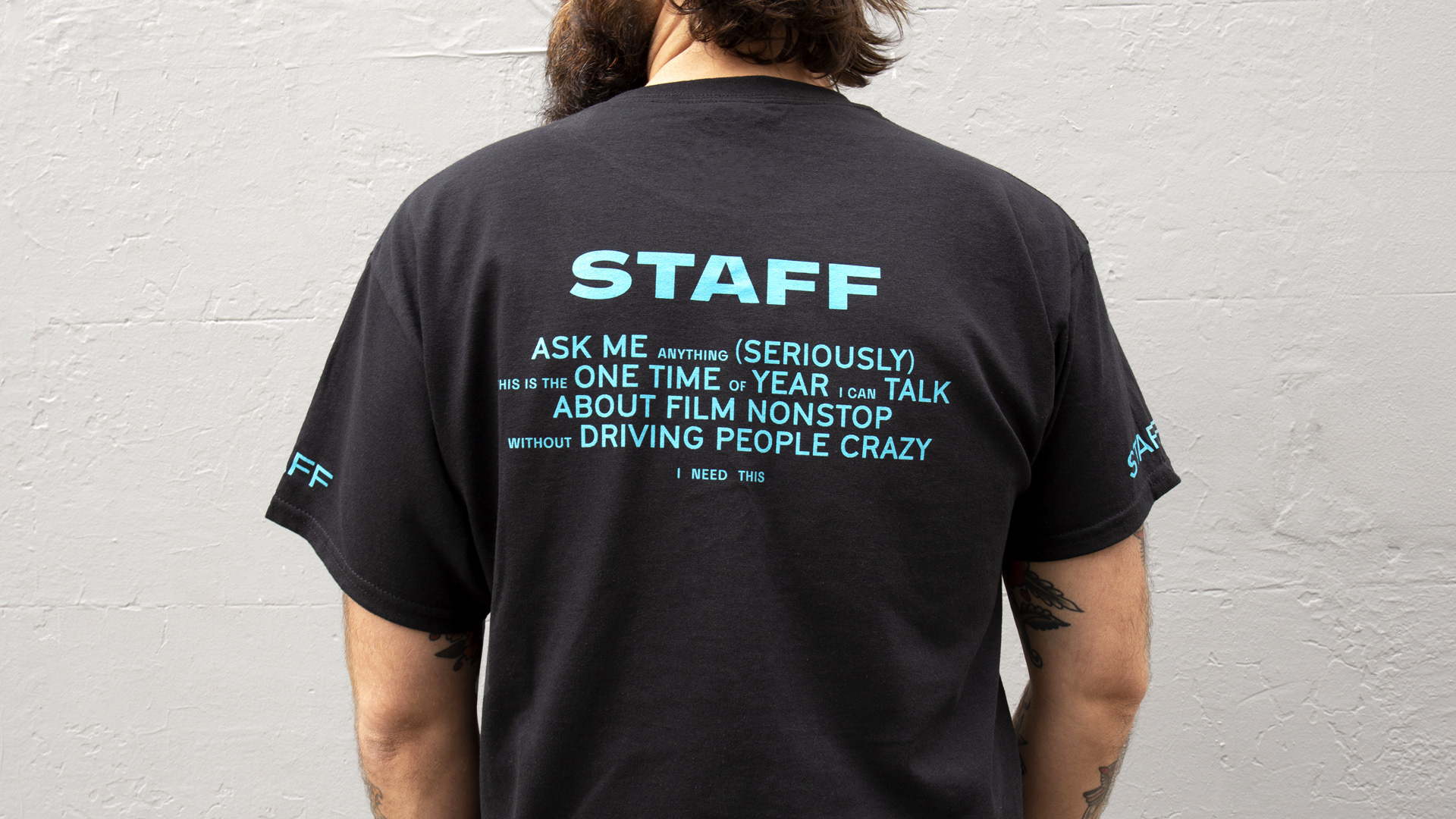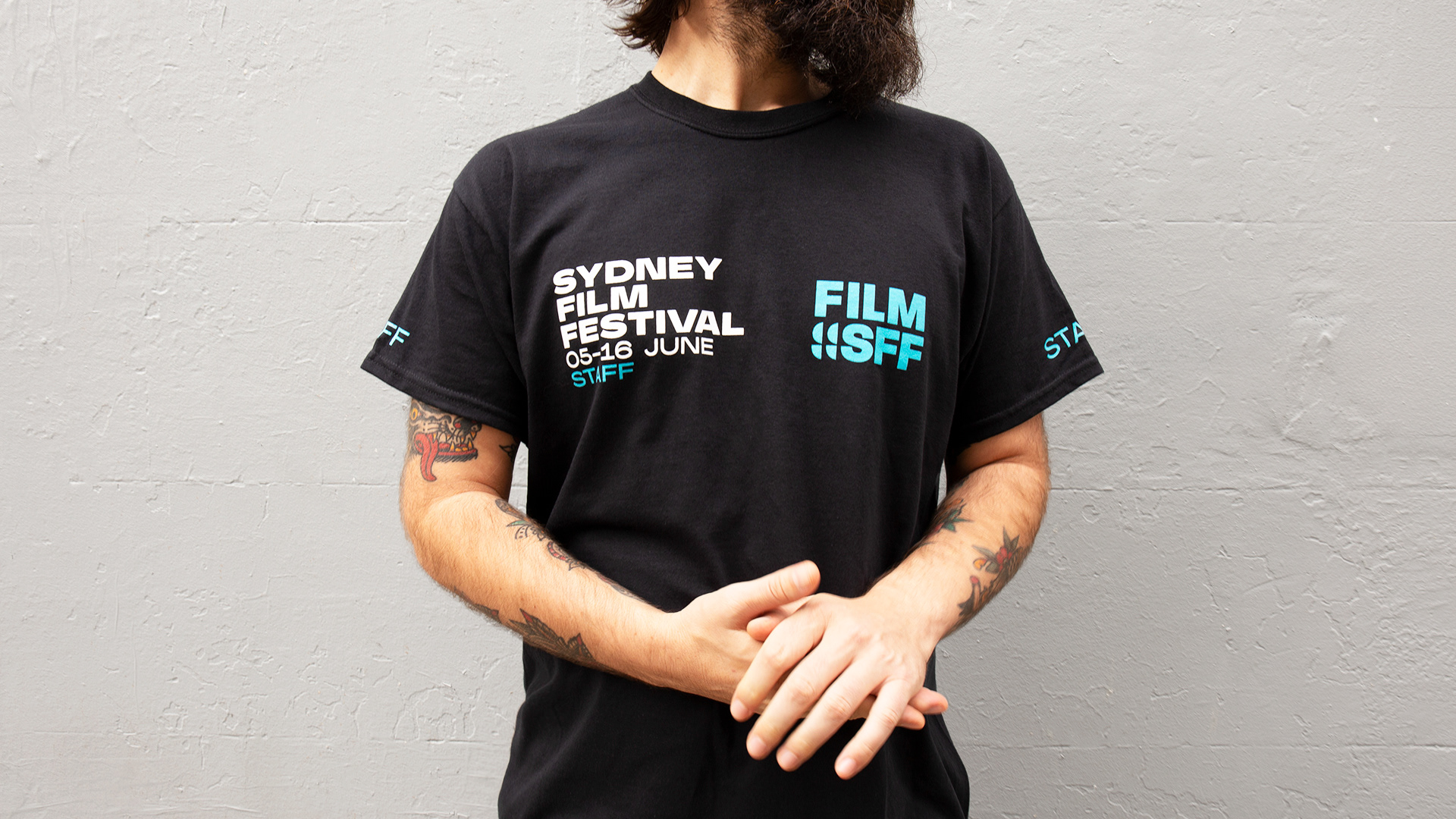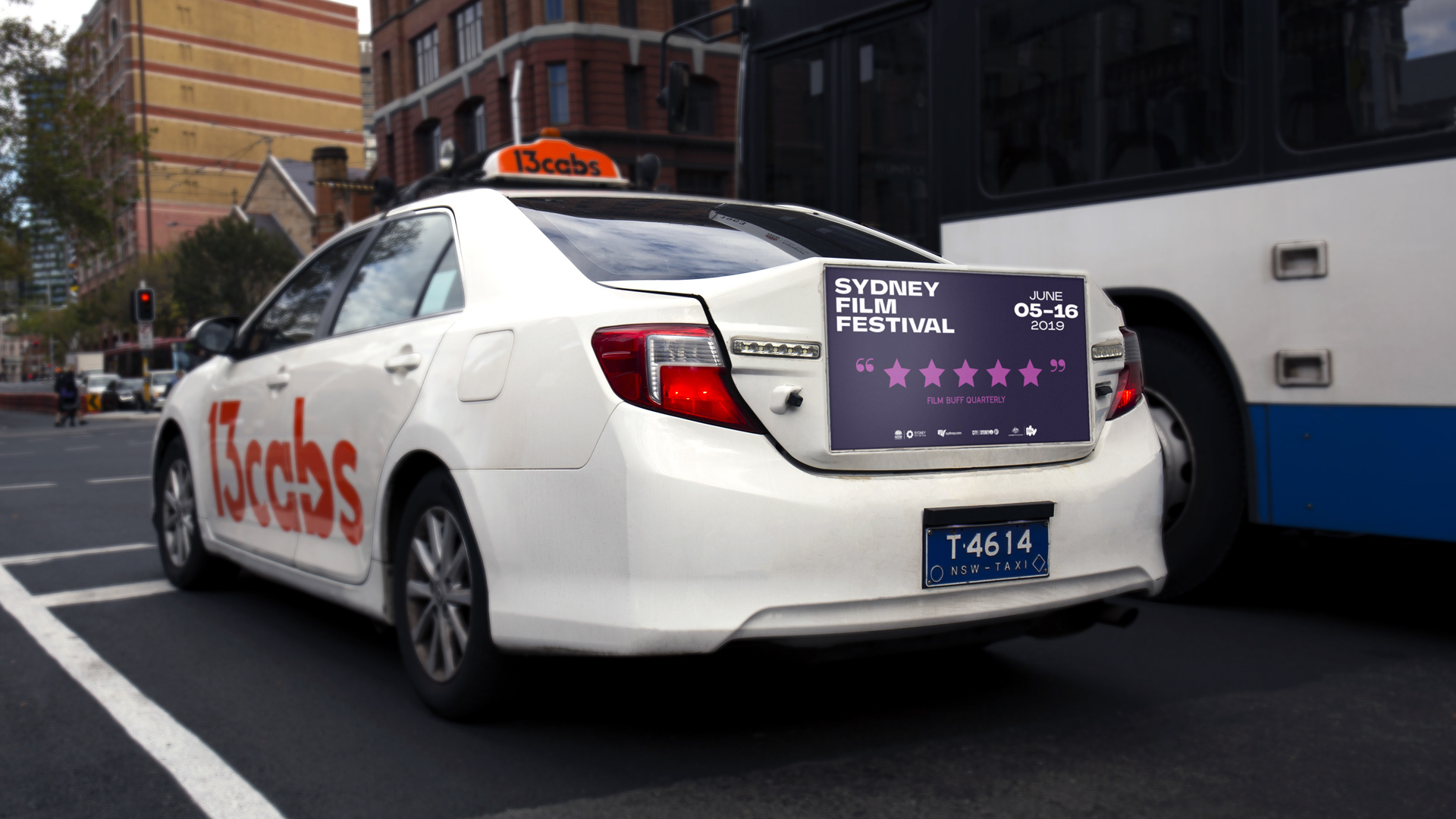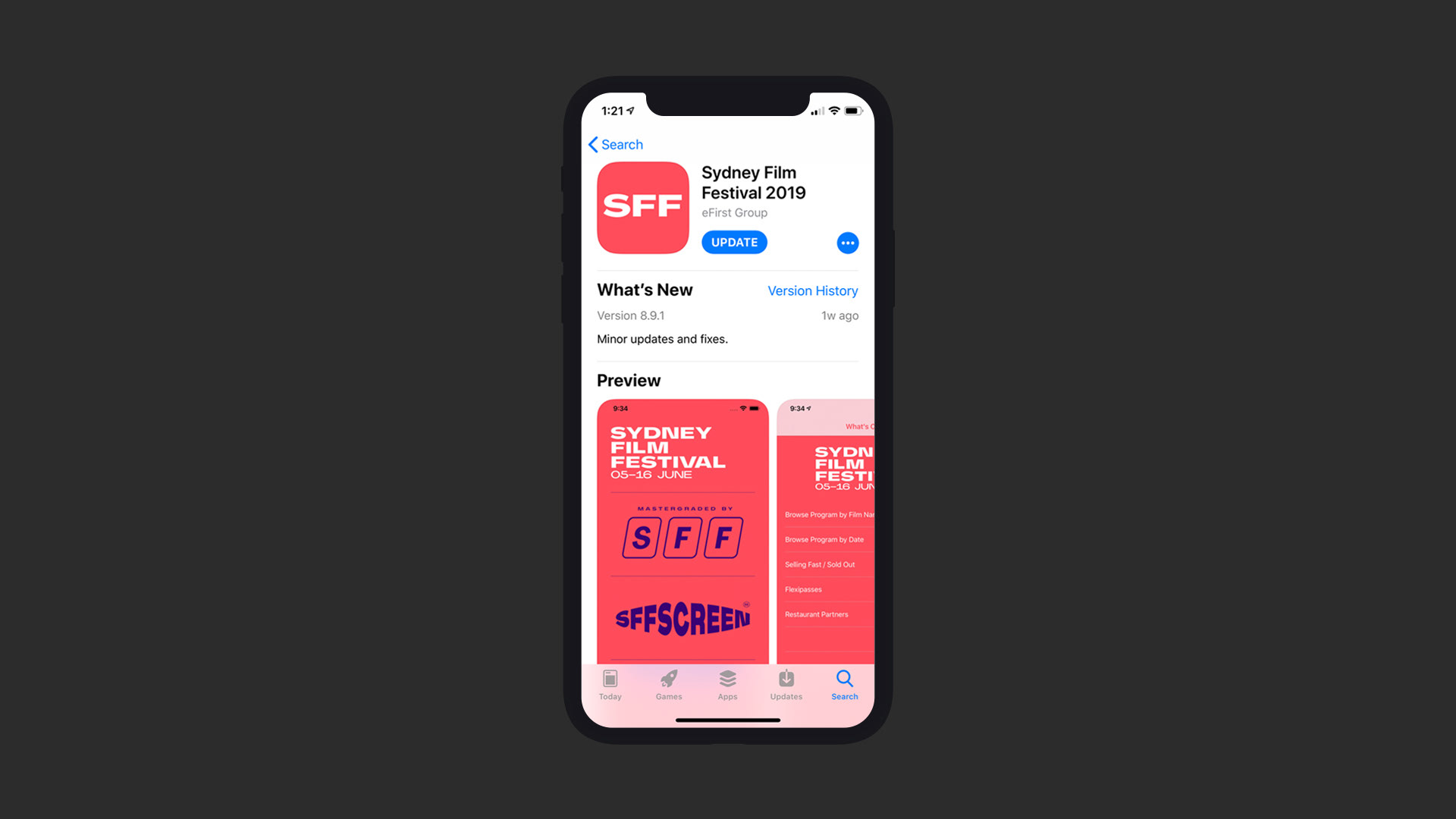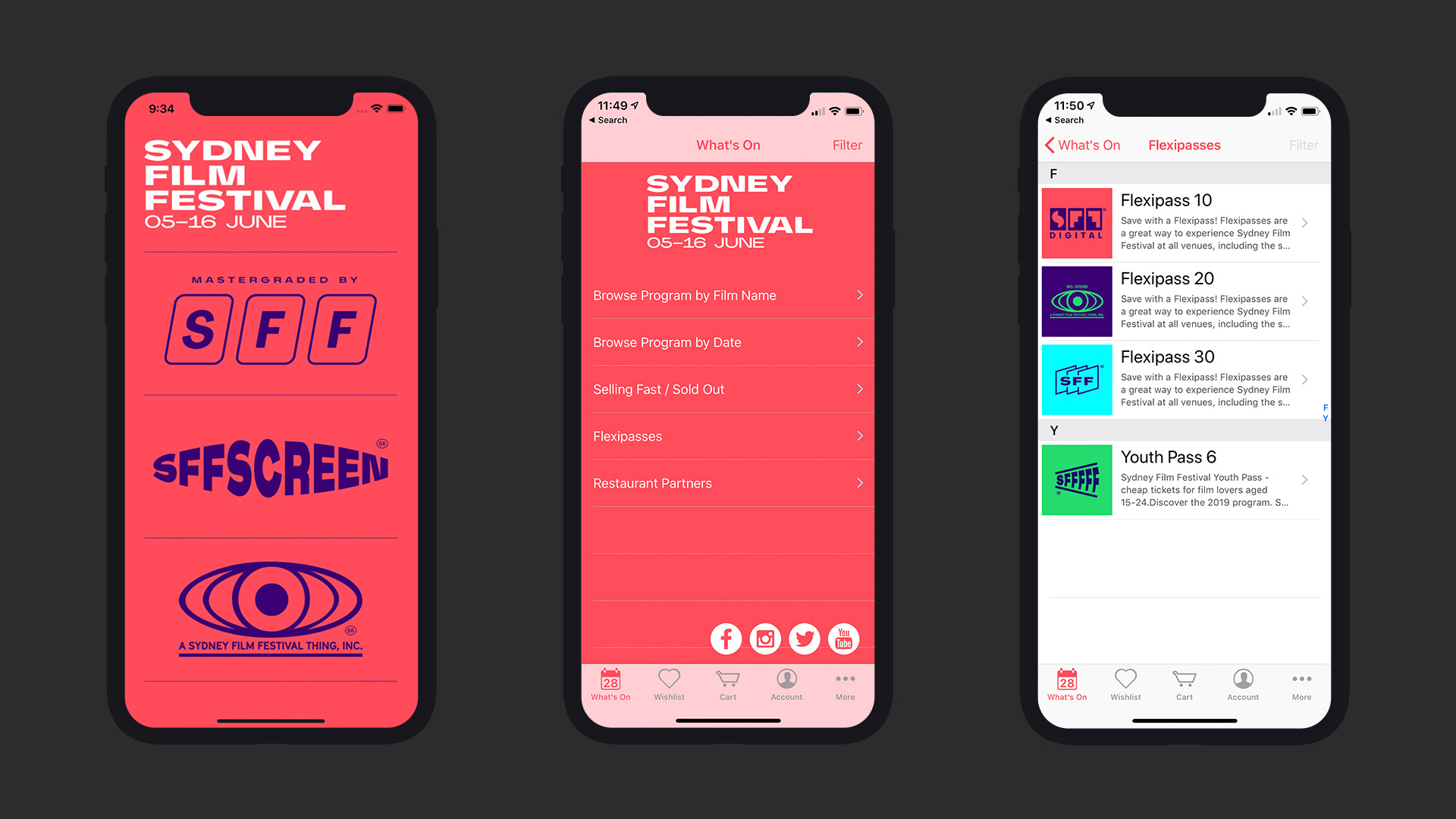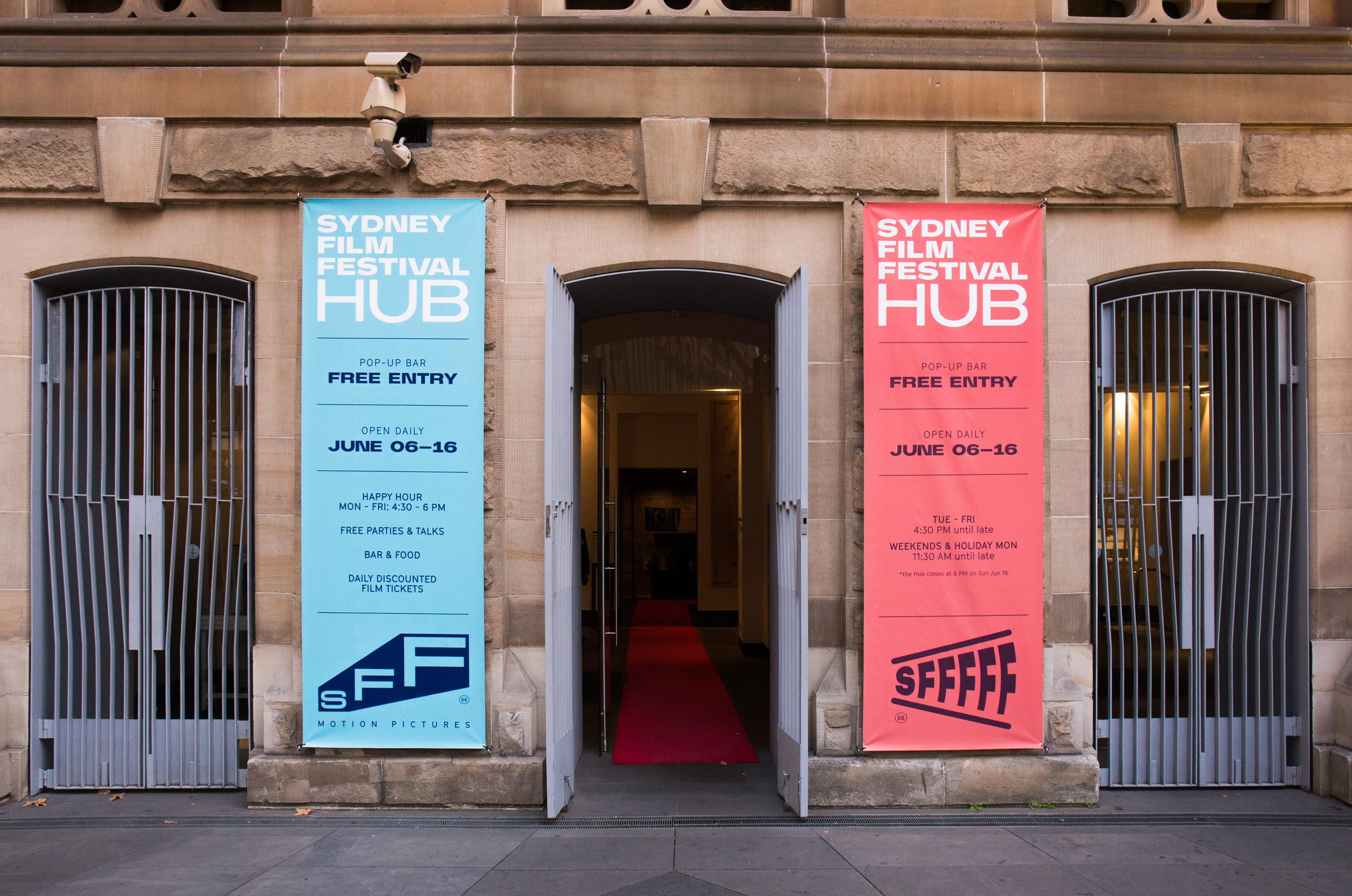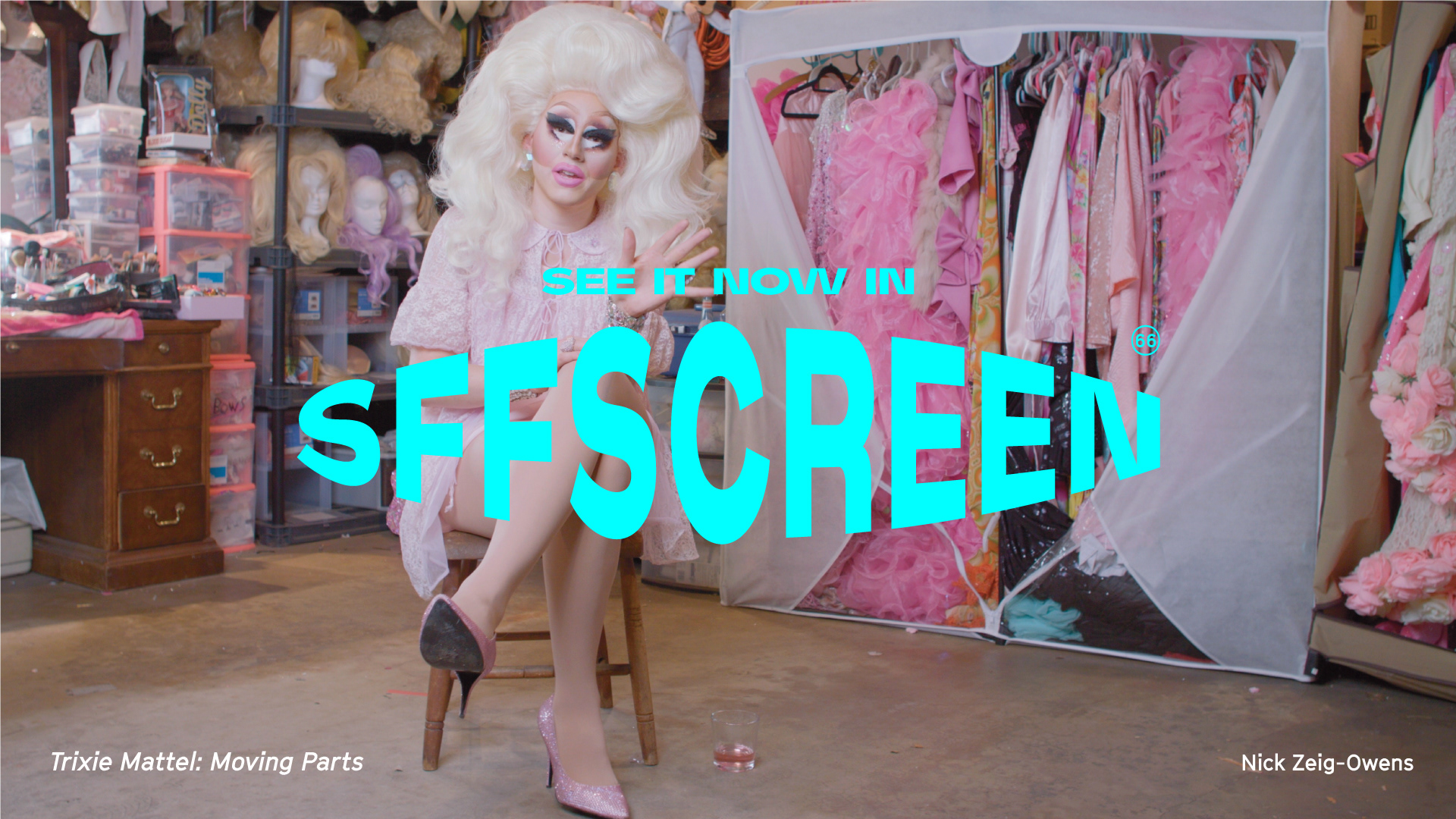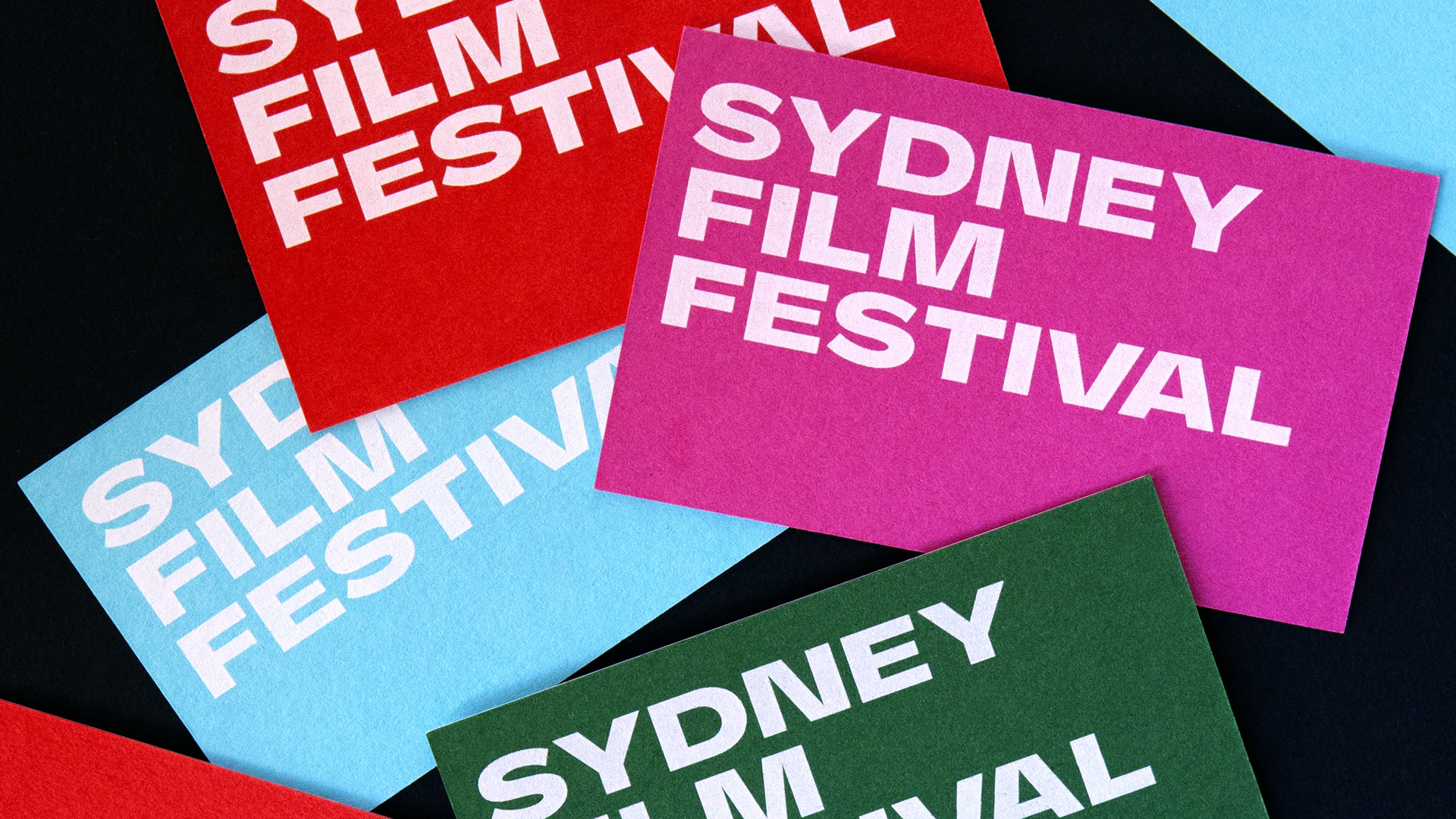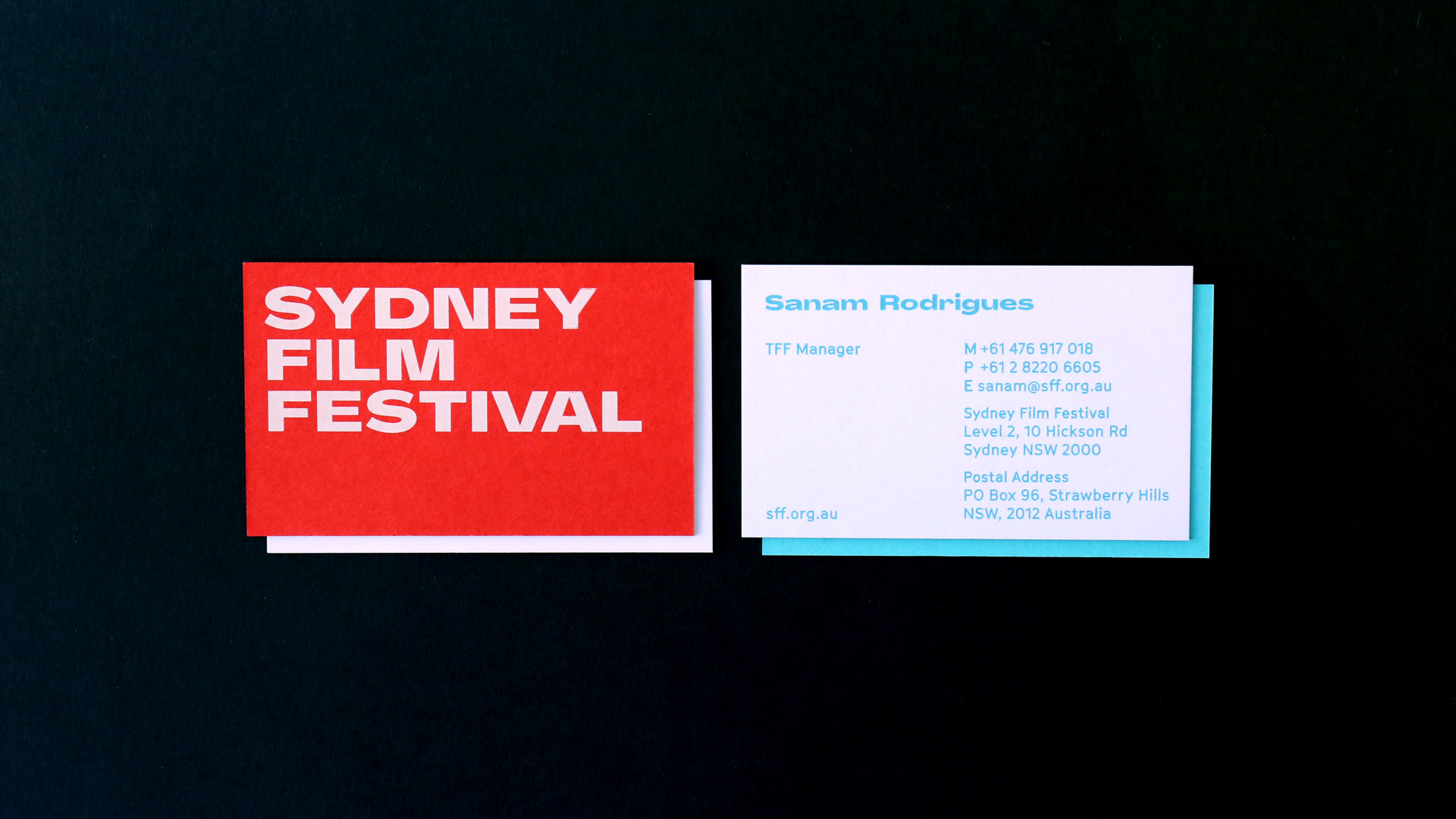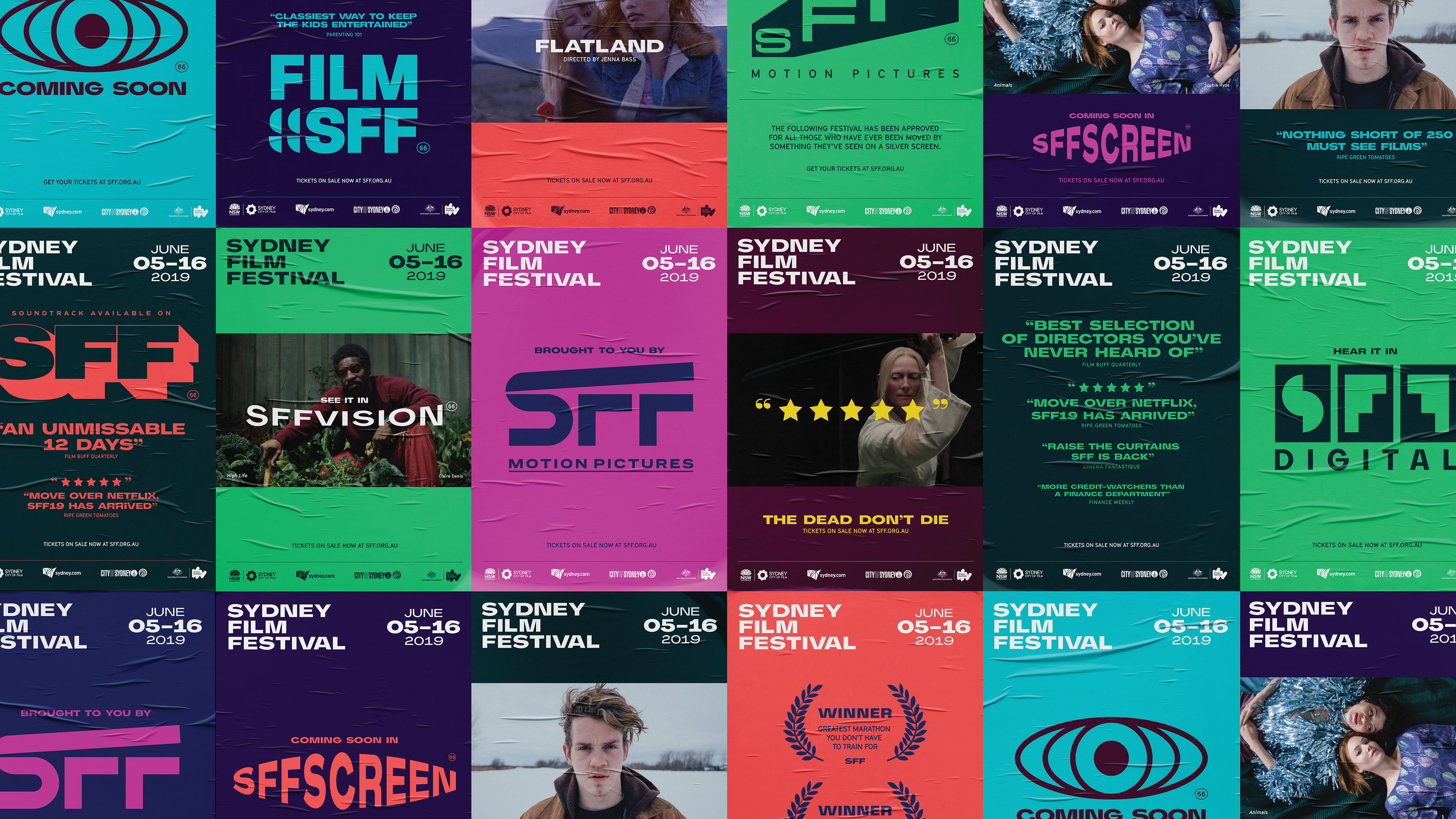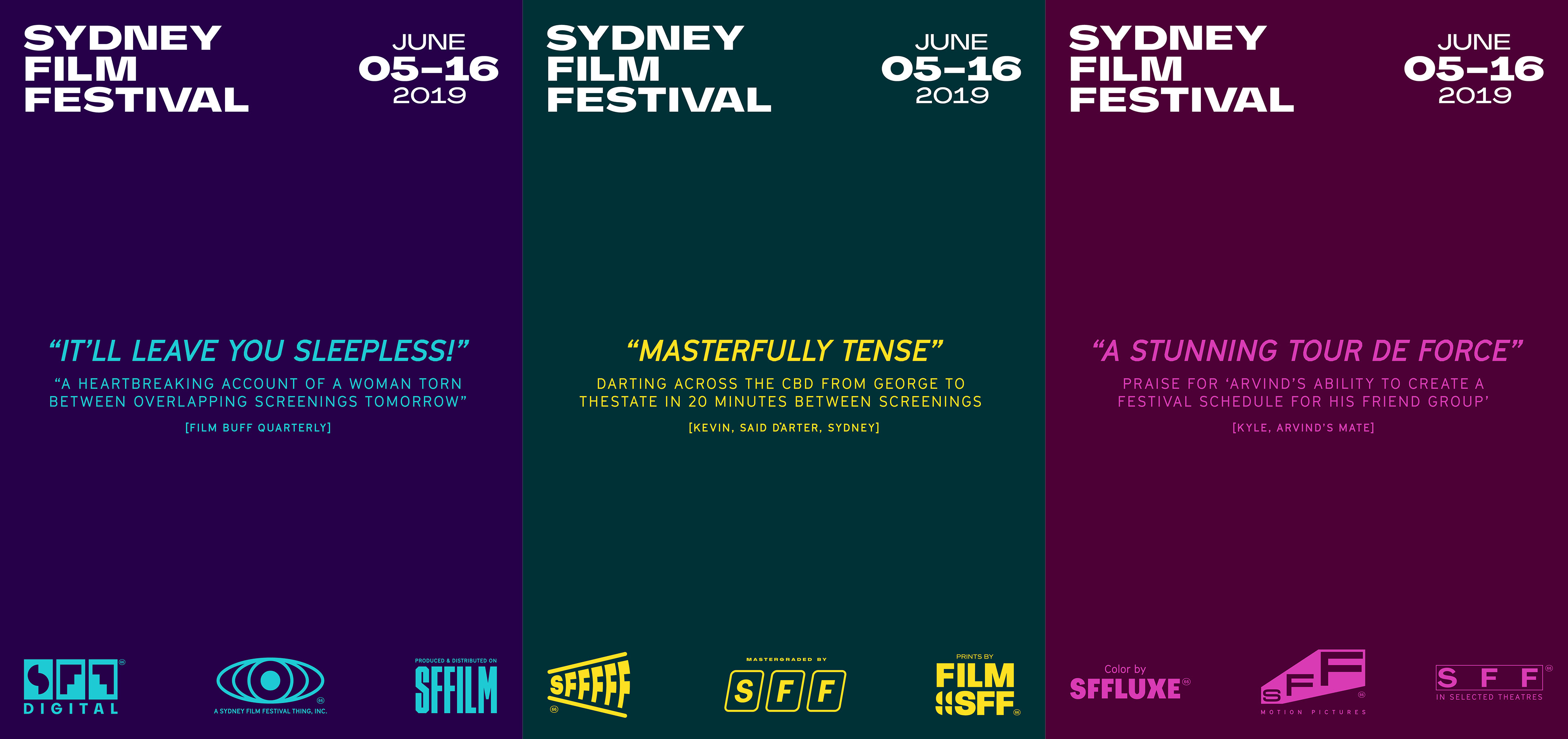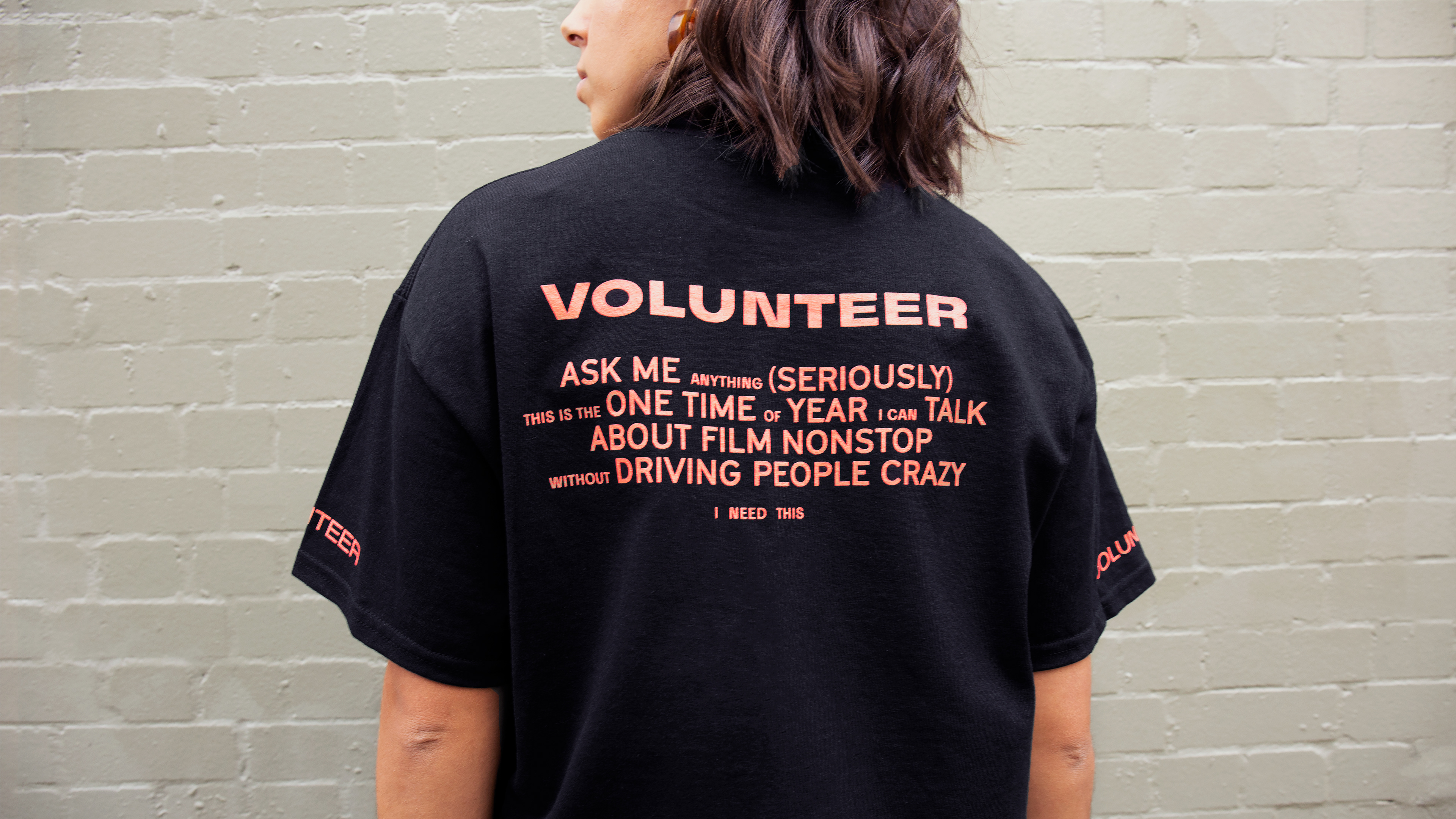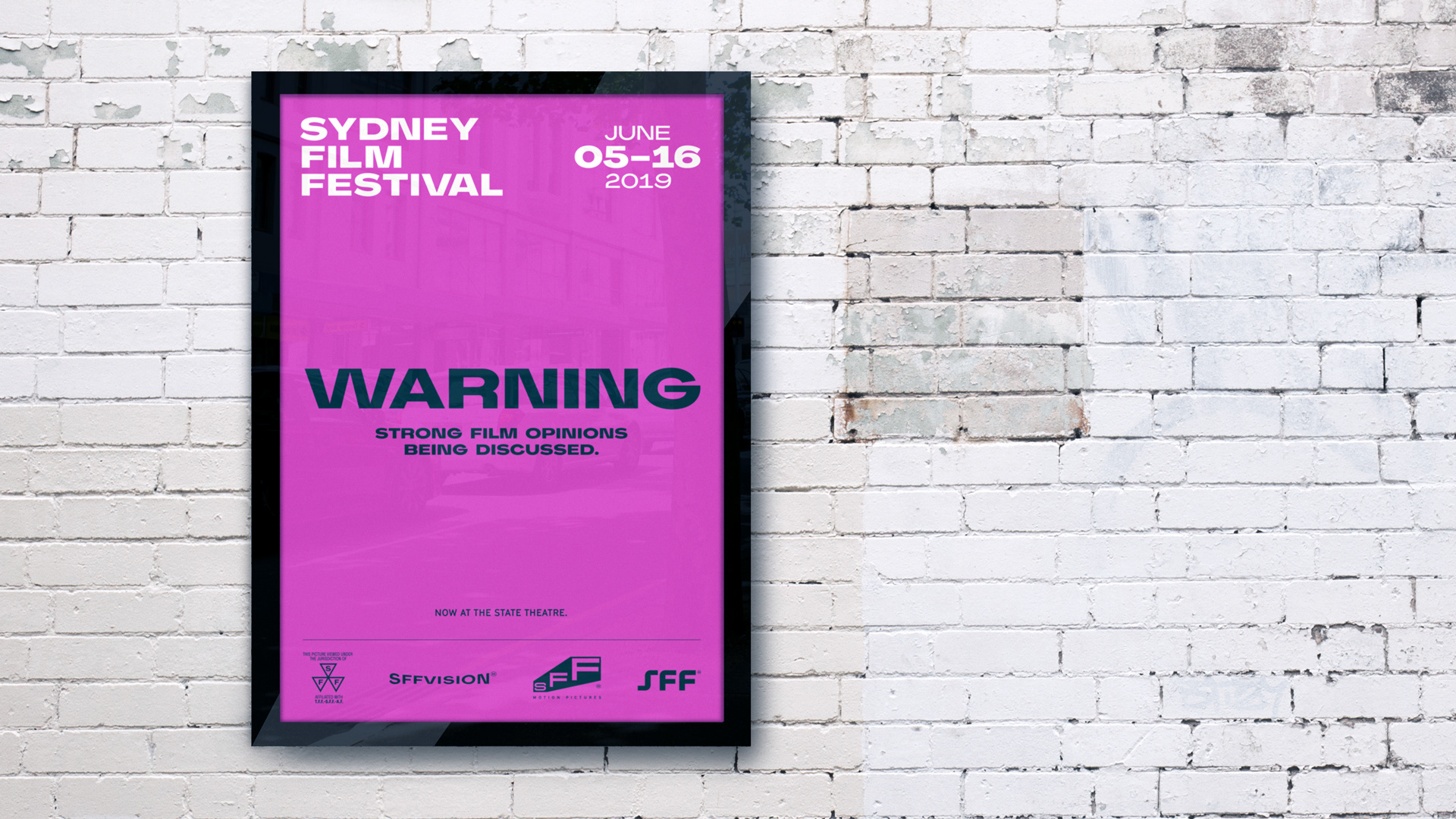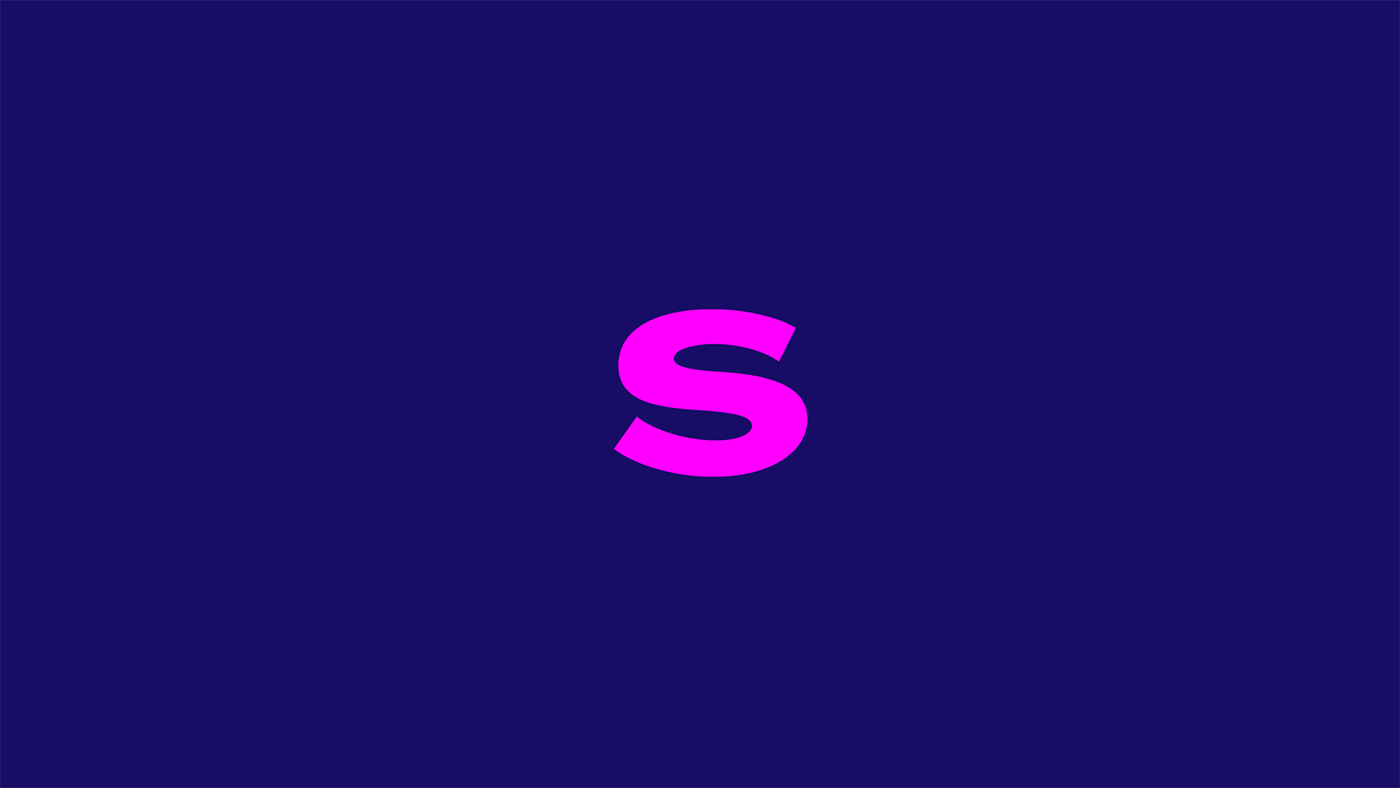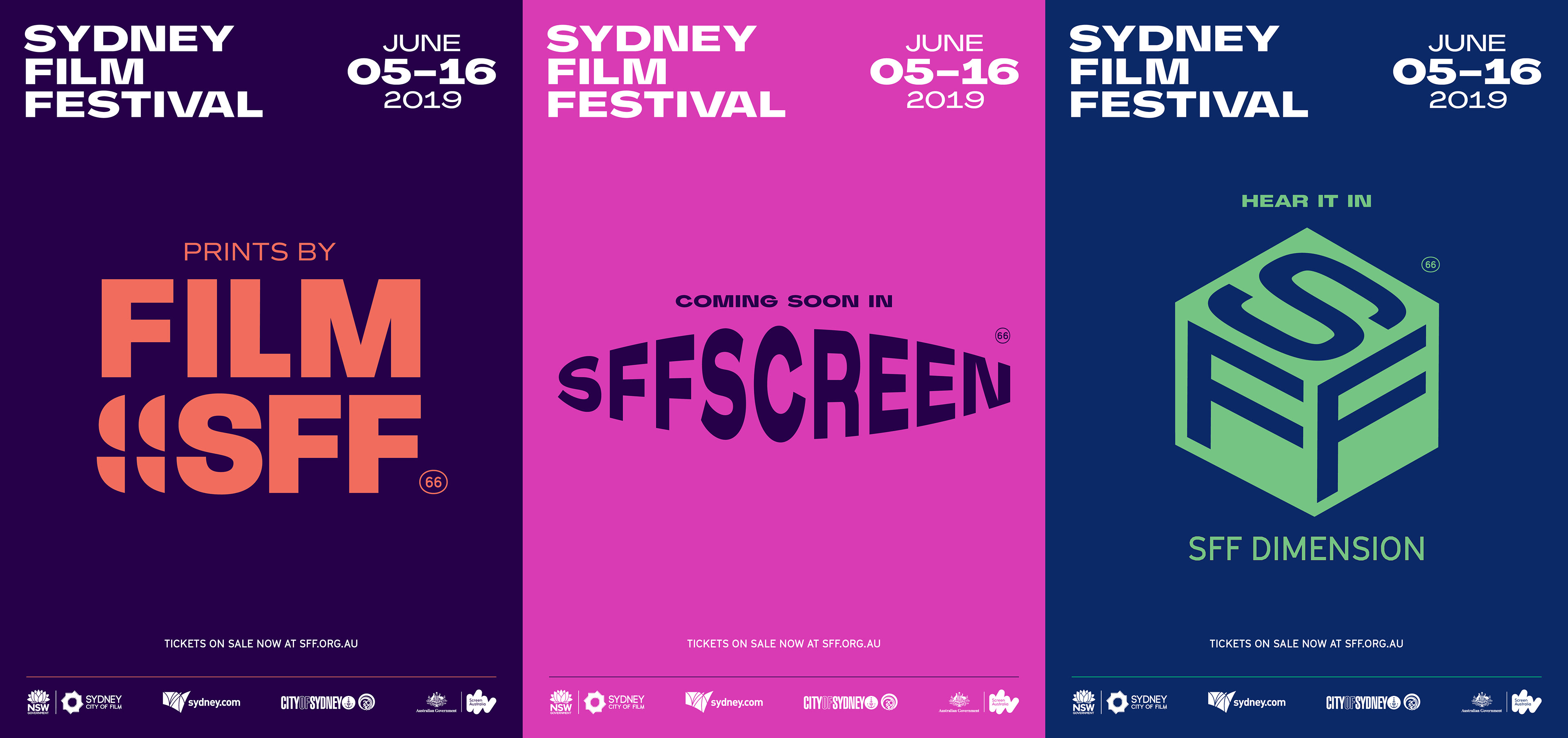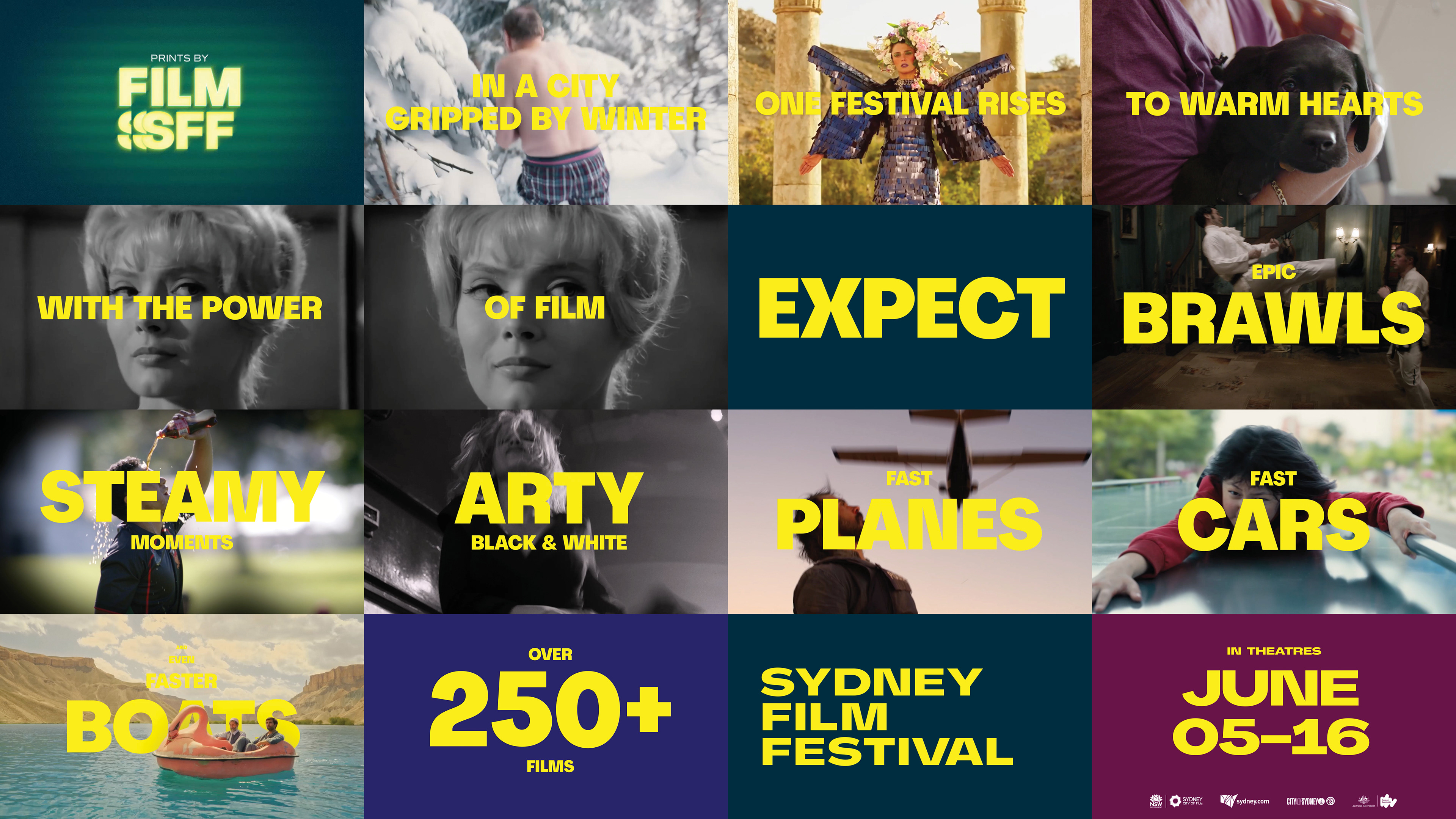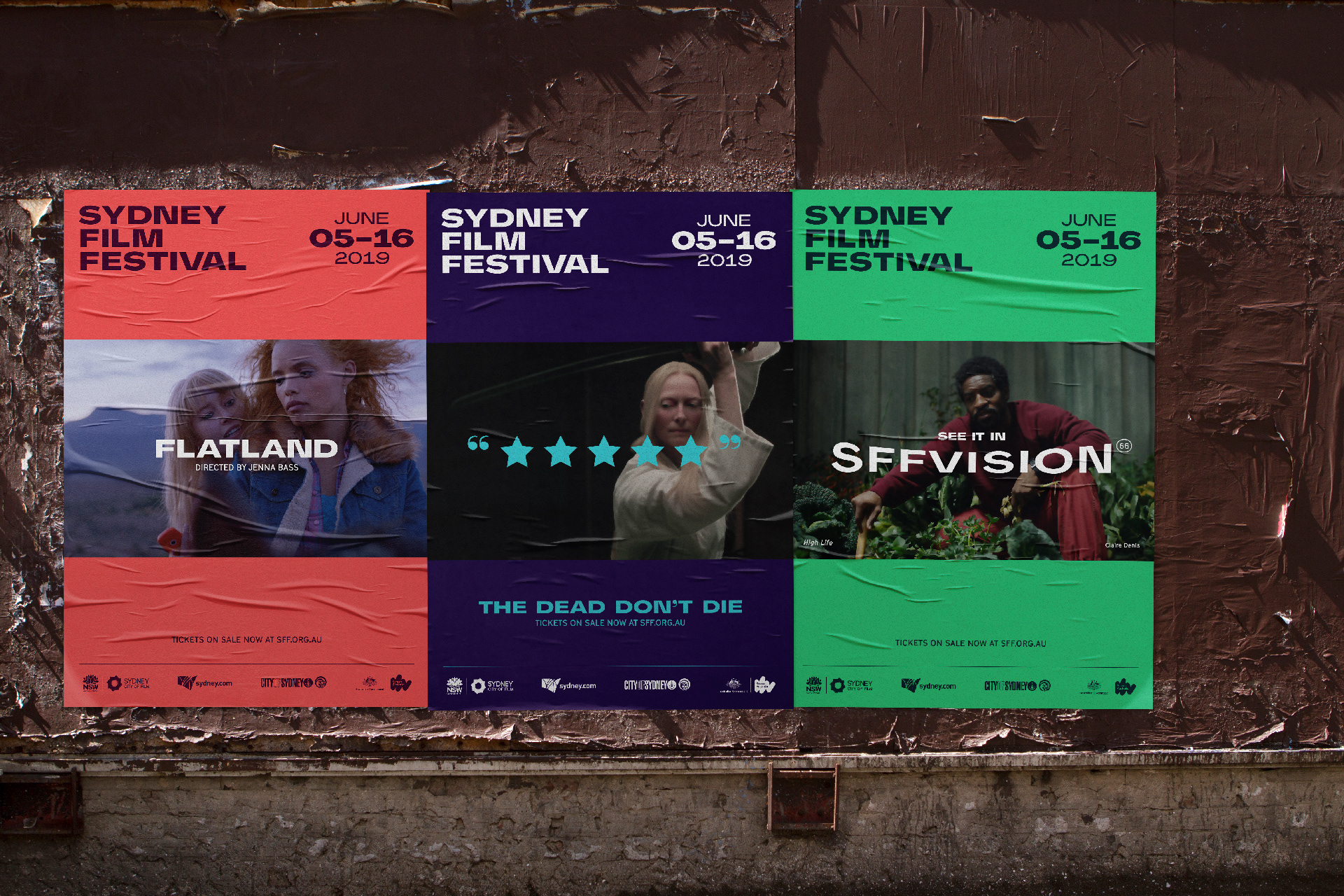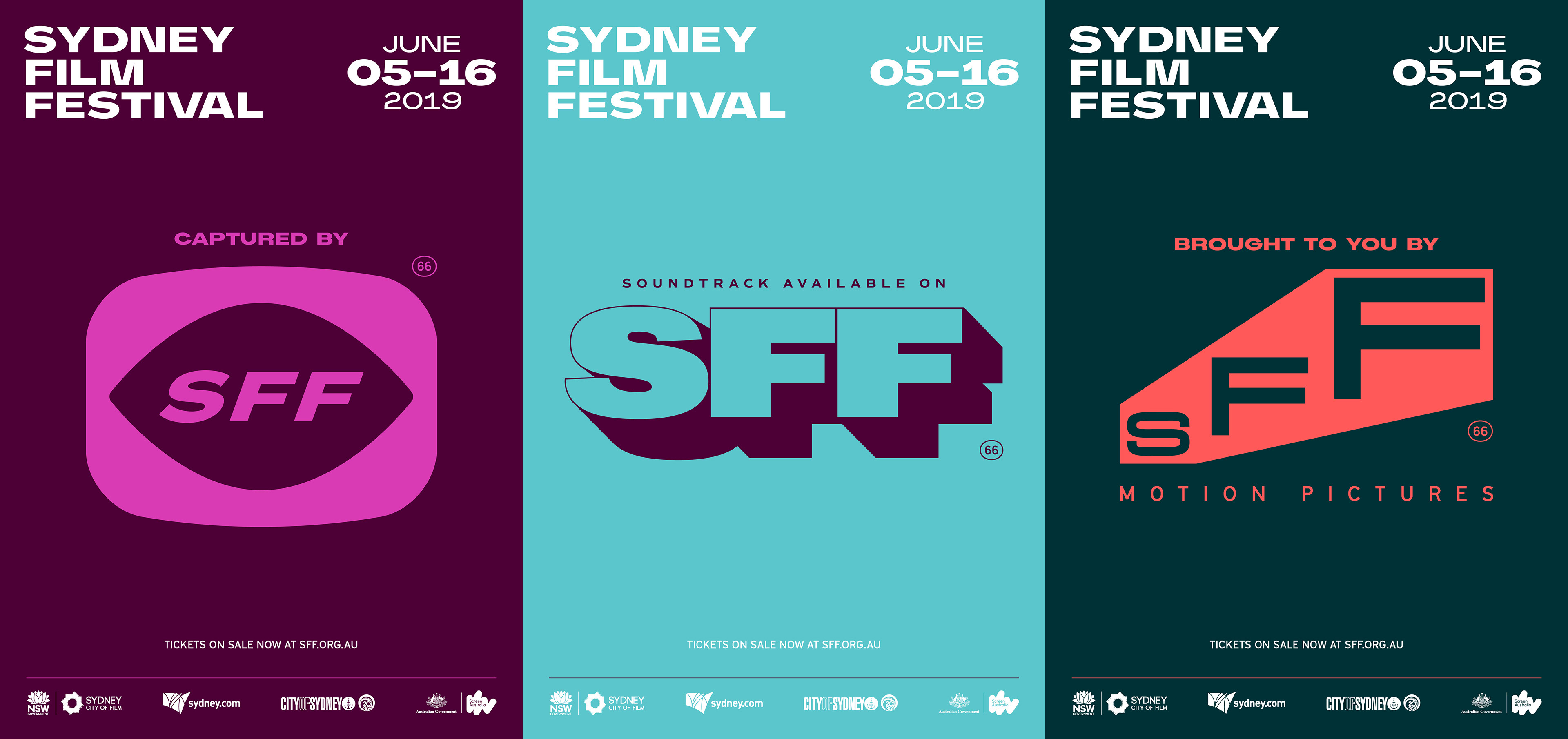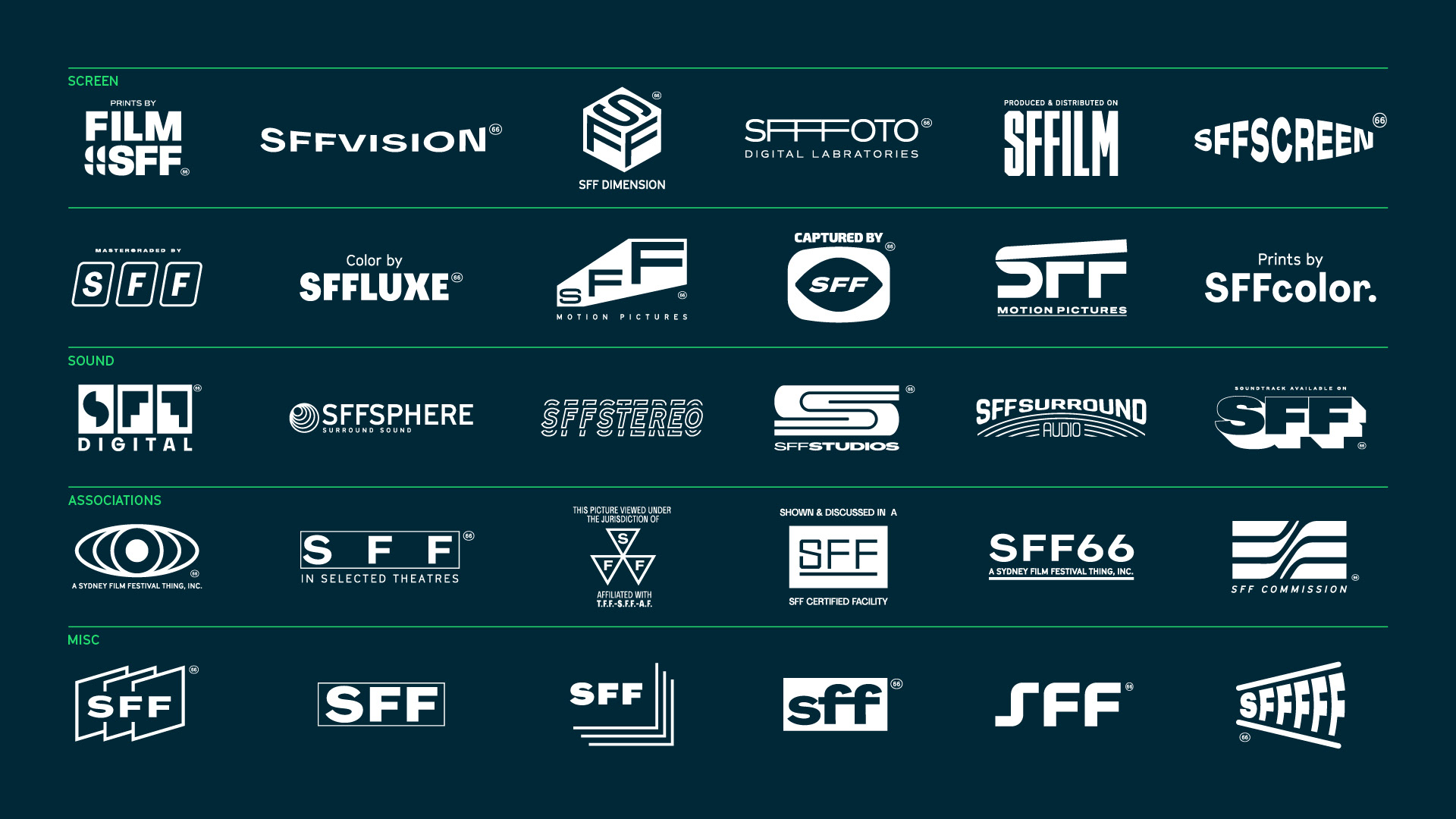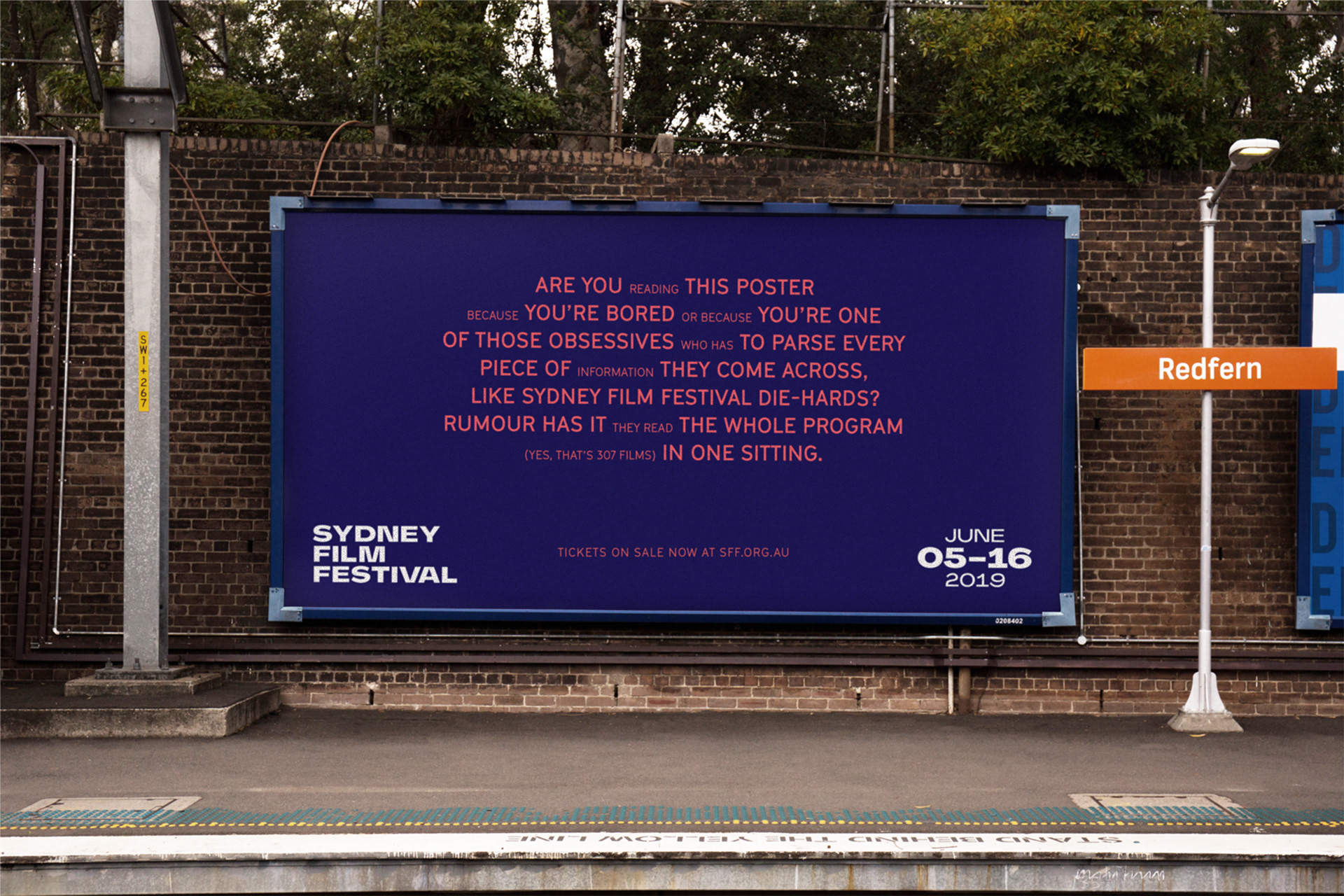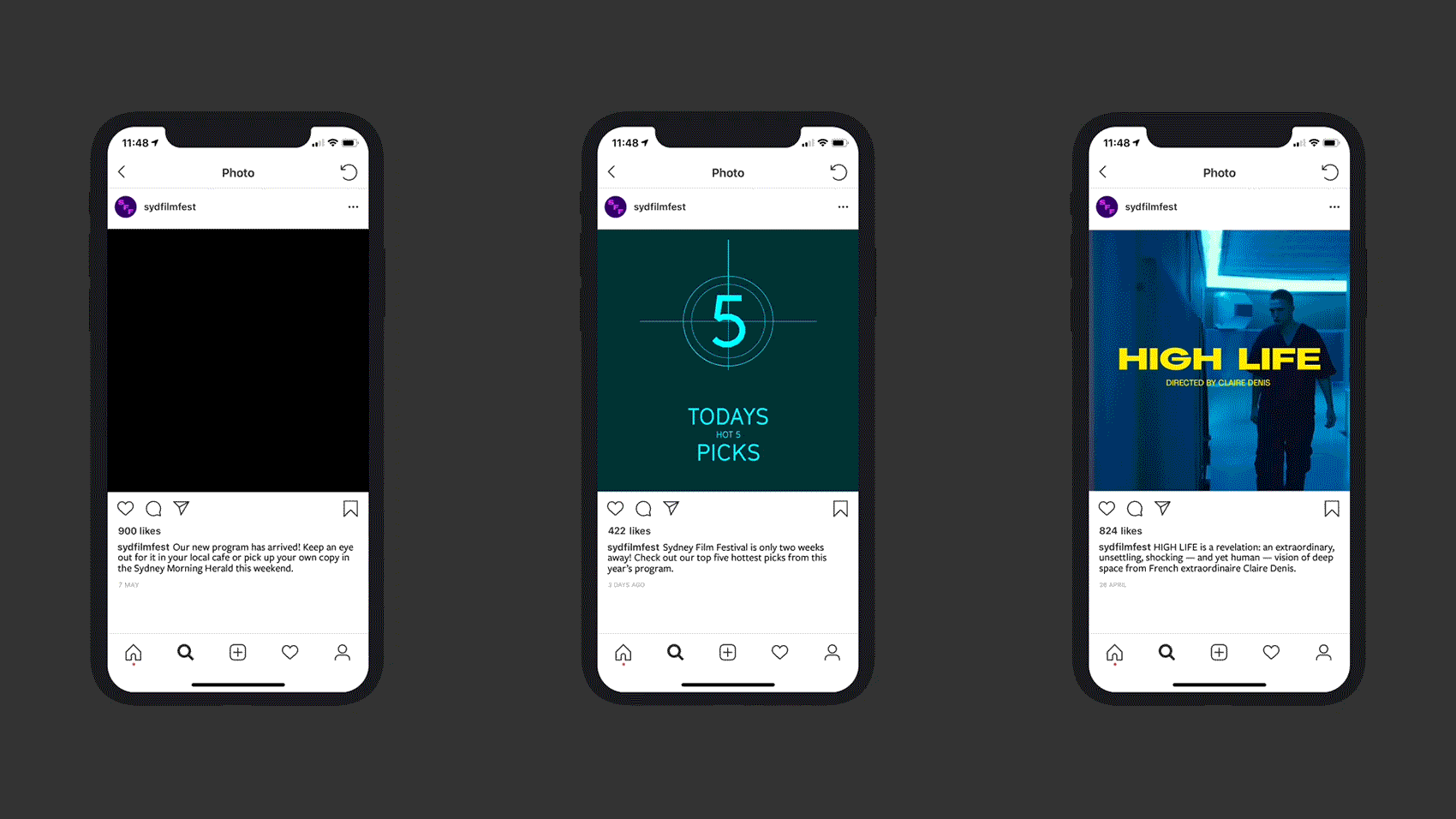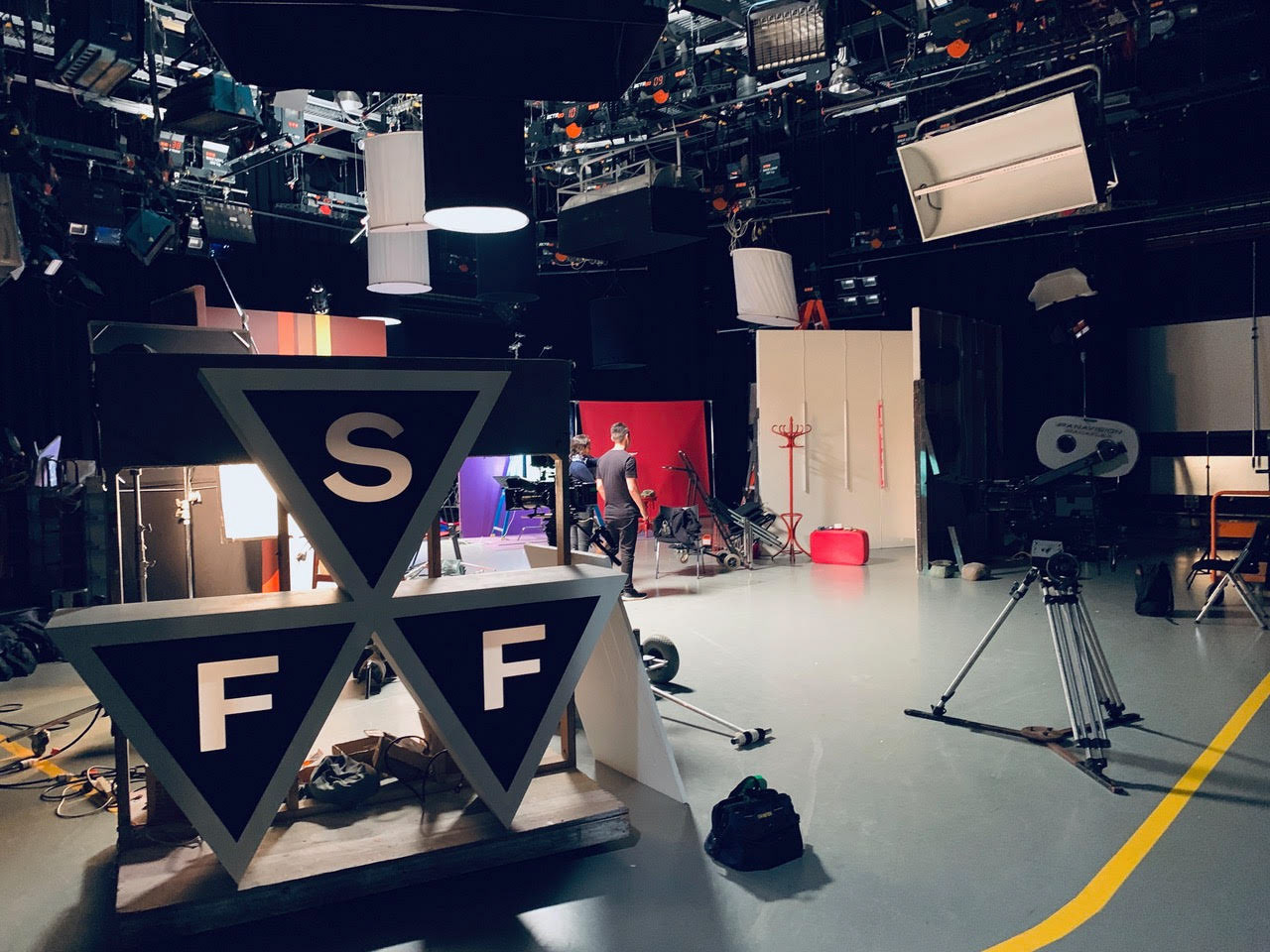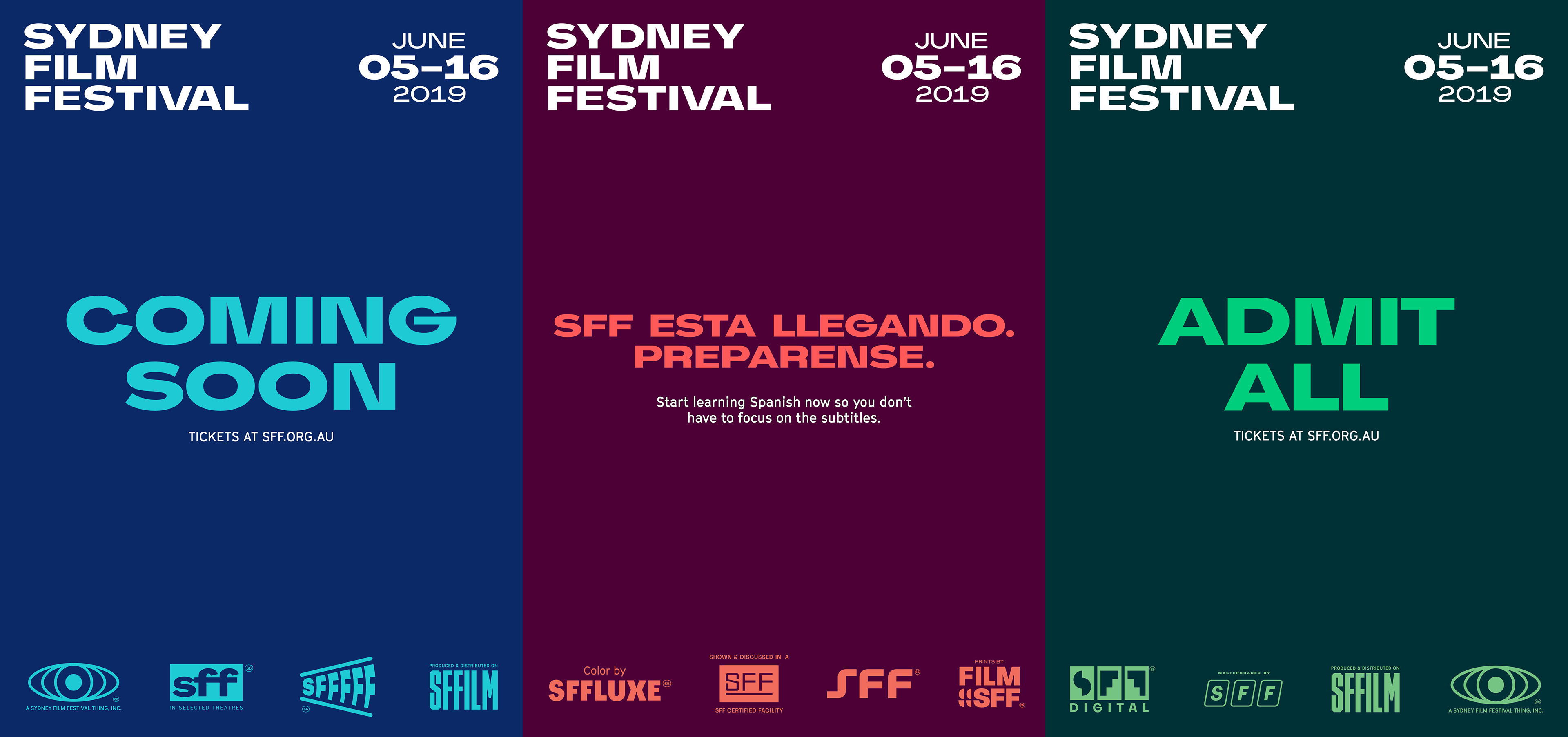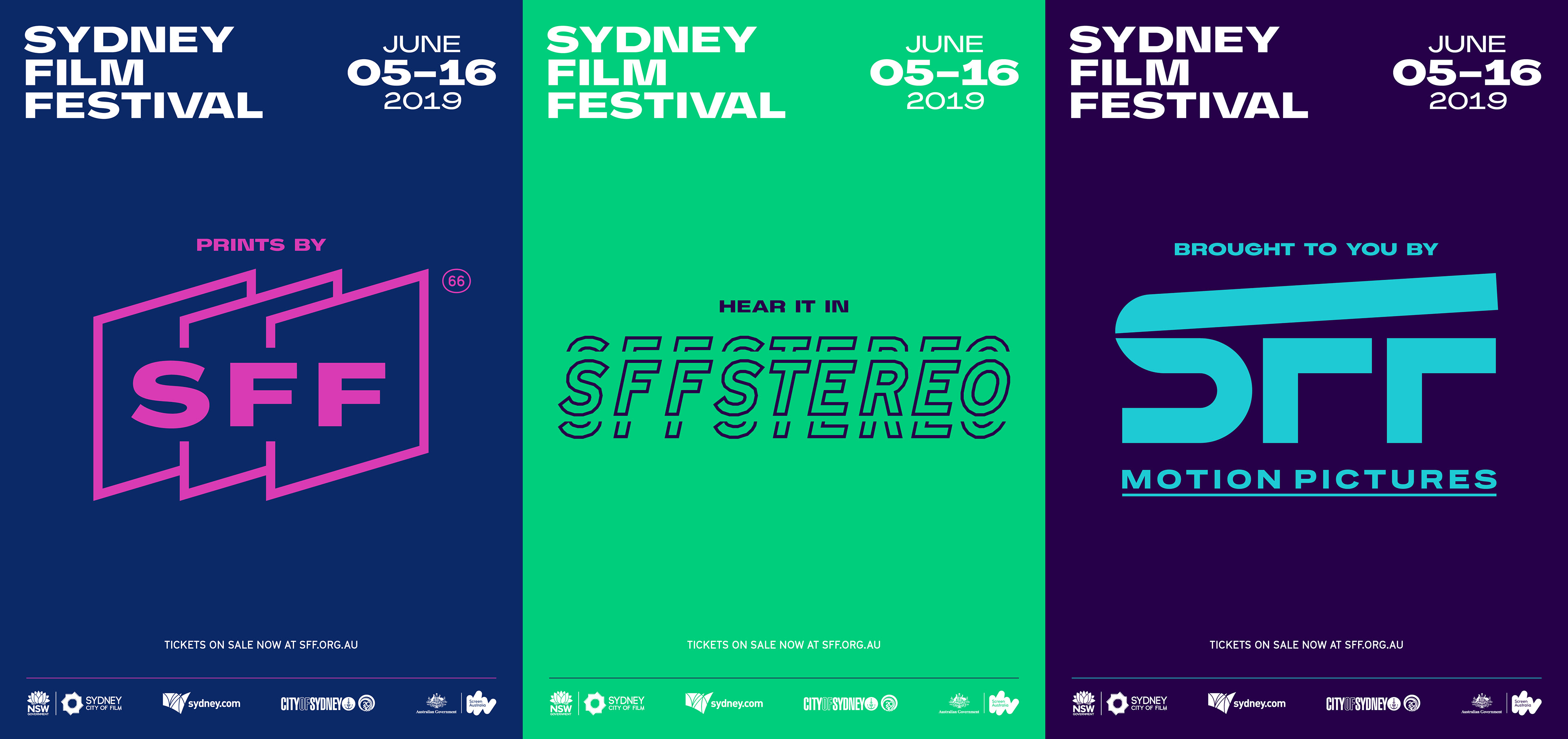 The Sydney Film Festival began as a humble affair in 1954 over the Queen's Birthday long weekend in 1954. Today, festival attendees have access to an incredible plethora of media — publicly funded programming, Netflix, DVDs, Stan, Amazon Prime. Like film festivals globally , Sydney Film Festival is not only surviving but growing, becoming more diverse, representative of the breadth of its audience. This presents its own challenge: How do you speak to die-hard festival goers while also introducing first-time attendees to the festival? The existing brand lacked the flexibility to express the "festival magic" attendees described, relying on shots of the audience to communicate that the festival was for a wide and varied audience, but was wary of falling into 'in-jokes' and niche references that would alienate first-time attendees.
Solution
We needed to capture the energy that the film festival generates. That meant we needed to focus on what unites all of the festival's audiences: the screen.
Once we focused on the screen, we grounded the brand expression in the idea of a city alive with film: if Sydney were the backdrop for the opening credits of our production, the festival, how would we do it? The identity marries the quirks of old movie house advertising, opening credits, and intermission directives with the fanatic and energetic voice of a die-hard film festival fanatic. This allows the festival to create excitement around the festival experience itself. True to the idea of film itself, the new brand reflects the universal nature of film with the specificity and enthusiasm of a film reviewer.
CREATIVE AGENCY: For The People
SYDNEY FILM FESTIVAL TEAM: Leigh Small, James Woolley, Dave Cain, Margarett Cortez, Laura Carlson
CREATIVE DIRECTOR: Jason Little
DESIGN DIRECTOR: Melissa Baillache
DESIGNERS: Rebecca Ci

ni, Pete

Conforto
STRATEGY DIRECTORS: Amanda Gordon, Damian Borchok
WRITER / STORYTELLER: Mat Groom